In the fiercely competitive eCommerce landscape, your website's UX is the key to success.
As an eCommerce-focused web design and marketing agency, we specialise in crafting captivating and intuitive online experiences that drive conversions and elevate your brand
Our UX optimisation service is a holistic blend of user research, data-driven insights, and innovative design, resulting in user-friendly and conversion-focused eCommerce experiences that stand out.
Our UX design expertise focuses on optimising user experiences. We fine-tune elements like intuitive layouts and seamless interactions to enhance website and app usability.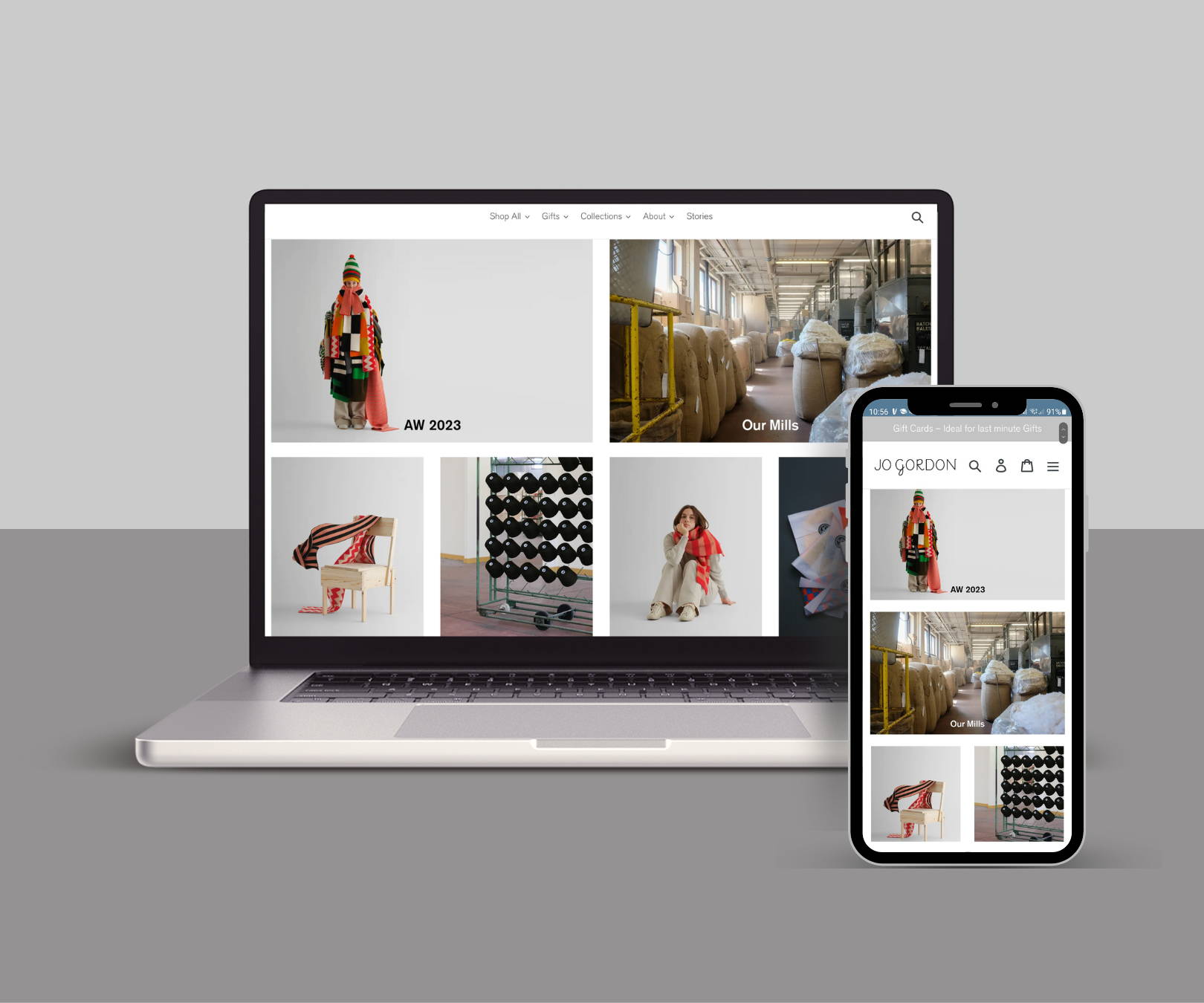 We create visually appealing interfaces and ensure smooth user navigation. We pay attention to details like user-friendly menus and attractive buttons to deliver engaging websites and apps.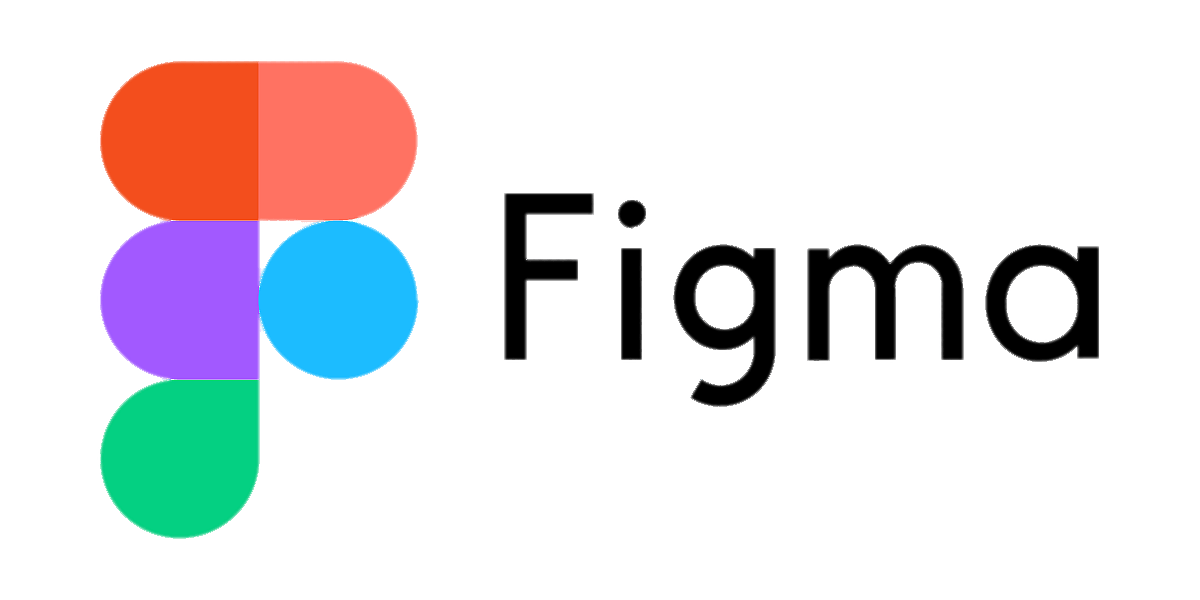 Figma is our primary tool for collaborative UX optimisation. It enables real-time collaboration, simplifies wireframing and prototyping, ensures design consistency, and aids in seamless design-to-development transitions, all leading to enhanced user experiences for your eCommerce website.
Businesses that prioritise UX optimisation often experience substantial revenue growth.
For every £1 invested in UX, it's estimated that businesses can see a return of up to £100.
the Baymard Institute
User Research:

Understand target audience and pain points.

Intuitive Structure:

Create easy-to-use site layout.

Cross-Device Design:

Ensure mobile & desktop compatibility.

Brand Consistency:

Maintain a cohesive visual identity.

Easy Navigation:

Enhance product discovery.

Checkout Optimisation:

Simplify purchase process.

Accessibility & Security:

Prioritise inclusivity & data safety.

Ongoing Support:

Offer post-launch maintenance & analytics.
London Terrarium Case Study
We transformed their UX by optimising navigation and simplifying the checkout process to combat cart abandonment, and by prominently featuring customer reviews and ratings to instill trust and enhance social proof.
RESULTS within the first month:
AOV up 2%
Total sales up 30%
Orders up 31%

Affordable Rates,
Incredible Results
At 8th Dial we are passionate about supporting eCommerce brands like yours to succeed. That's why we offer simple web design and digital marketing packages that can be tailored to fit you and your business needs.
Contact us to optimise your eCommerce UX/UI today