Seamless Design.
Strategic Marketing.
Exceptional Results.
As Shopify specialists, our expertise lies in customising online experiences for the skincare, beauty, vineyard, brewery, and fashion sectors.

Within our small yet dynamic team, you'll find a wealth of expertise ready to drive your brand's success. We partner with clients who share our beliefs and possess the ambition to dream big, just like us.
We offer the flexibility to either build your website from scratch or enhance specific aspects based on your needs.
"We act as an extra set of hands, helping with reporting, product uploads, digital marketing, and website improvements to streamline your workload and boost efficiency."
- James, Managing Director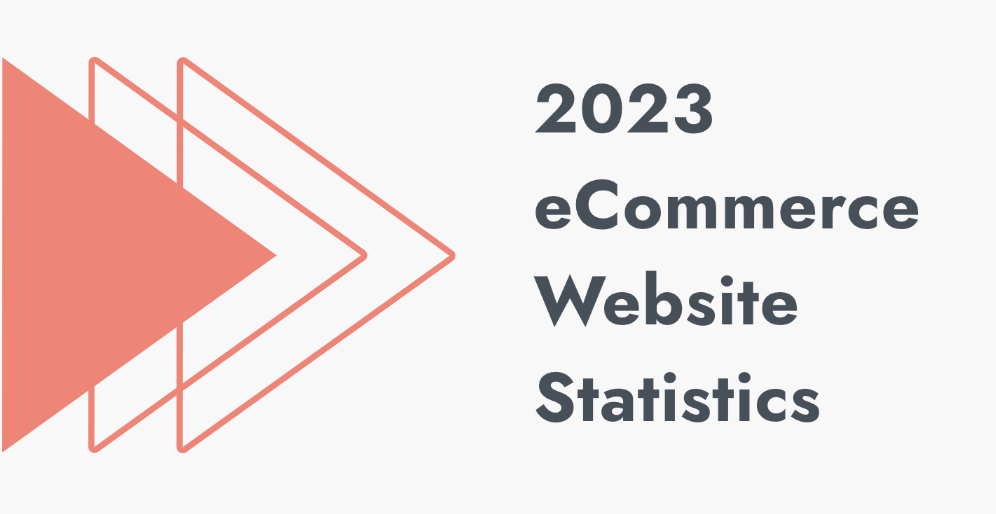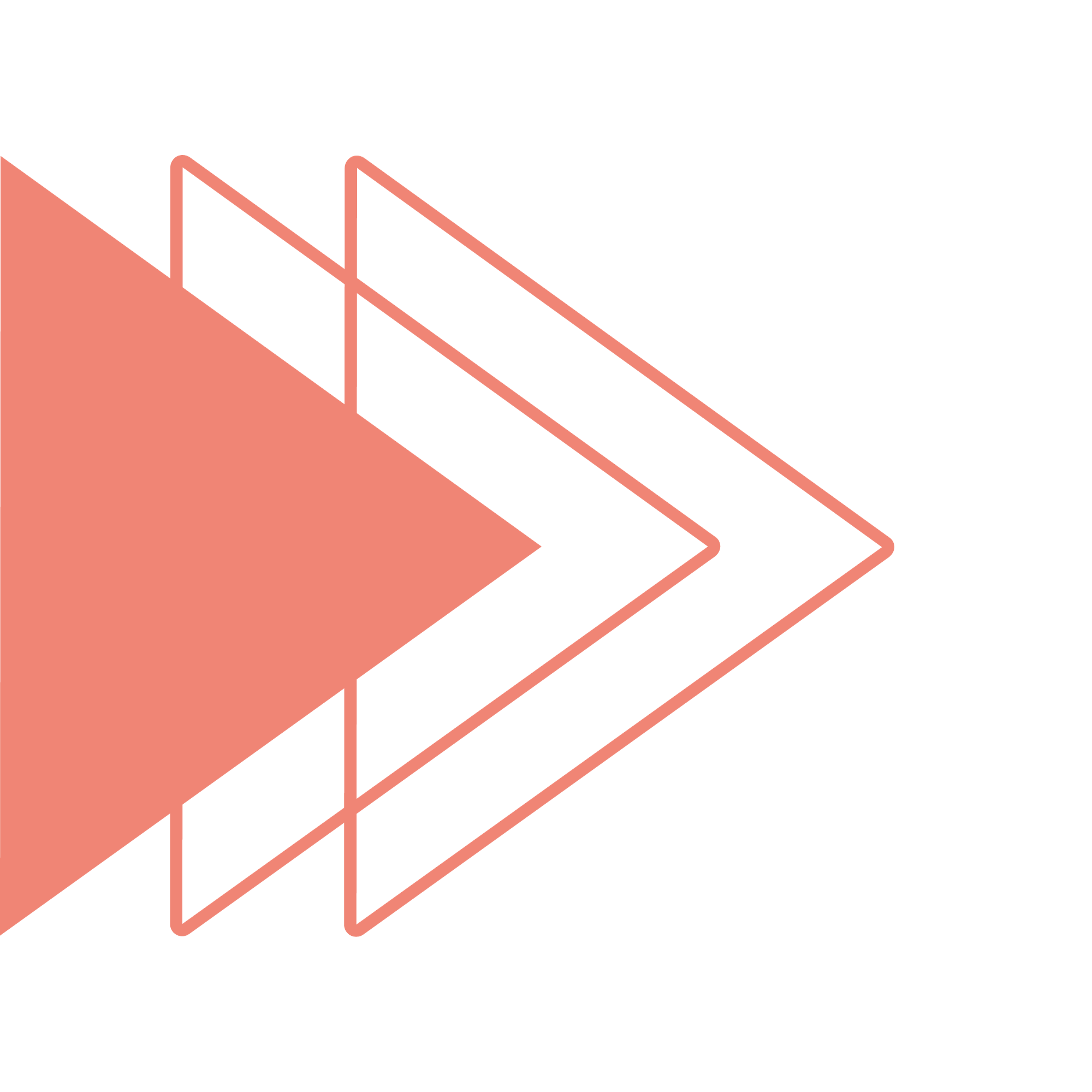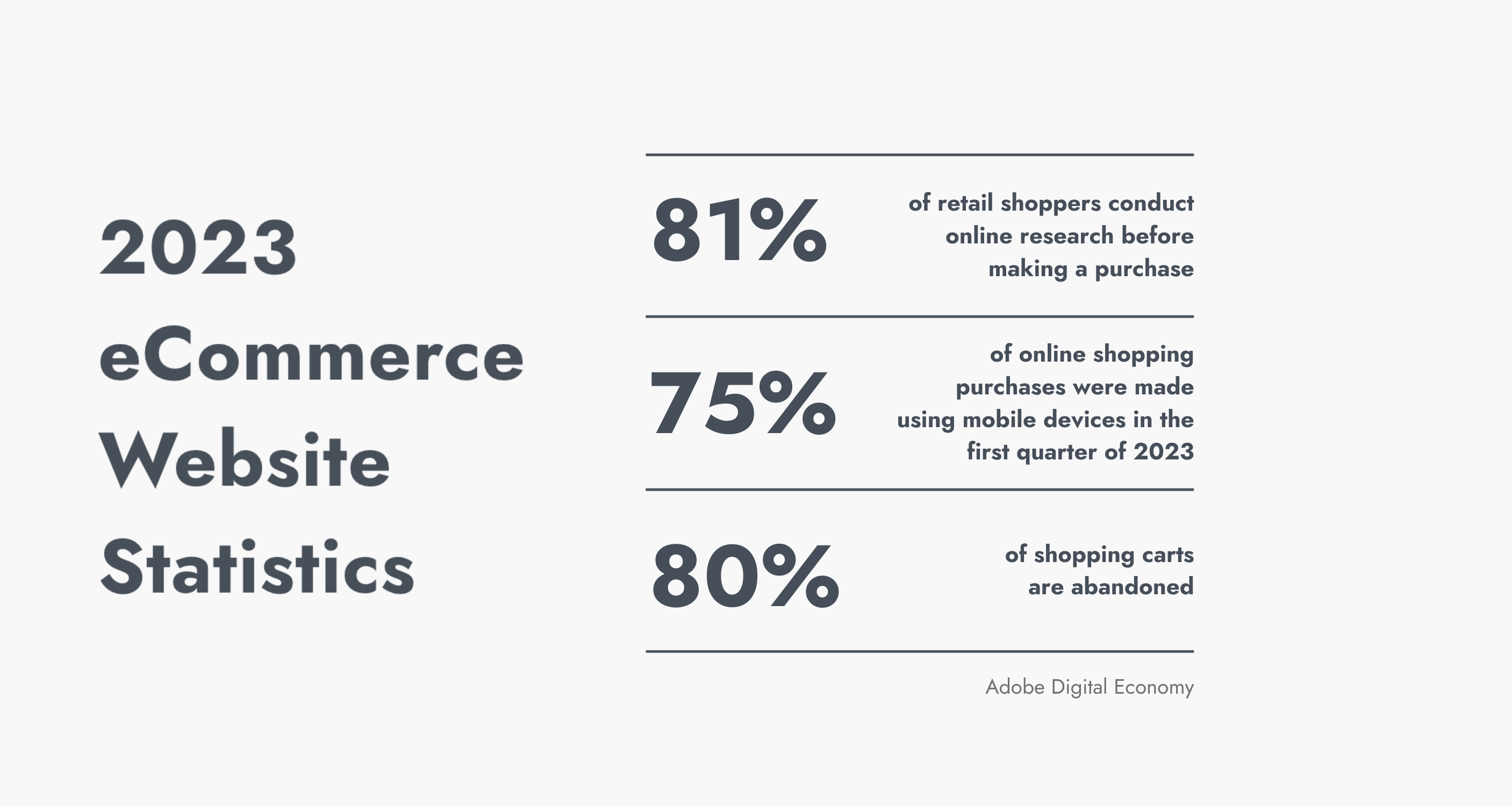 Our Most Popular Services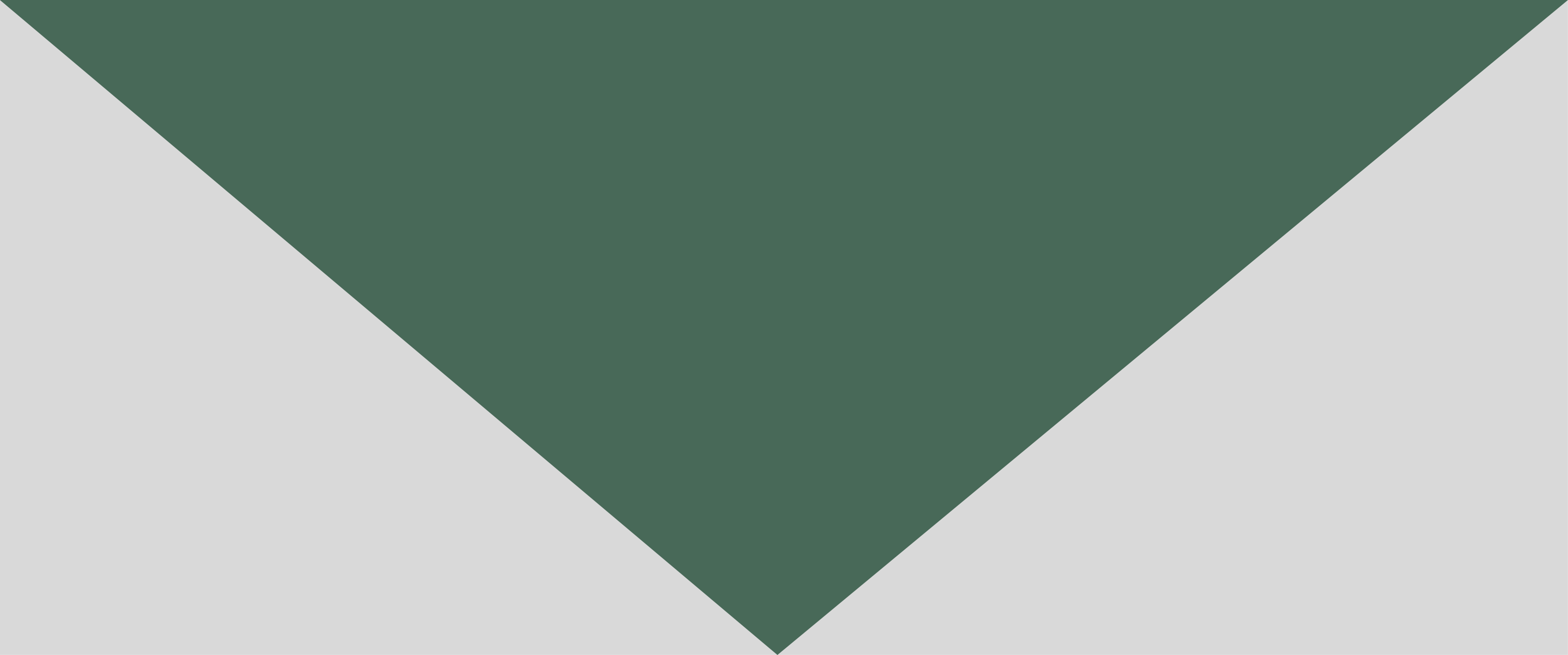 View our latest client projects to see how we've tackled challenges, delivered solutions, and achieved exceptional outcomes.