We're proud to elevate brands, big or small, through standout eCommerce sites. Specialising in bespoke designs, we attract customers and boost sales with strategic marketing and perfected sales tactics.
Our eCommerce Audits skillfully uncover issues and insights, guided by the expertise of our professionals in best practices and user experience.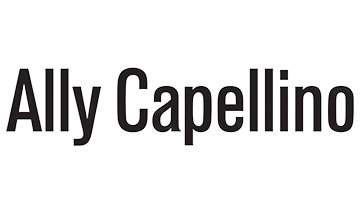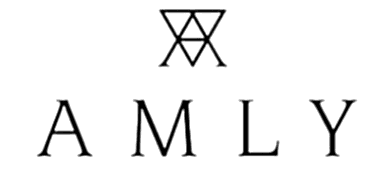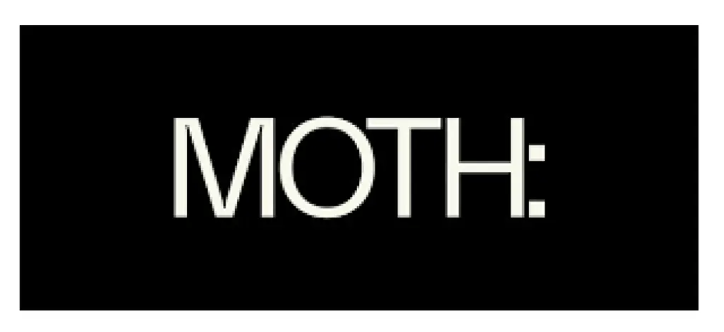 of people believe that they judge the credibility of any business through its website.
8th Dial have a proven track record of conducting successful eCommerce website audits, providing valuable insights, and delivering actionable recommendations that have led to significant improvements in the following areas: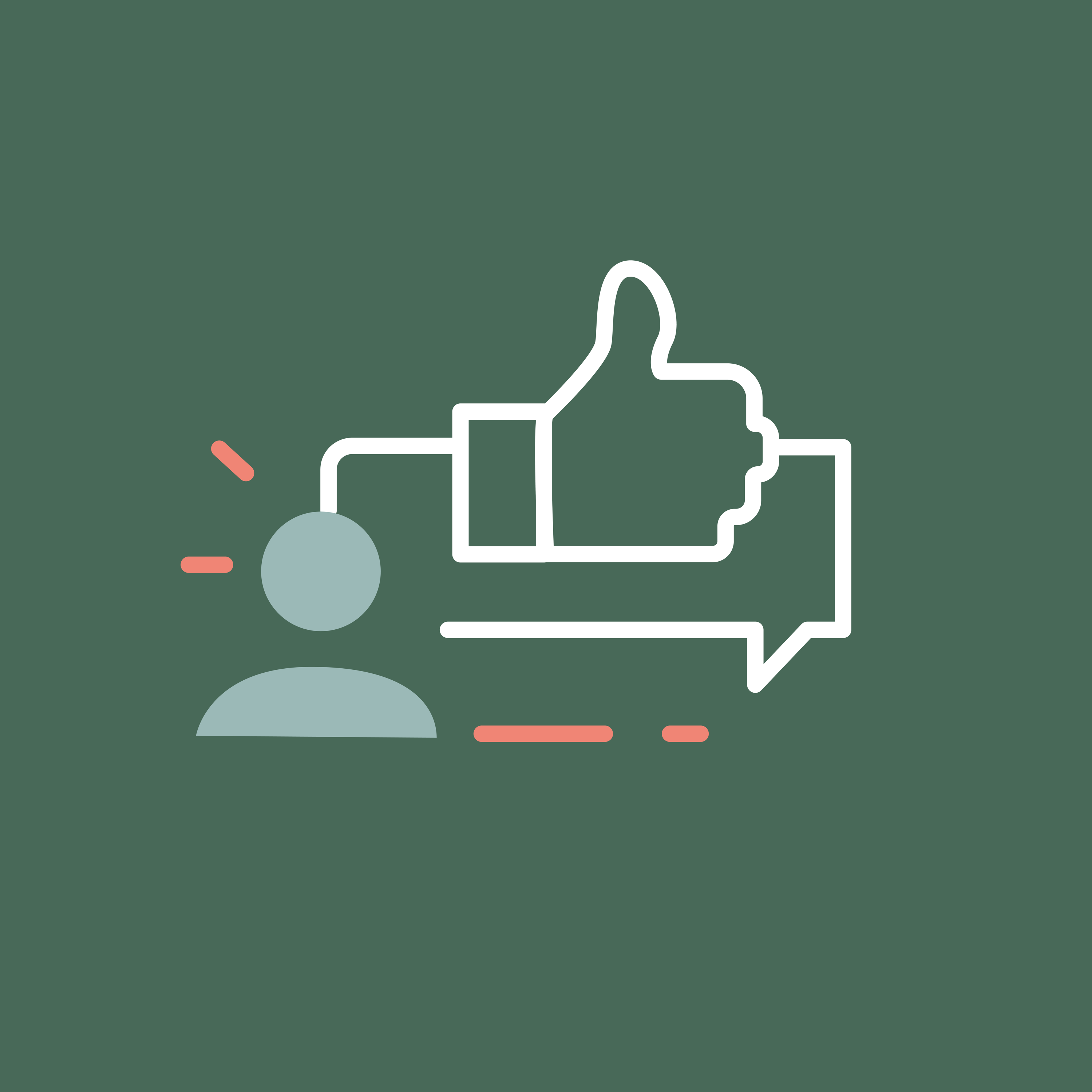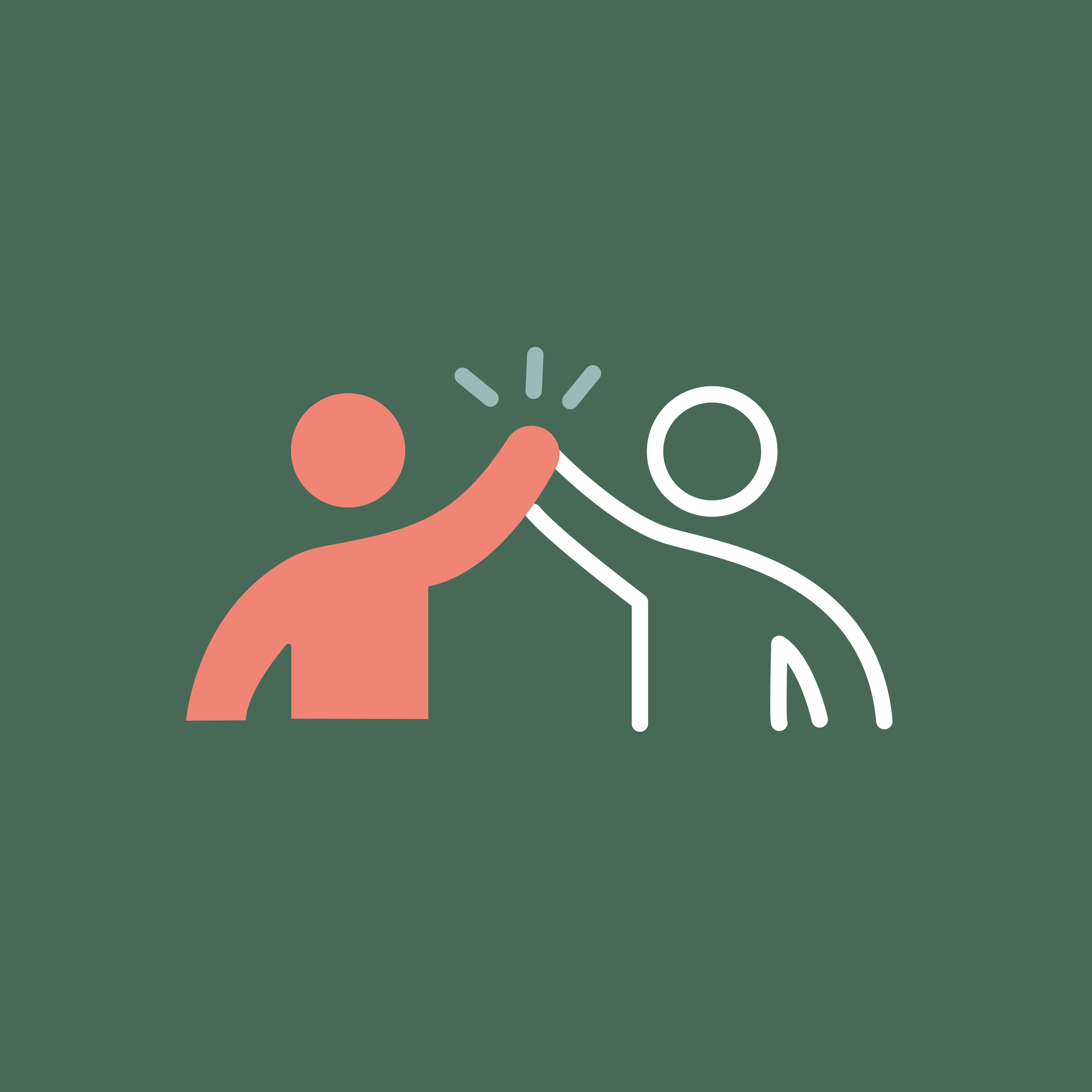 Increased Conversion Rates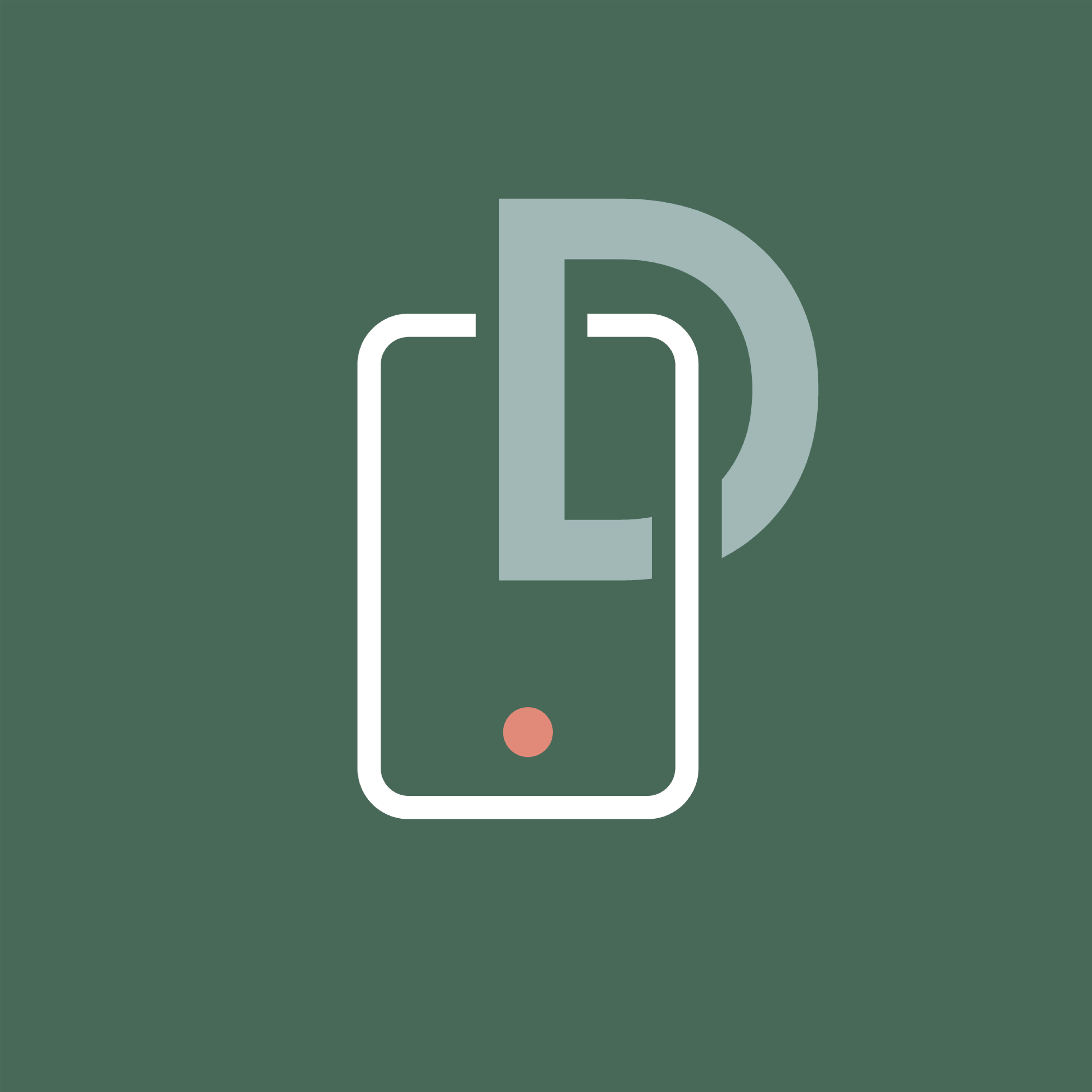 Improved Search Engine Visibility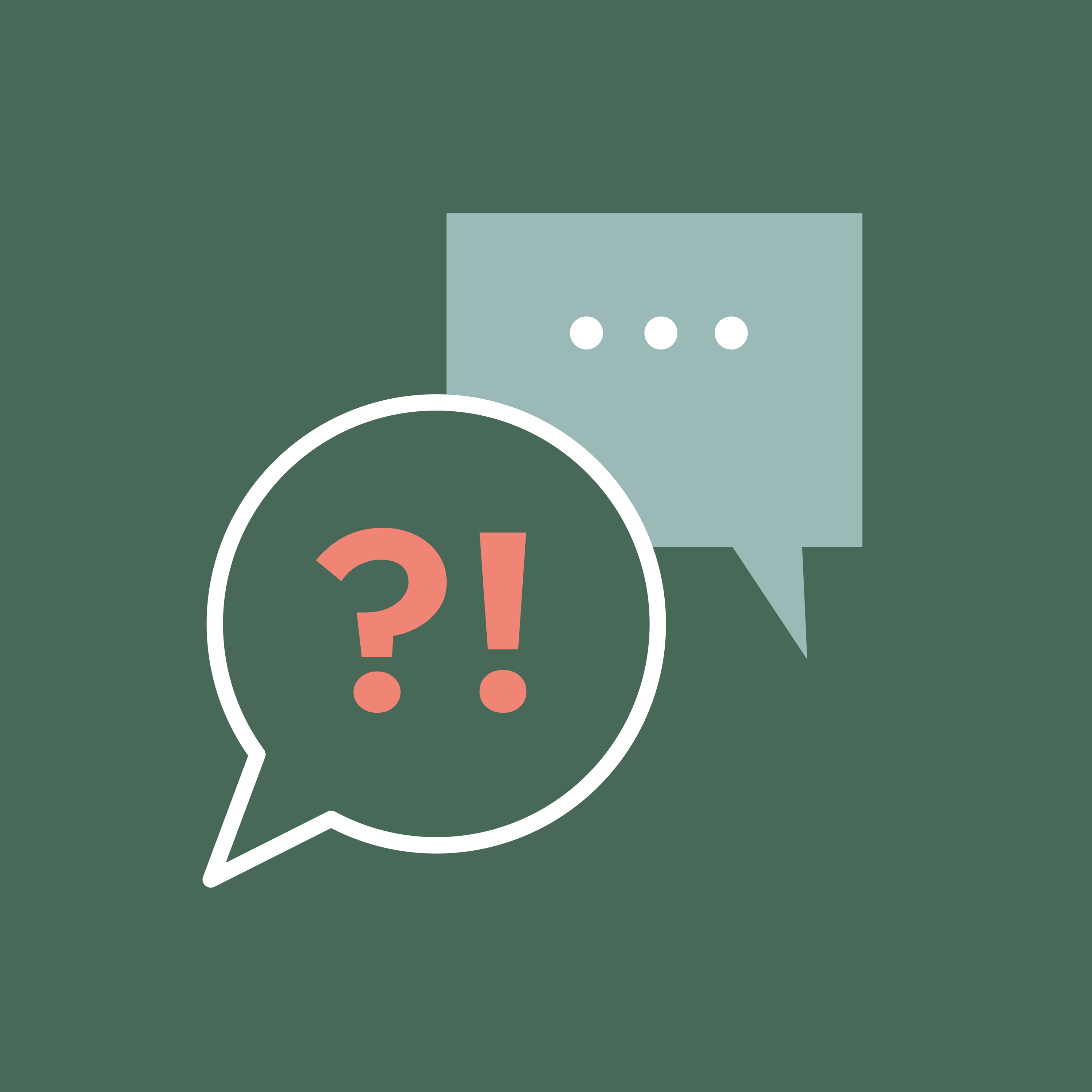 Data Backed Decision Making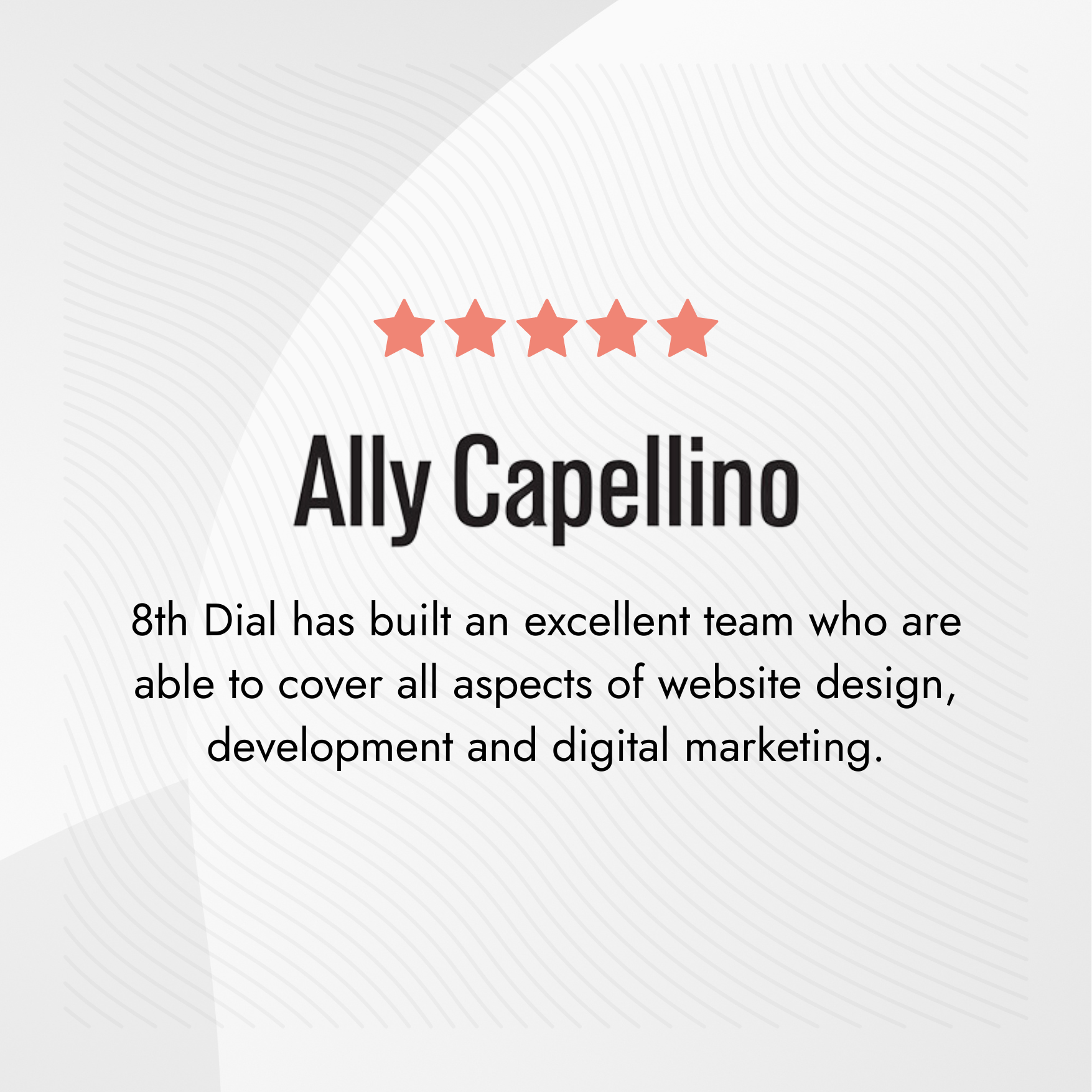 TRANSFORMING eCOMMERCE SUCCESS
ELEVATE YOUR WEBSITES PERFORMANCE
TODAY!
For further information, please complete our Contact Form