Shopify Checkout: The Unbeatable Conversion Champion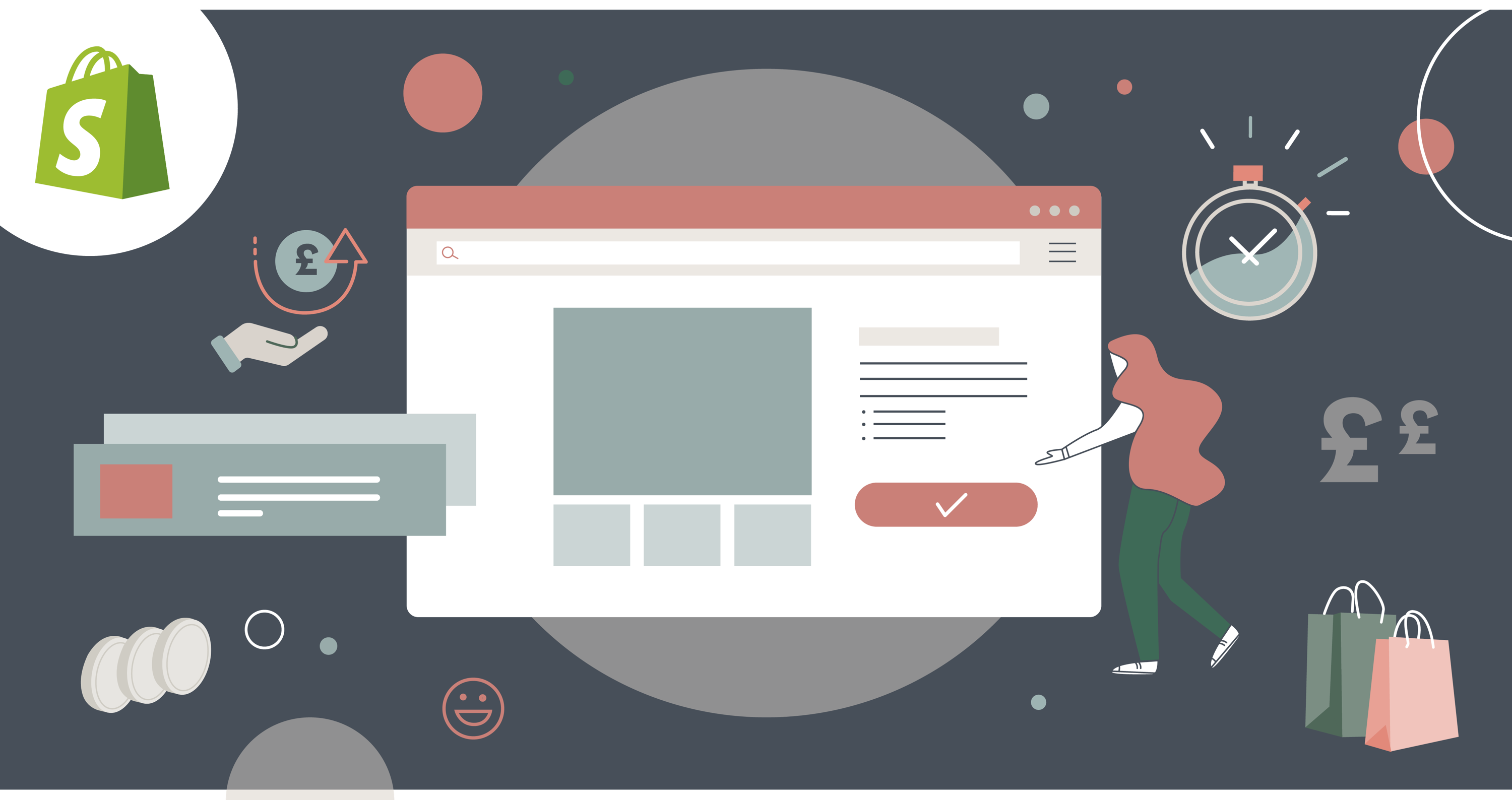 When it comes to e-commerce platforms, the checkout process plays a pivotal role in determining the success of your online business. A smooth and conversion-optimised checkout is essential to turning visitors into paying customers. In the fiercely competitive e-commerce landscape, Shopify Checkout stands out as the undisputed champion when compared to its counterparts.
In a study from May 2023, by one of the Big Three consulting companies (Bain, BCG or McKinsey) revealed that Shopify's checkout converts 15% better on average. Drilling that down, Shopify converted 5% better than Magento, 12% better than BigCommerce and 36% better than Salesforce Commerce Cloud.
Keep reading to discover 6 reasons why we believe Shopify checkout is the best and the right choice for your e-commerce brand.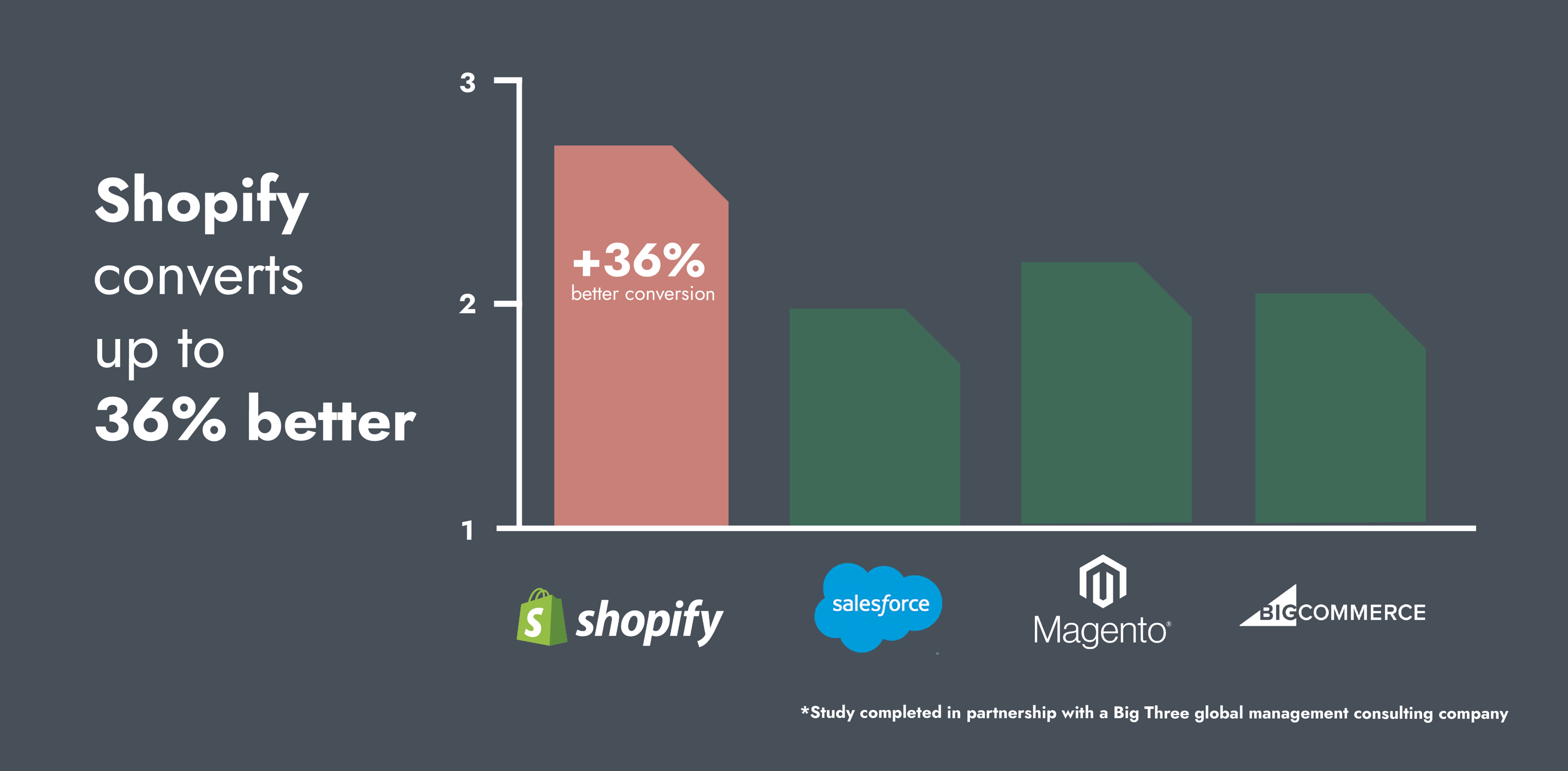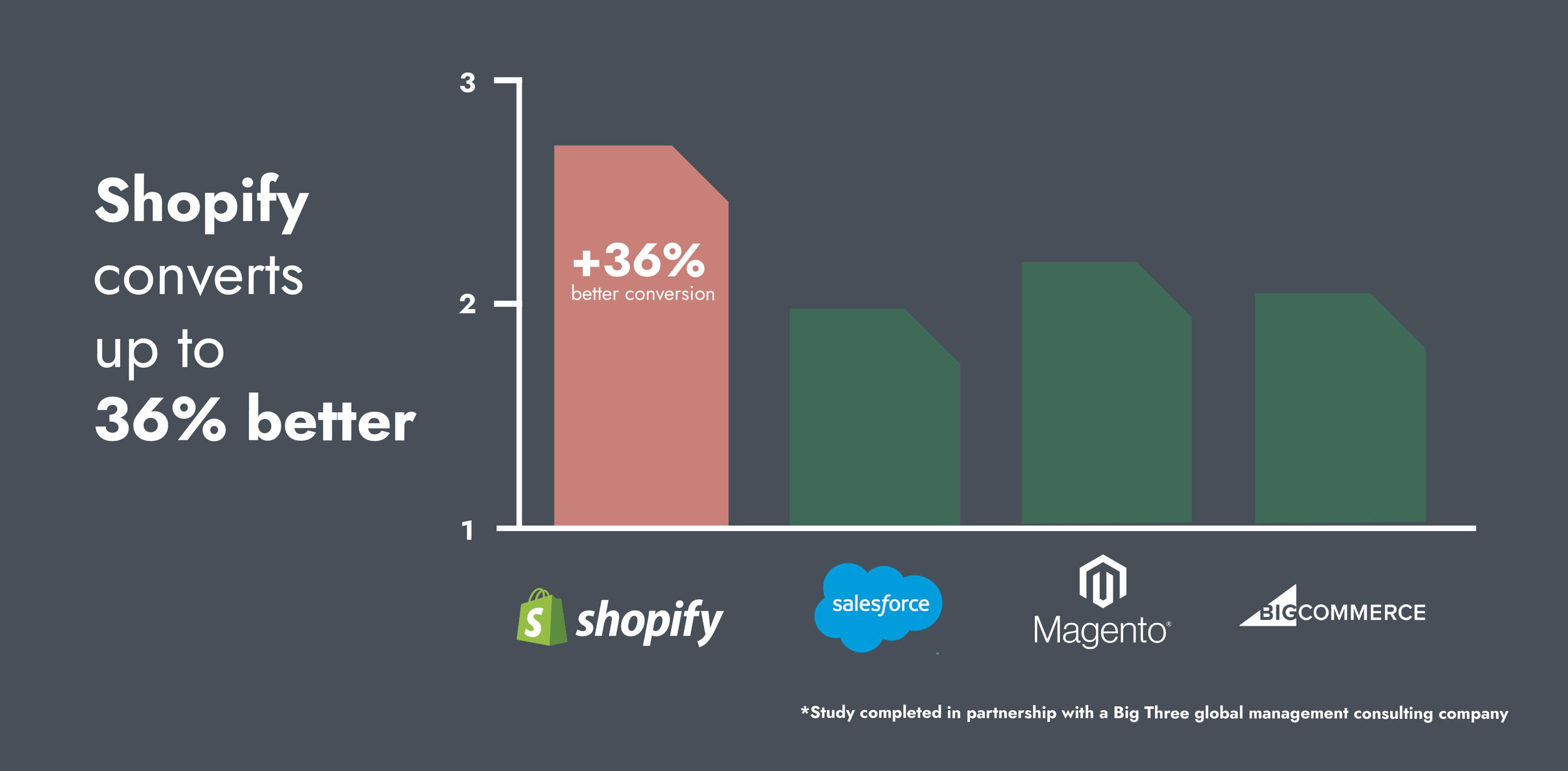 1. User-Friendly Interface
One of Shopify Checkout's primary strengths is its user-friendly interface. It's designed with the end user in mind, ensuring a seamless and intuitive shopping experience. Customers can easily navigate through the checkout process, select products, input shipping and payment information, and complete their purchases with minimal effort. The user-centric design of Shopify Checkout reduces friction, which is critical for boosting conversion rates.
With the increasing number of mobile shoppers, a mobile-responsive checkout process is non-negotiable. Shopify understands this, and its checkout process is optimised for mobile devices. Whether your customers are shopping from a smartphone or tablet, Shopify Checkout ensures that they have a hassle-free experience. This mobile-friendly approach gives you a competitive edge over platforms that may not prioritise mobile optimisation.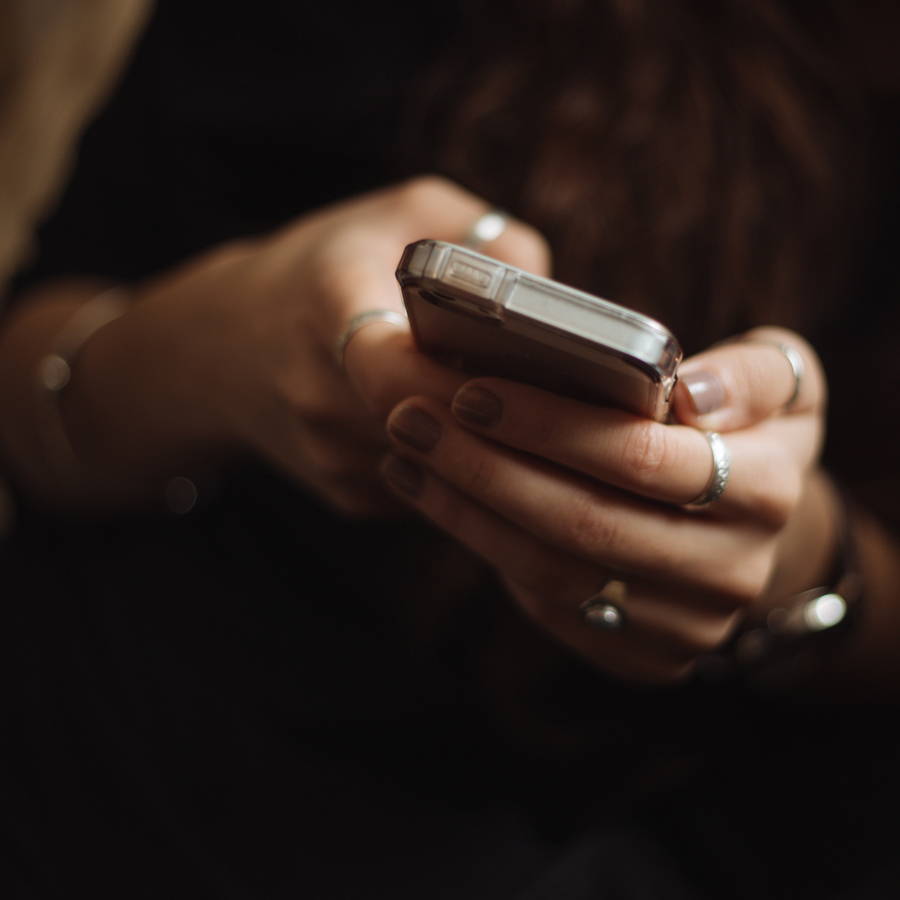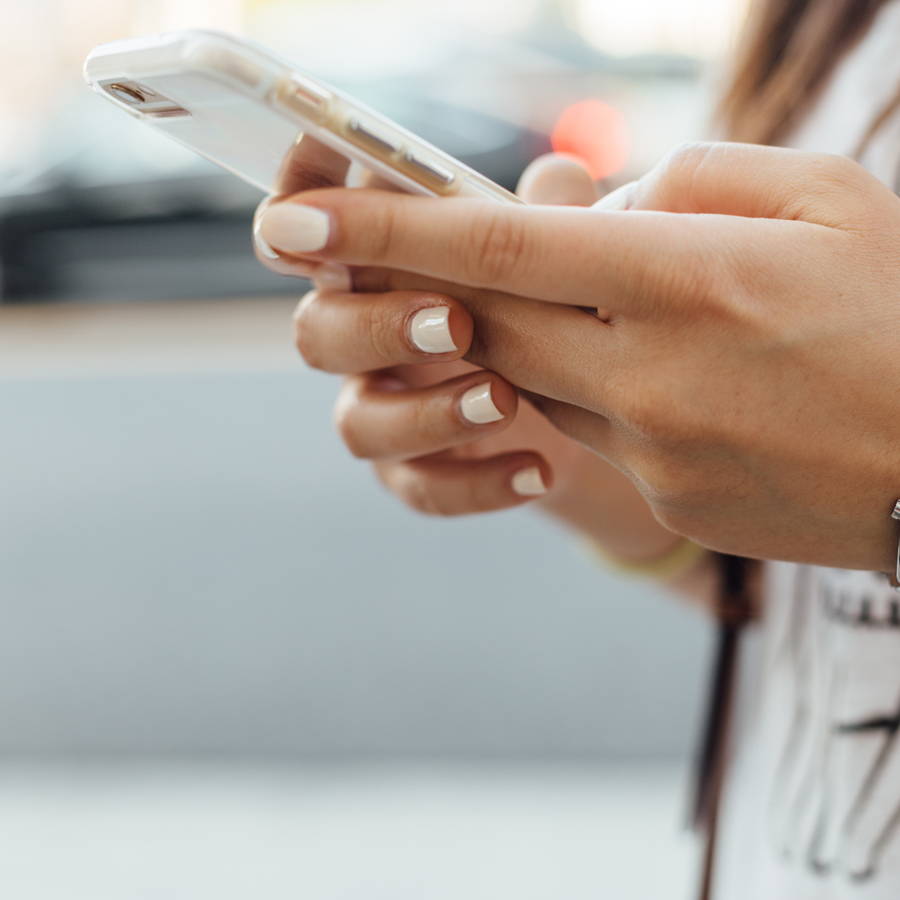 3. Abandoned Cart Recovery
Shopify Checkout comes equipped with a powerful abandoned cart recovery system. This feature enables you to capture potential sales from customers who started the checkout process but didn't complete it. Through automated emails and personalised reminders, Shopify helps you recover lost sales and improve your conversion rates. This level of engagement is often lacking in other platforms, making Shopify the top choice for businesses focused on conversion optimisation.
Shopify Checkout offers a wide range of payment options, catering to the diverse preferences of your customers. From credit cards and PayPal to alternative payment methods like Apple Pay and Google Pay, Shopify ensures that you can accommodate various customer payment preferences. This flexibility reduces payment barriers and contributes to higher conversion rates.
Shopify takes security seriously. With Shopify Checkout, you benefit from industry-leading security features, including SSL encryption, fraud prevention, and compliance with Payment Card Industry Data Security Standard (PCI DSS) requirements. These measures build trust with your customers, reassuring them that their payment information is safe and secure. Trust is a critical factor in the decision-making process for online shoppers and significantly impacts conversion rates.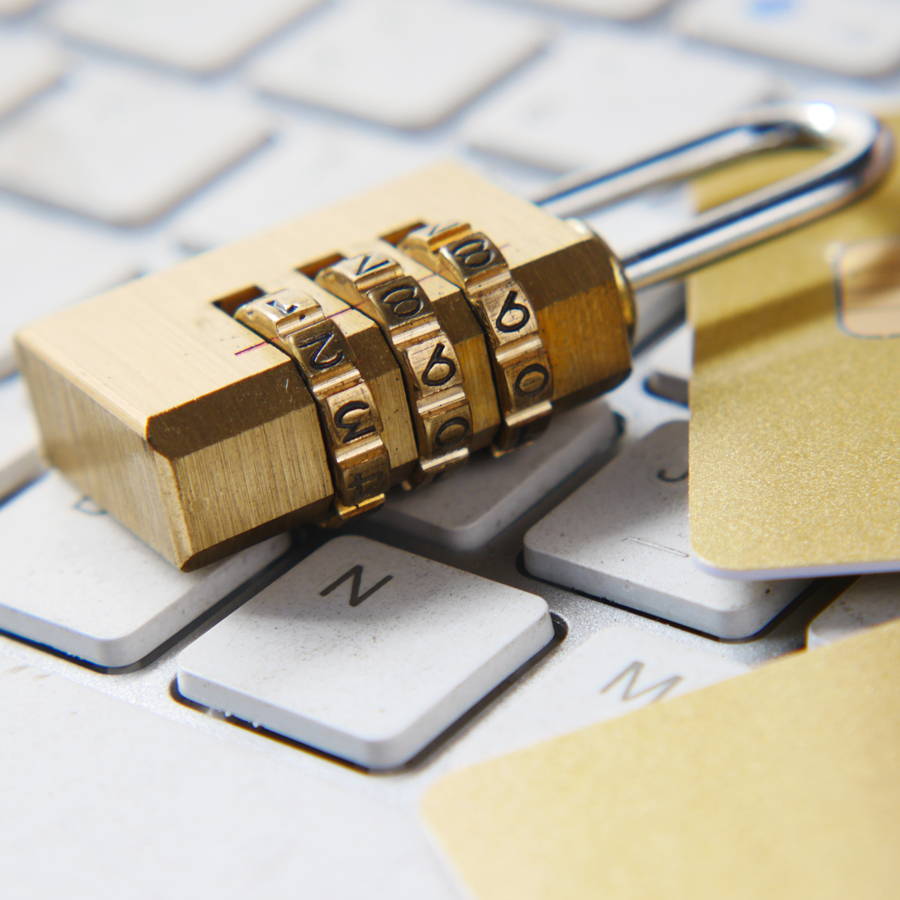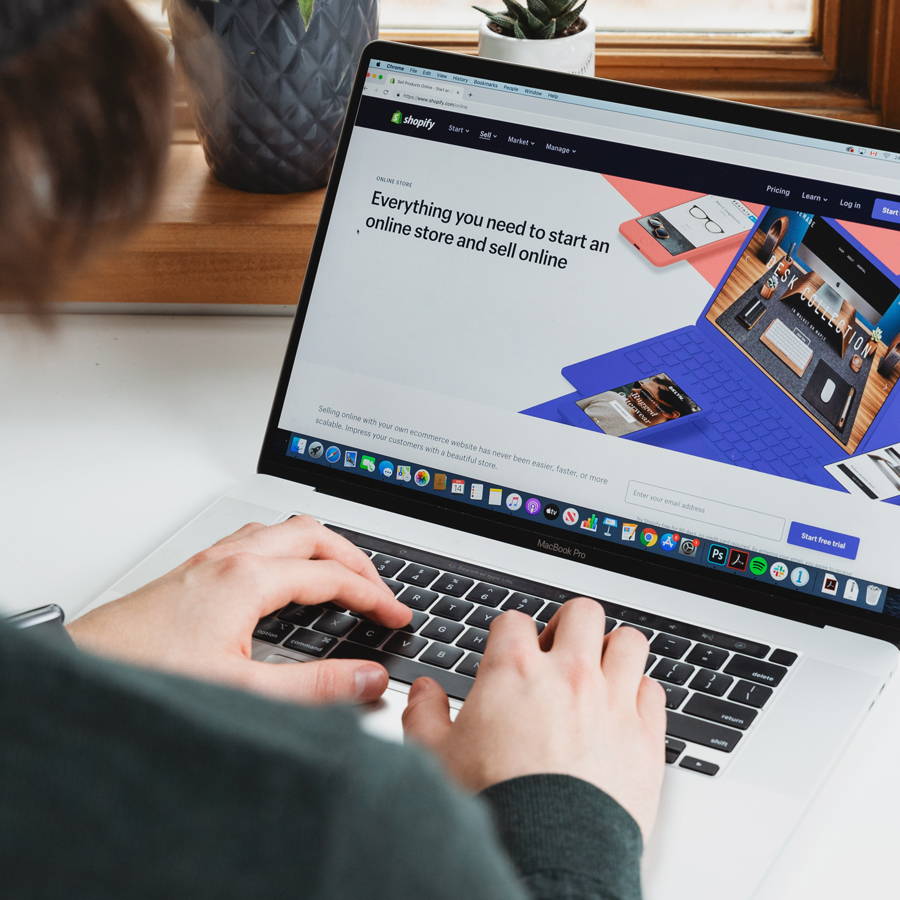 Shopify Checkout boasts impressive performance and speed, ensuring that your customers can complete their purchases quickly and without any slowdowns. Slow-loading checkouts can deter potential buyers and result in cart abandonment. Shopify's infrastructure is designed to deliver fast load times, a critical factor in keeping conversion rates high
On average you should be aiming between 2-5% conversion rate depending on your industry. If you are below these averages, there is room for improvement, taking into account your entire user journey. If you are interested in improving your checkout conversion rate, then get in touch with our 8th Dial team and we can help.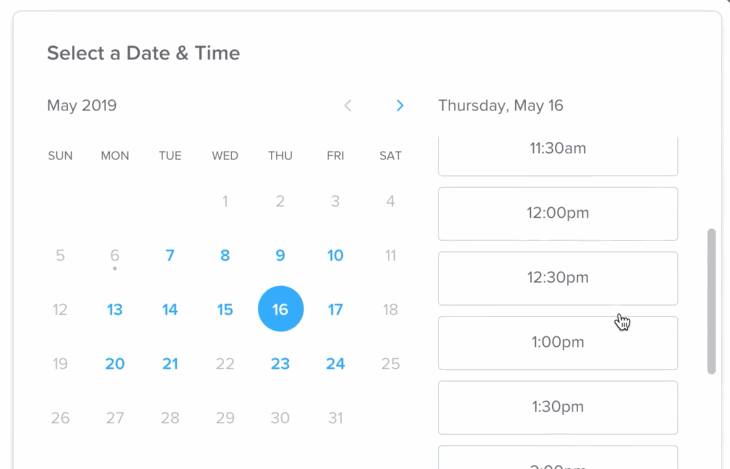 "Our expertise means we can work quickly and efficiently, leaving you to get on with the all-important task of running your business."
FROM OUR INDUSTRY EXPERTS