The value of LiveChat is often underestimated. In reality, it can be the difference between making a sale and losing a customer.
We aren't discussing chatbots here - we're talking about real people on hand to answer any questions. Through brand research & product training, 8th Dial works with you to create a streamlined process that enables our team to send the correct on brand messages to answer any consumer questions. Of course, when brand assistance is required, we ensure questions are filtered and ready for your input when presented. We also keep note of recurrent questions and if we find a pattern of FAQ's, we can present these to you and suggest redesigns to cover the missing information that's needed.
LiveChat is something to seriously consider when devising your marketing strategy. Our LiveChat services span across multiple channels and platforms.
These include:
WhatsApp
Pipedrive
Tideo
Reamaze
Gorgias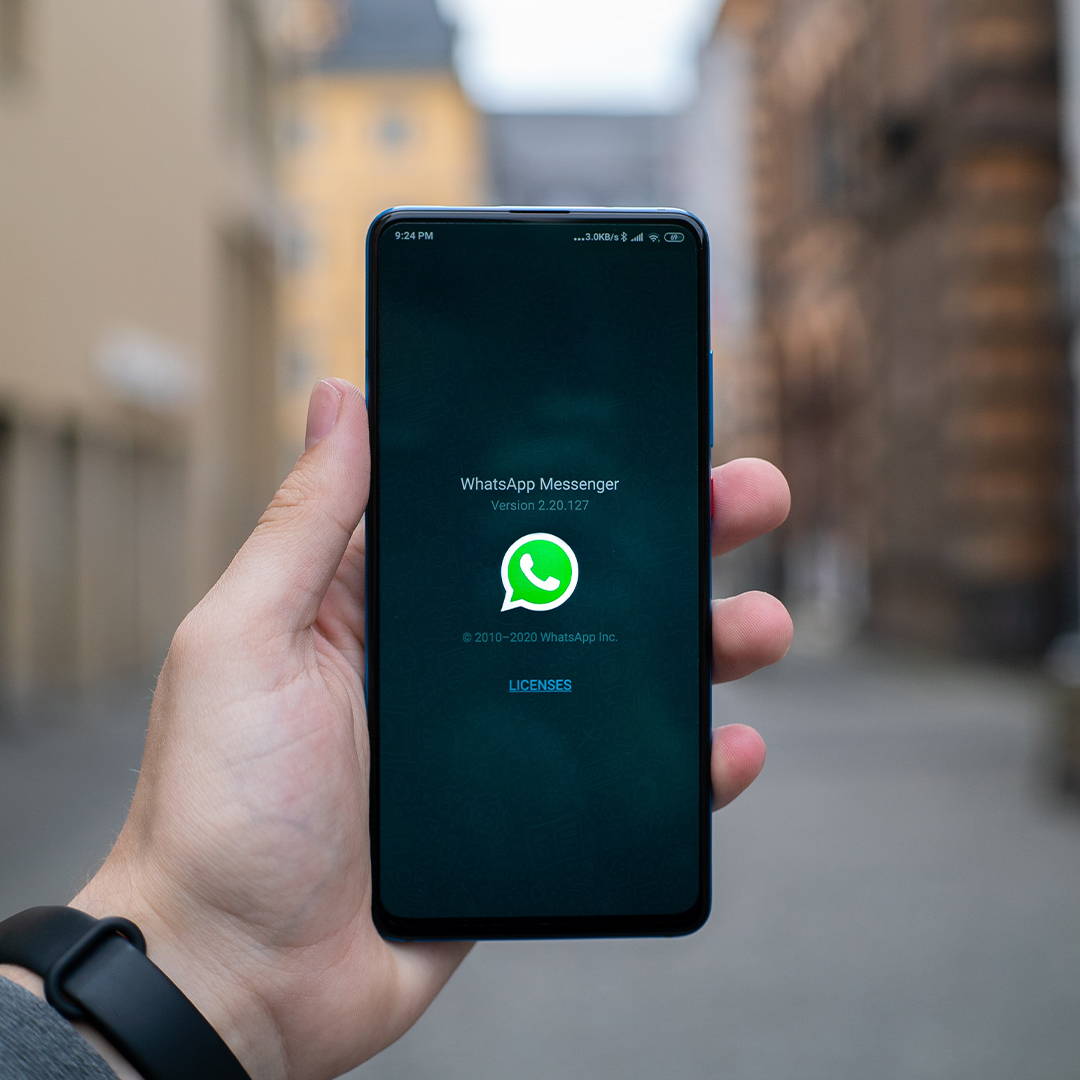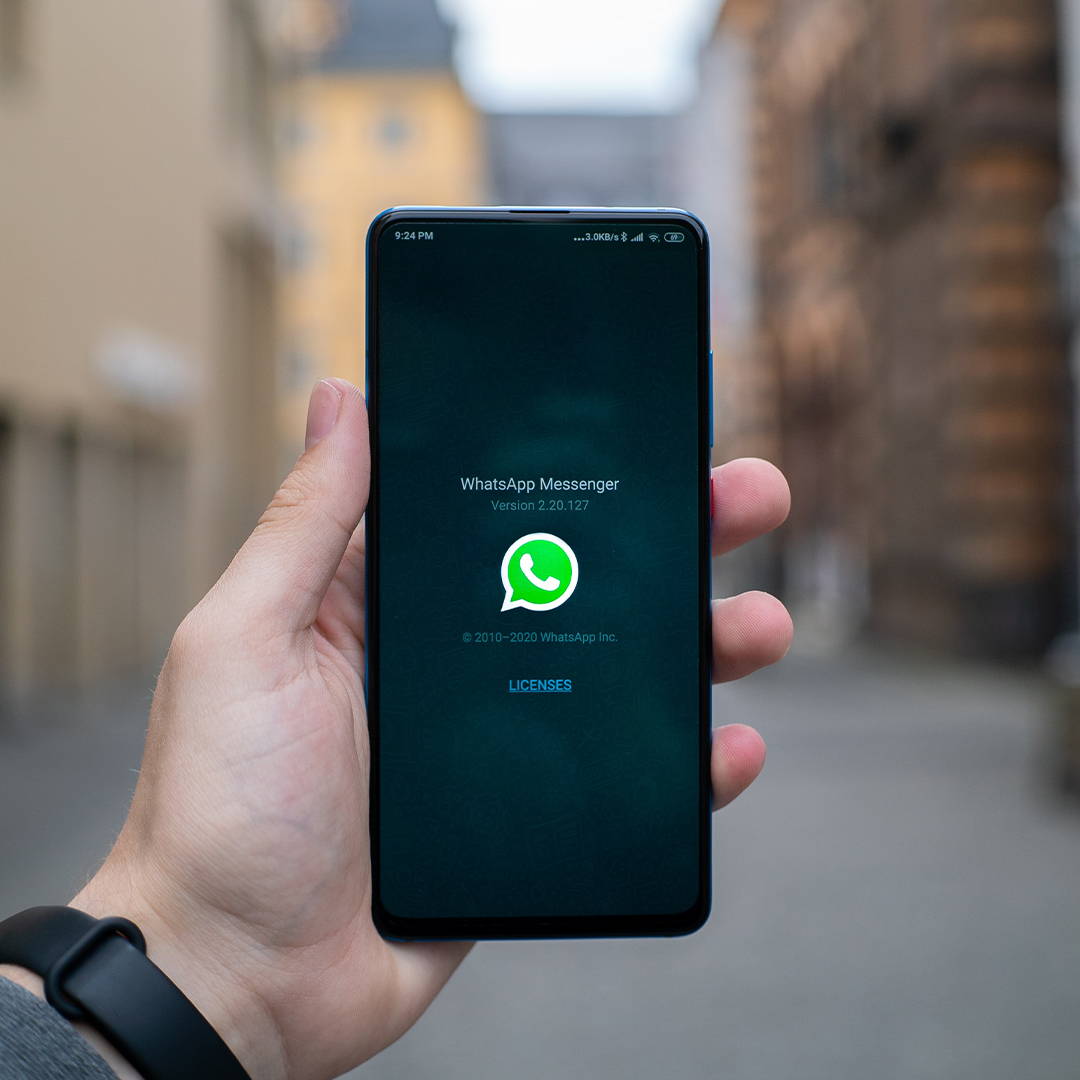 LiveChat is something to seriously consider when devising your marketing strategy. Our LiveChat services span across multiple channels and platforms.

These include:

WhatsApp
Pipedrive
Tideo
Reamaze
Gorgias