We helped Whind increase their conversion rate by over 131% and boost revenue by 15.13% YoY.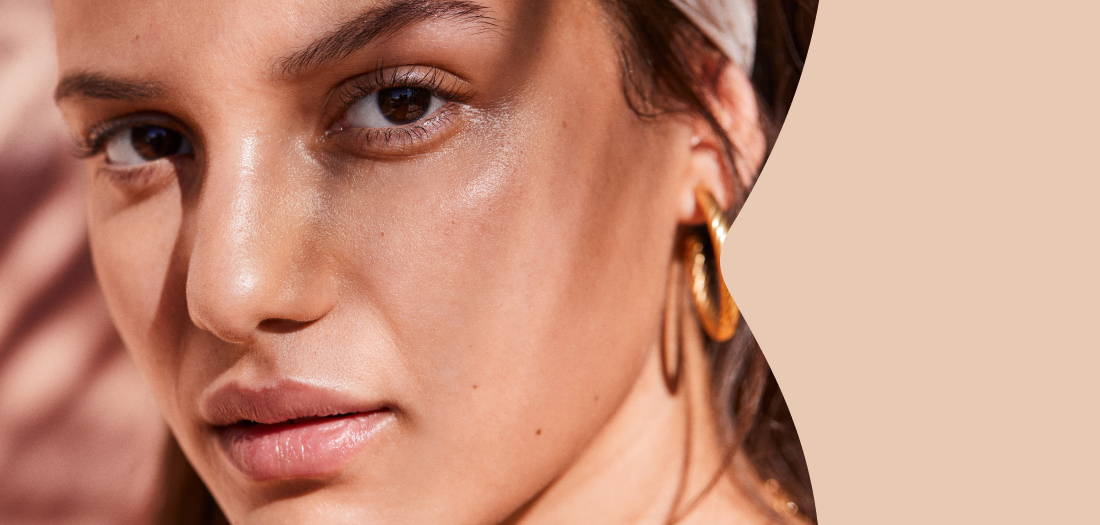 Scope: Site re-theme Currency conversions, upselling and cross selling, customer journey
We worked with Whind to deliver an enhanced user journey for their growing customer base in the Middle East.
Founded by Moroccan entrepreneur Hind Sebti and rooted in rich Arab heritage, whind debuted with science-powered skincare with a passion for sharing ingredients sourced from Morocco.Their vision is to combine the latest formulations with a passion for their culture and values.
When Whind approached us they and wanted to deliver an enhanced user journey for their growing customer base in the Middle East. They asked our experts for a complete site re-theme and new custom features, including:
- Currency conversions for greater user engagement
- Upselling & cross selling functionality to boost sales
- Custom cart and build work throughout to further optimise
We listened to their brief, got to know their brand and offered a comprehensive solution that allowed them to achieve their goals.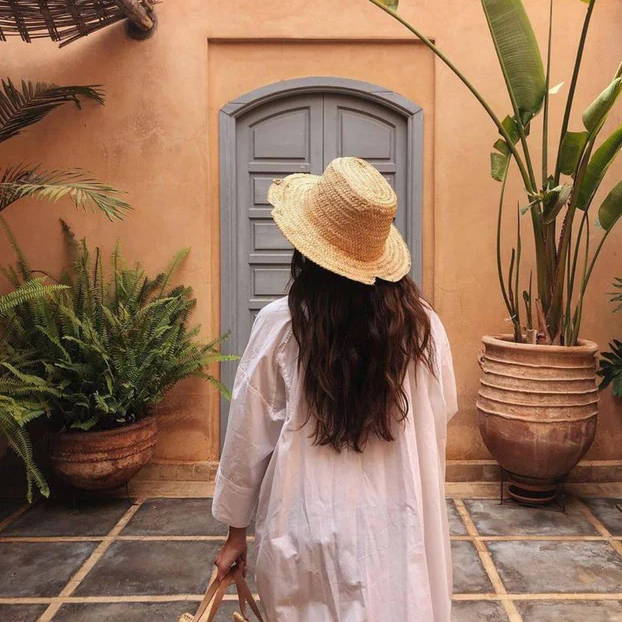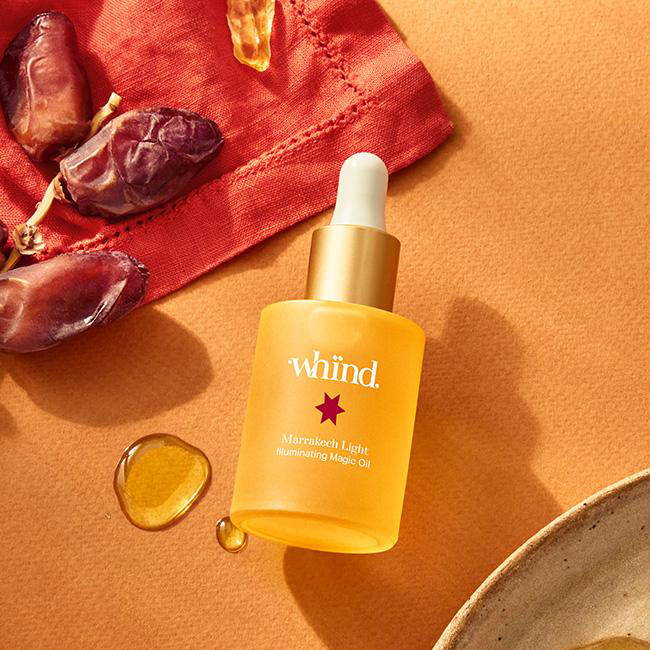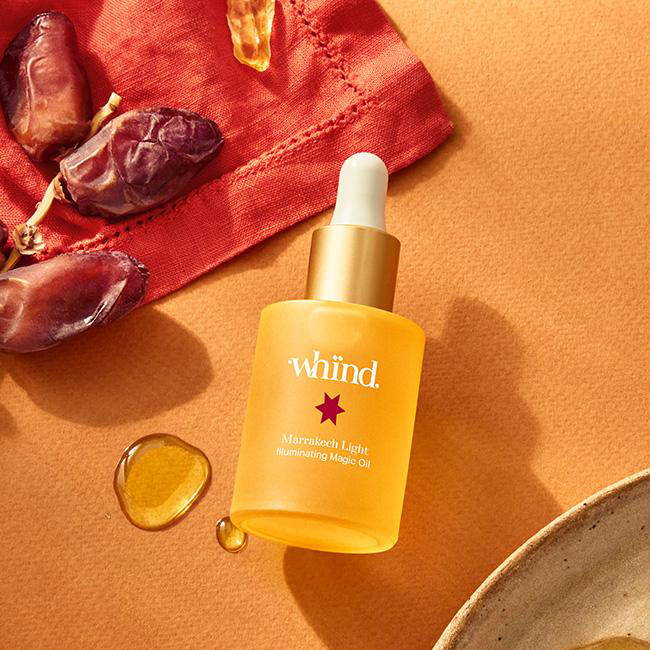 A highly adaptable web presence
Whind's market is diverse and rapidly expanding, which means they need an online presence that can adapt to multiple different audiences automatically. Achieving seamless location-based transitions was at the core of their brief, with the need to show the correct currency and local language being the key objectives here.
But rather than simply converting the content between languages, Whind also wanted to use it to take their customers on a engaging and enticing journey. As with every business, the end aim was to boost sales and conversions. To help achieve this we set about improving the structure, flow and layout of product page, homepage and blog landing pages. Taking a comprehensive approach to all aspects of the Shopify rebrand was crucial to making things work for our client.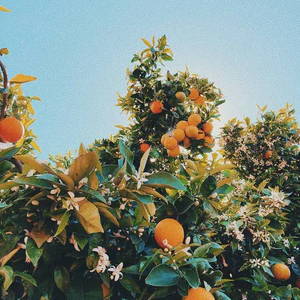 Whind's clear brand guidelines, and a little of our own creativity, enabled us to create a mobile experience that was clean and engaging without being overwhelming. Iconography and drop downs were used to streamline the initial page view to avoid providing too much information straight away. Users could then select key areas of interest and dive deeper as and when they wanted to.
We believe the numbers speak for themselves: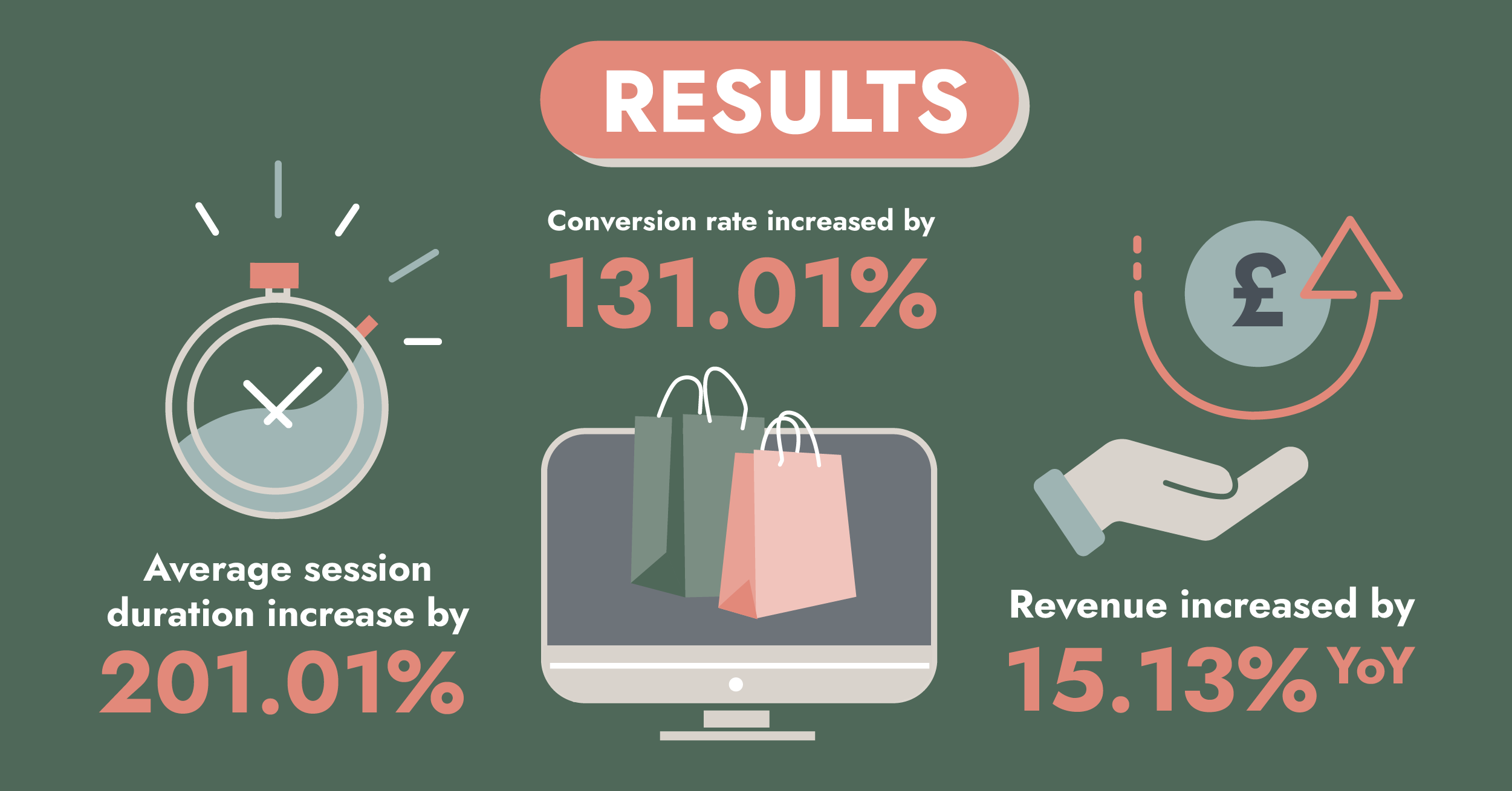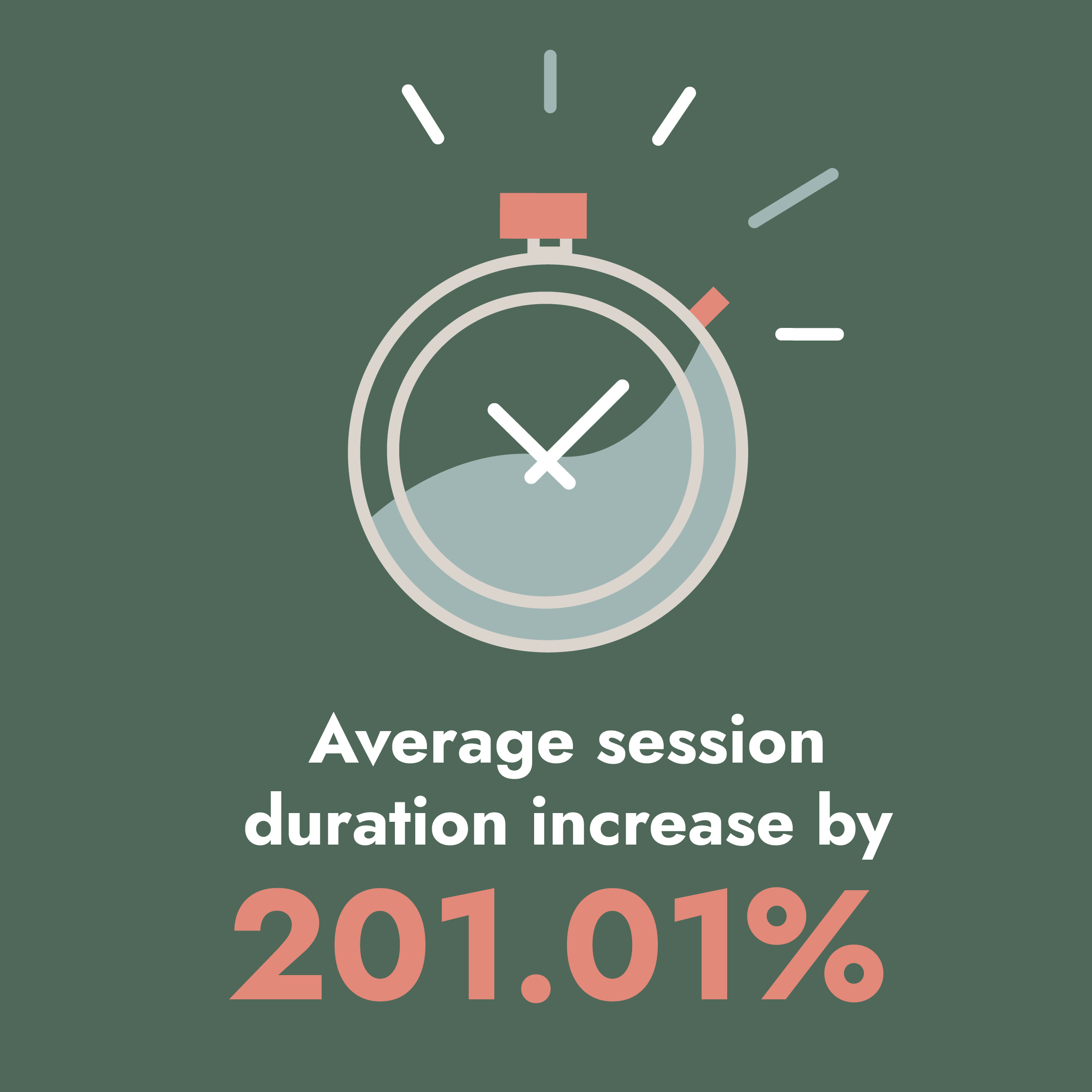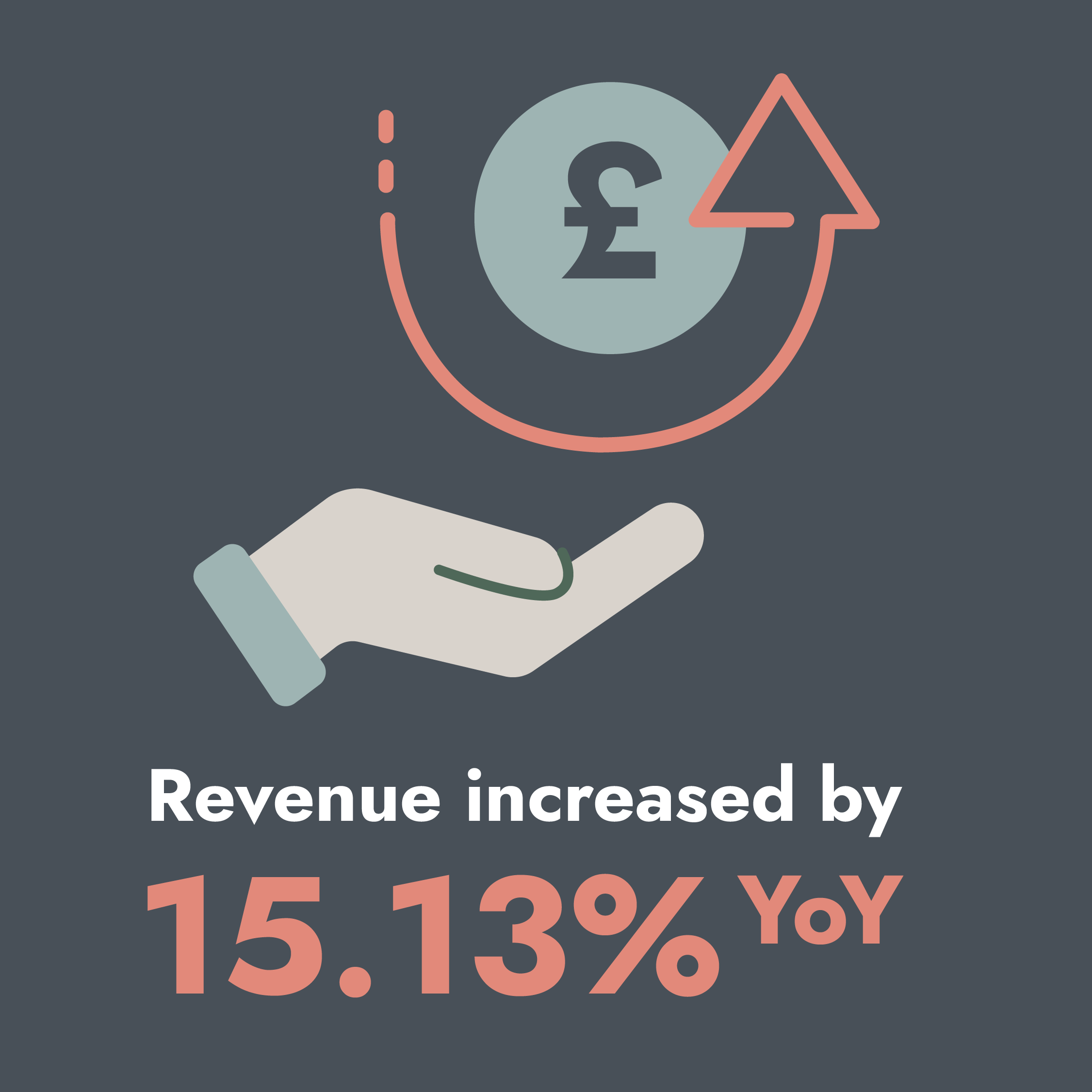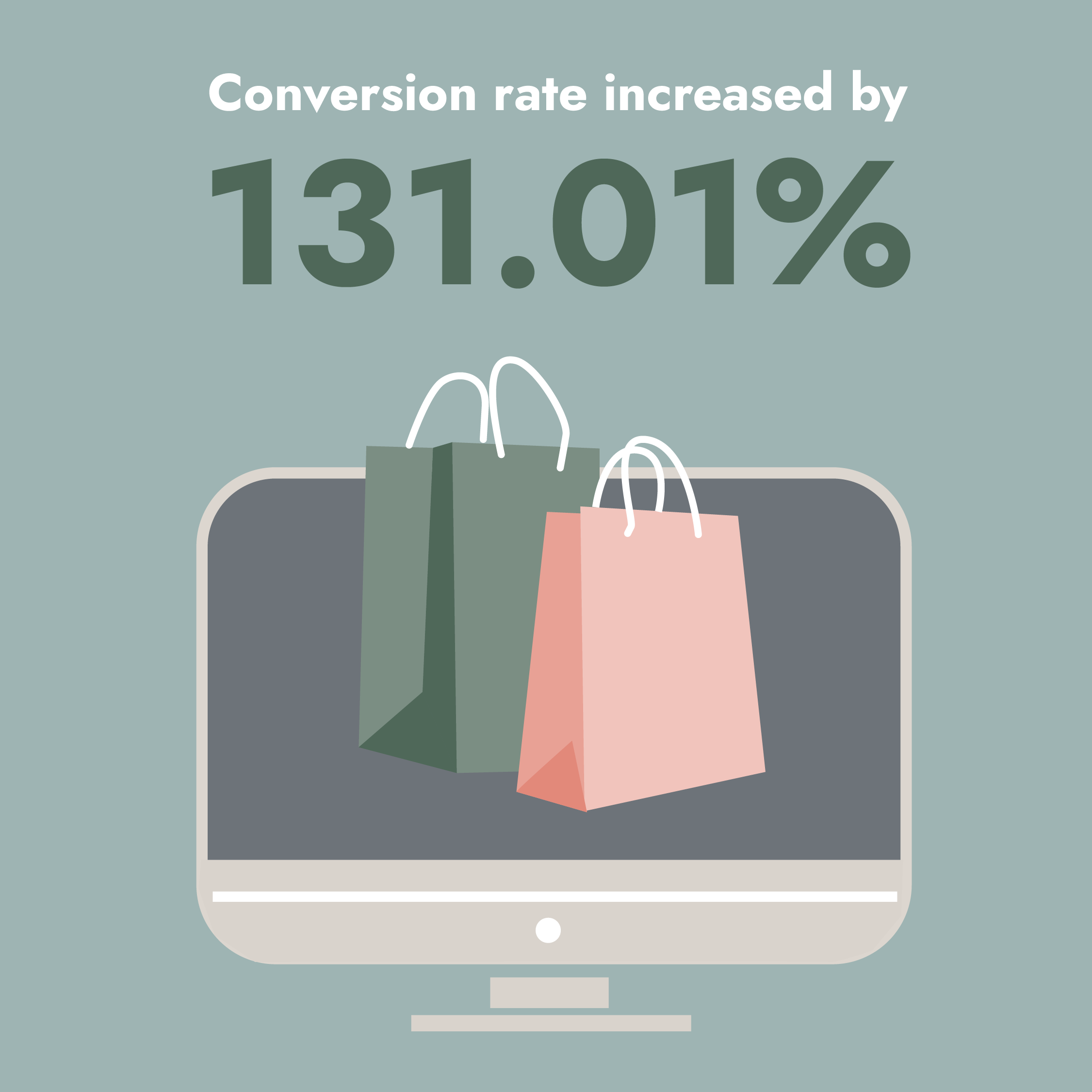 Whind's experience with our experts shows you just how much you can achieve with help from a leading Shopify agency. UK businesses, and those from further afield, trust us to carry out their Shopify upgrades quickly and professionally, all while making changes that align with their overall brand vision and focus. When you're ready to do exactly the same, we're always ready…
Want to know how we can help to excel your brand?