We relaunched Modern Botany on Shopify, increasing sales by 128% YOY.
Client: Modern Botany
Scope: Web Design / Development / Marketing / Content Creation
Products that are kind to our bodies, and our planet.
Modern Botany was founded on a simple belief - it's time to do better. Harnessing the power of the finest natural ingredients, the high-performance formulations are based on the principles of botanical science. They needed a capable agency partner, so turned to 8th Dial in 2019 to push their online potential. We began with a full website rebuild on Shopify, and then, carried out continuous work on website management and improvements, content creation, technical updates, CRM and paid management.
The 8th Dial team worked closely with Modern Botany to understand the product and the customer journey. Through extensive customer insights and heat mapping, we created an engaging website on the Shopify platform optimised for both SEO and conversion. Since launch Modern Botany has seen a 128% increase in online sales and a 43% increase in conversion rate.
Having a deep understanding of the customer and the brand, enabled us to deliver effective paid advertising campaigns both on google and social, driving transactions as well as awareness.
Alongside managing the social channels, we also supported content creation. Our photography and video assets were used across all marketing platforms and online. We saw a 613% increase in traffic from Instagram and 20% of total sales being driven from organic social.
Through Klaviyo, we set up automated email flows to drive customer interaction and measure customer loyalty. Through this, Modern Botany has seen a 22% increase in returning customers.
For this project we implemented the following...
Klaviyo: accelerate revenue through highly targeted communications.
Referral Scheme: integrated an app-based referral scheme (Conjurred referrals) to site which encouraged customers to share modern botany with a friend in return for discounts. Aim was to increase customer loyalty and build brand awareness.
Review Platform: Integrated the Growave reviews app to site including the ability to view and write reviews on product pages and across site, and an automated email flow which requested reviews from customers post-purchase.
Within the first few months, Modern Botany seen an immense growth in online sales and their products have continued to sell fast.
They have recently won 3 prestigious CEW awards for their products and are regularly featured by UK beauty press.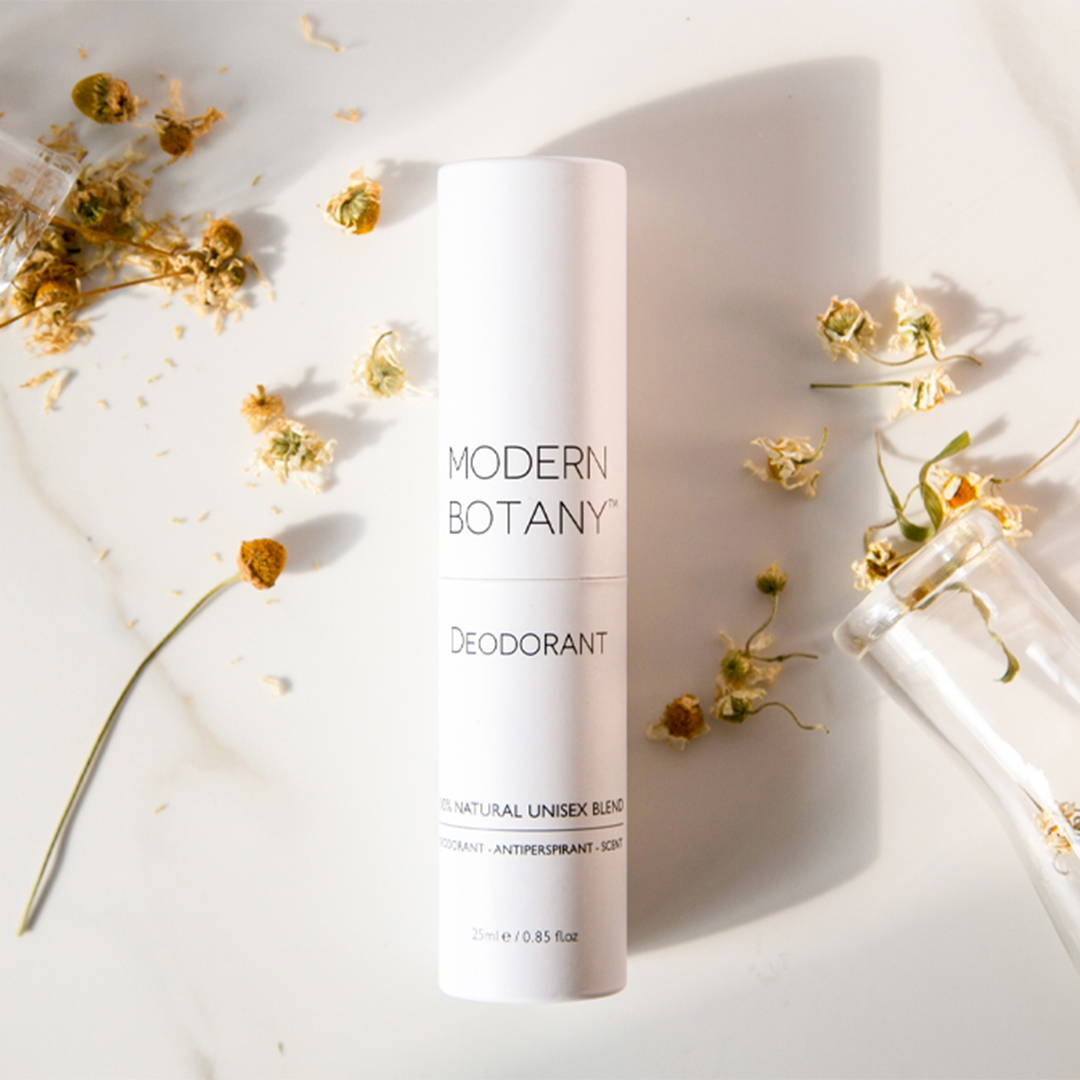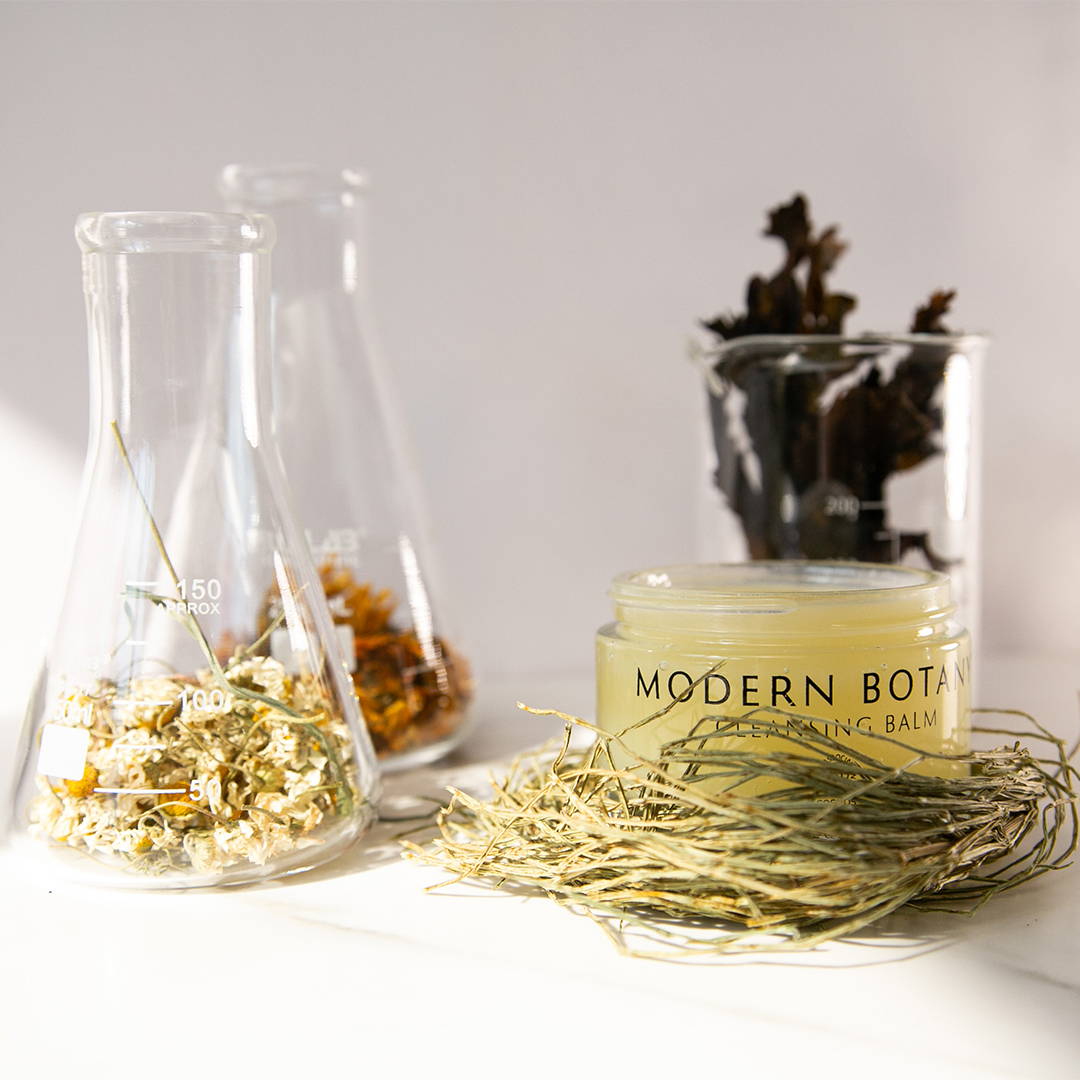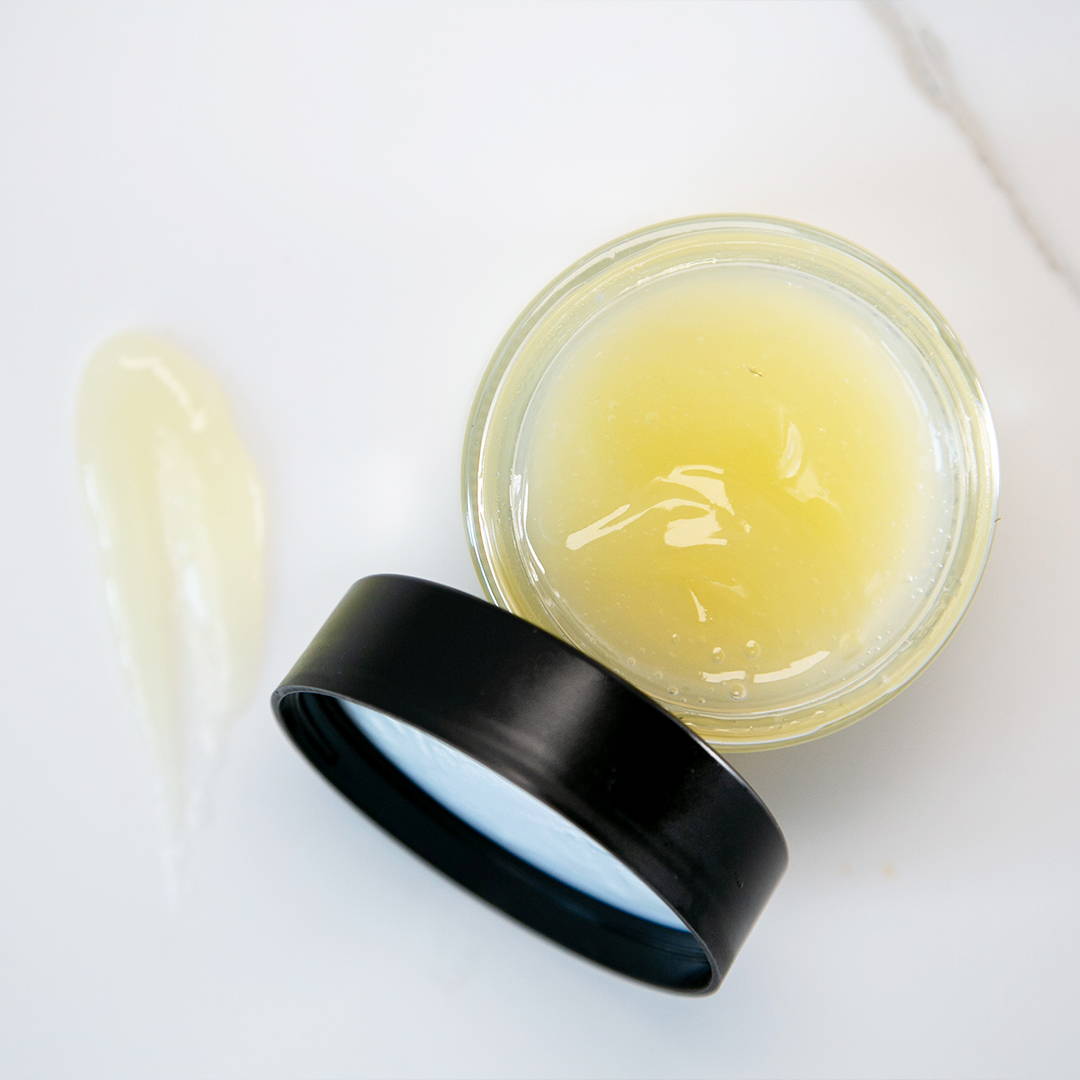 Want to know how we can help to excel your brand?