Triple Growth Within 12 Months Post Website Redesign and Integrated Marketing Campaigns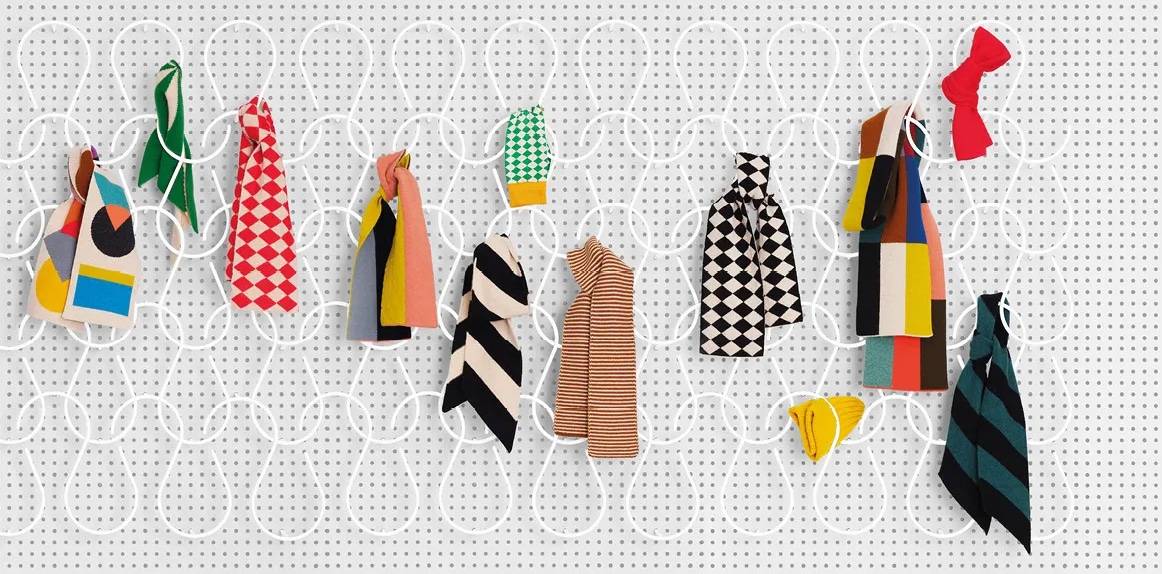 Shopify upgrades made simple.
Jo Gordon launched her eponymous luxury knitwear brand to share her love for colour and knits. The brand is known for its bright and colourful scarf designs and interesting patterns. Due to the colourful design of her products she wanted a sleek and clean looking website in order to let the colours of the knitwear pop and stand out.
Our client approached us as they were looking for a London Shopify agency that could help them bring their brand up to scratch and to future-proof themselves for the years to come. They also wanted to see improvements to their social media and email marketing campaigns.
We responded with a number of improvements that allowed them to triple their online sales across the course of a year. Let's delve in and take a closer look at their success story.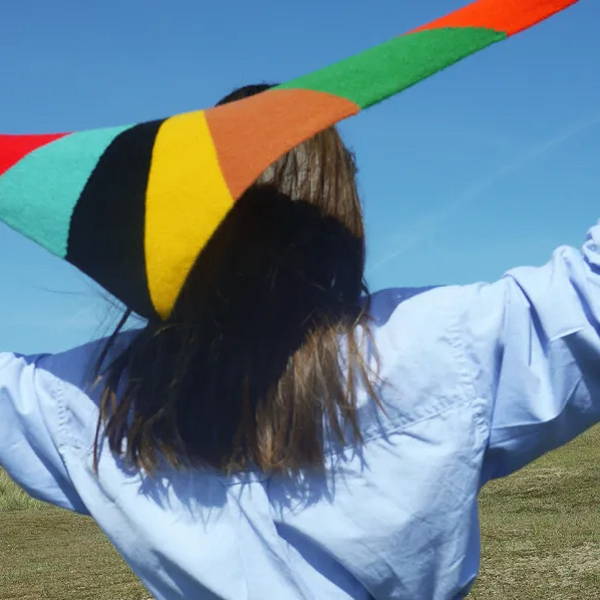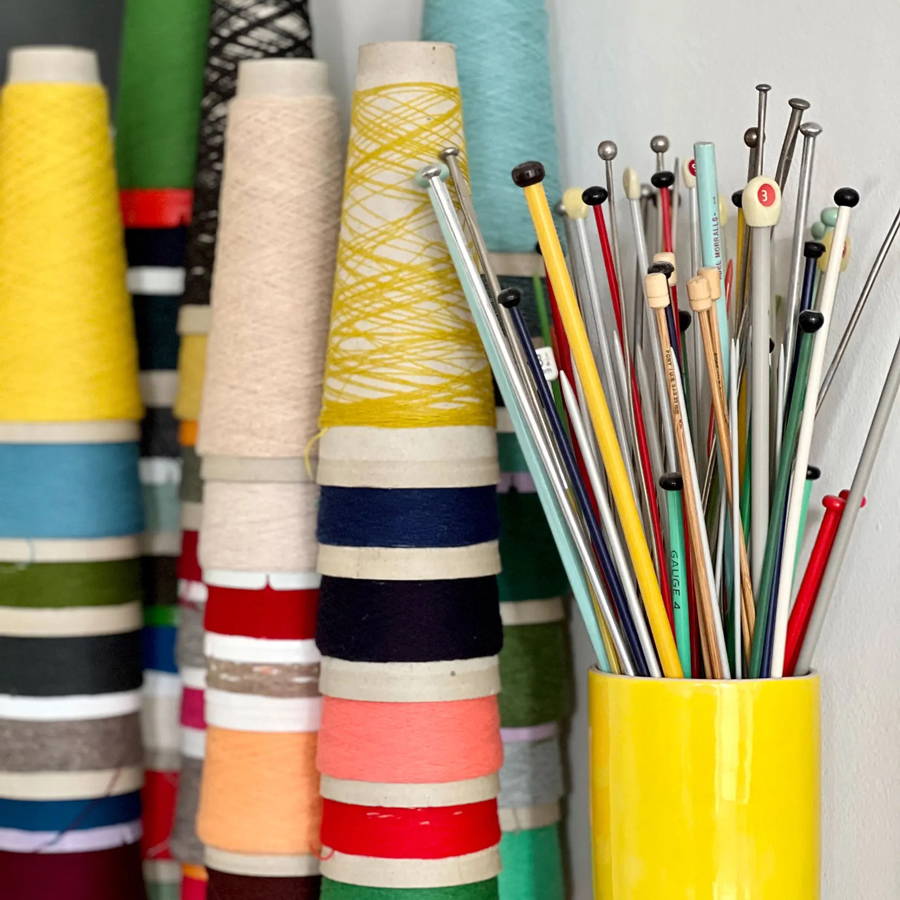 The main part of the work consisted of a complete rebuild of the client's website, we collaborated with the Graphic Thought Facility who led the design and worked with us to create a seamless user journey. This allowed us to roll out a number of new features to improve the shopping experience for all customers. These features included improved navigation features on site as well as a powerful search and filter system.
We also implemented other features such as-
Created new opportunities to upsell and cross-sell
Improved the shopping experience
Improved the customer journey
DHL integration for seamless worldwide shipping
Geolocation currency converter integrated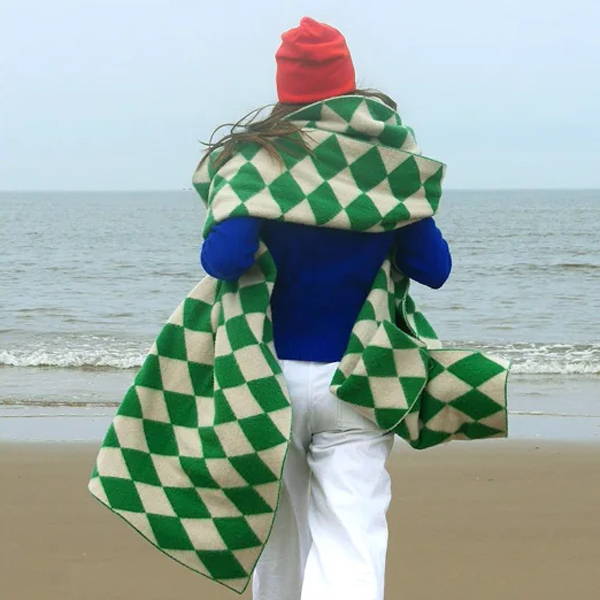 We also worked closely with the client to revamp their approach to digital marketing. We focused on their email marketing, optimising their automated email flows which included, welcome and abandoned cart emails to encourage customers to purchase as well as sending out weekly marketing emails using MailChimp.
This was further augmented by blog creation for content marketing and SEO purposes.
We worked on paid social marketing on Facebook, Instagram and Pinterest. This work was focused on customer acquisition campaigns, lead email sign up campaigns, as well as re-targeting campaigns.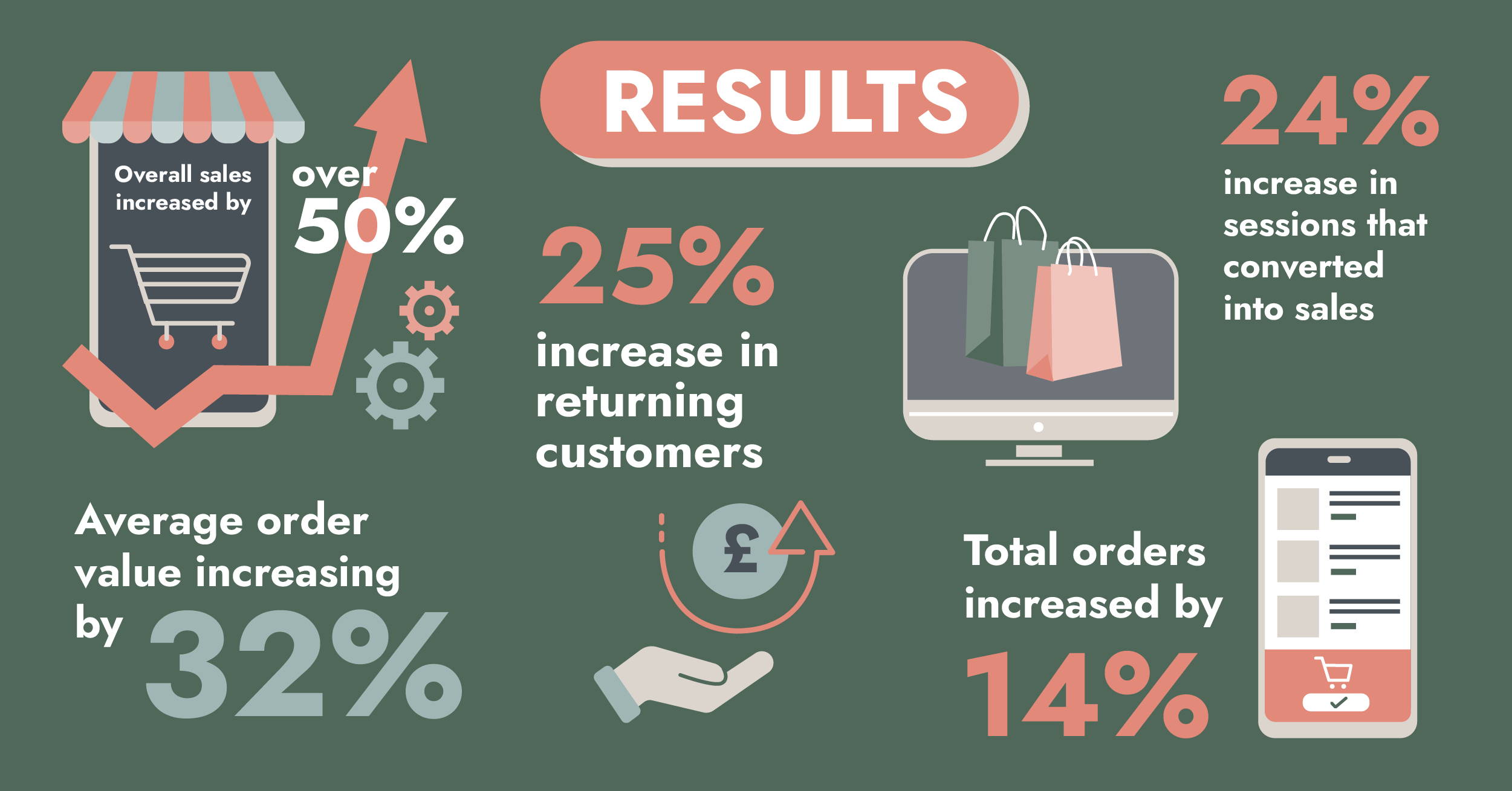 "Working with 8th Dial enabled us to triple our online sales in the last year. They helped us to work on campaigns and have grown our customer base. They're a brilliant team to work with and we couldn't be without them!"
- Jo Gordon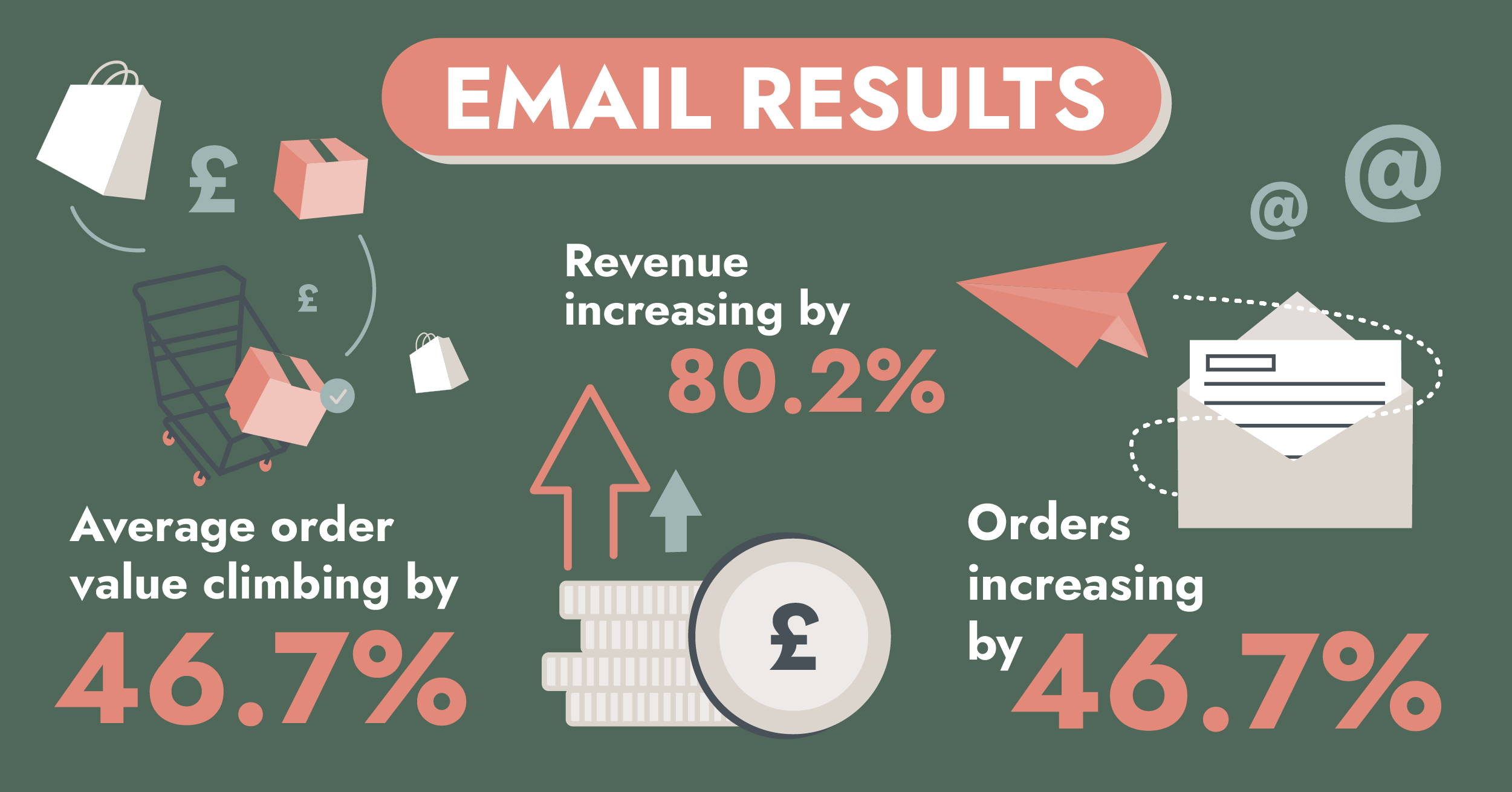 Want to know how we can help to excel your brand?