Learn How AMLY Enhanced Their Customer Experience With A Stellar Shopify Upgrade For Their E-Commerce Website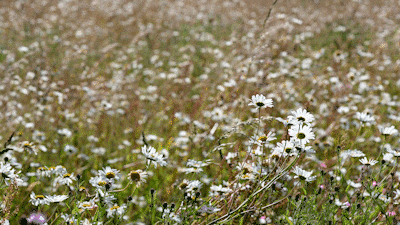 Scope: Web Design • Development • Marketing • Content Creation
We worked with AMLY to give their website a fresh and modernised look while enhancing its functionality and revamping their email design for maximum effectiveness.
Overview & Background Of AMLY
AMLY's co-founder Lisa was inspired to create an organic skincare business after encountering the delicate aroma of a wildflower meadow on an English farm. She developed a special face mist serum using the exquisite scent of those wildflowers. It also helped that the product had a powerful effect on the skin.
This invention, called the Radiance Boost, went on to win awards and become their signature product. Since then, AMLY has become a major organic skincare innovator and retailer. Using the highest-quality all-natural ingredients and sustainable packaging, Kerry and Lisa have established AMLY as a skincare pioneer, setting a high benchmark for others to follow.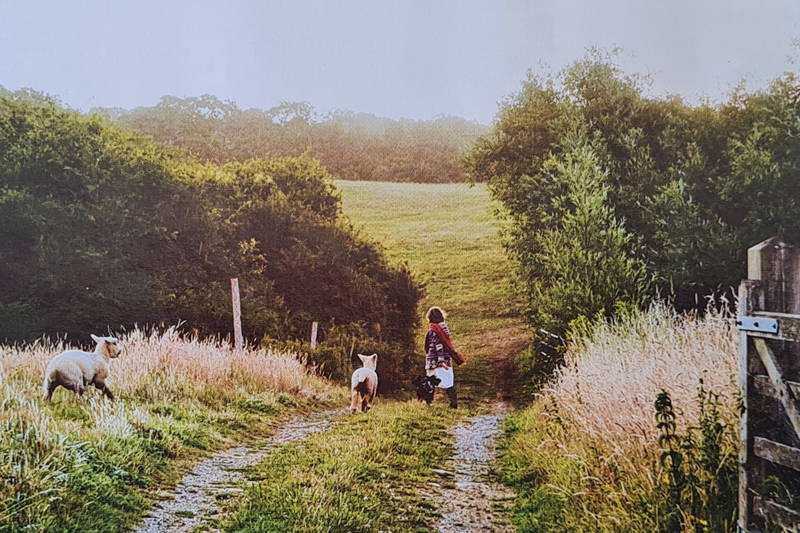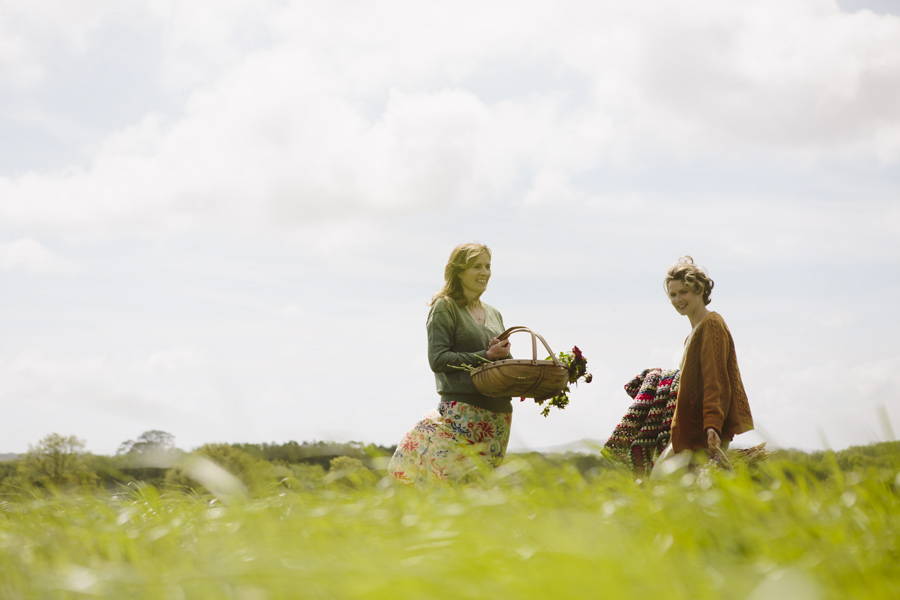 AMLY wanted to redesign their website, migrating it from WordPress and WooCommerce to Shopify. Web migration was necessary to make site management and maintenance easier for the AMLY team going forwards, while improving the customer journey.
At the same time, we had to create a website that showcased AMLY's brand identity whilst still being easy to use for customers.
We improved the end-to-end customer journey on the site with features like automated email flows (abandoned cart, welcome emails & post-purchase emails) and customer reviews.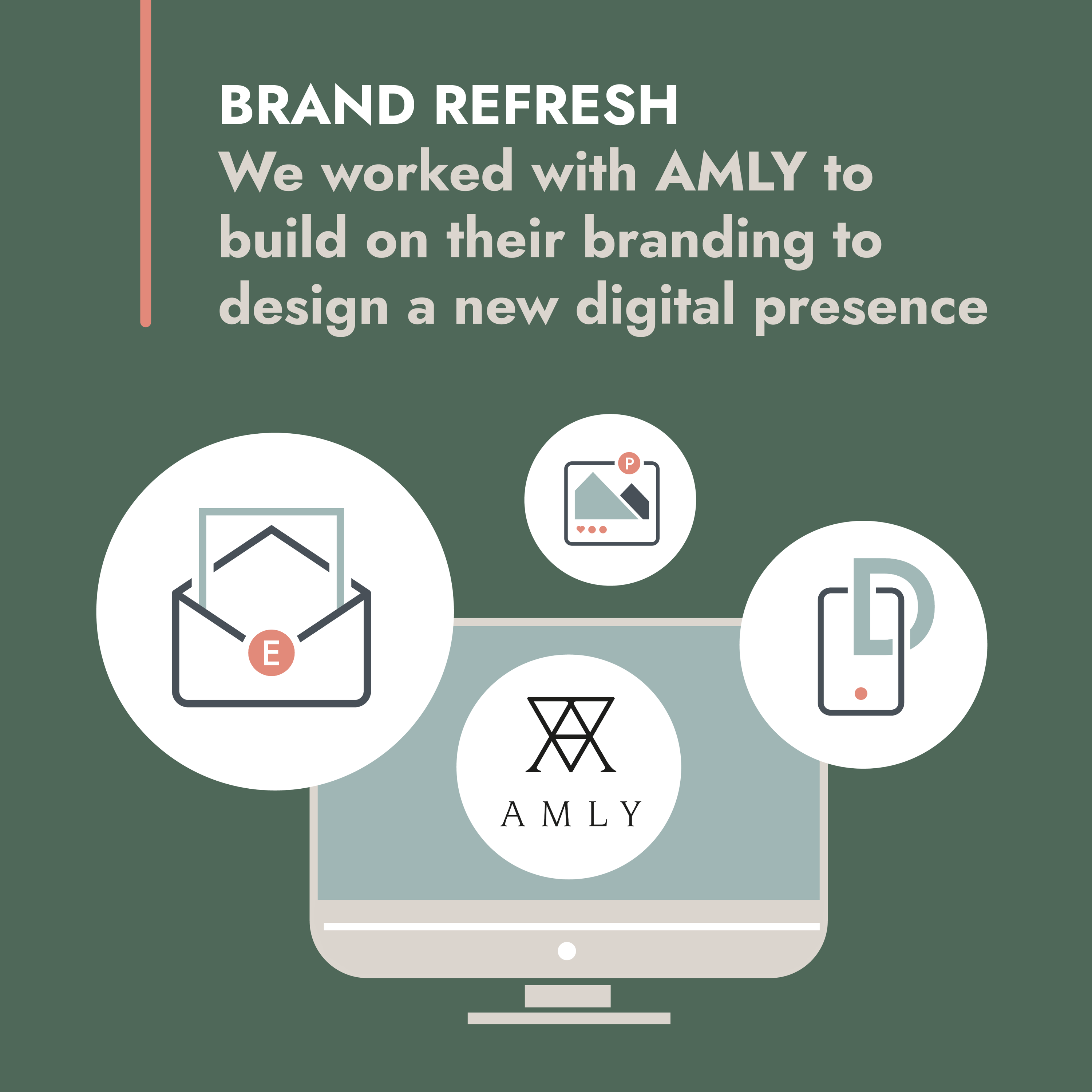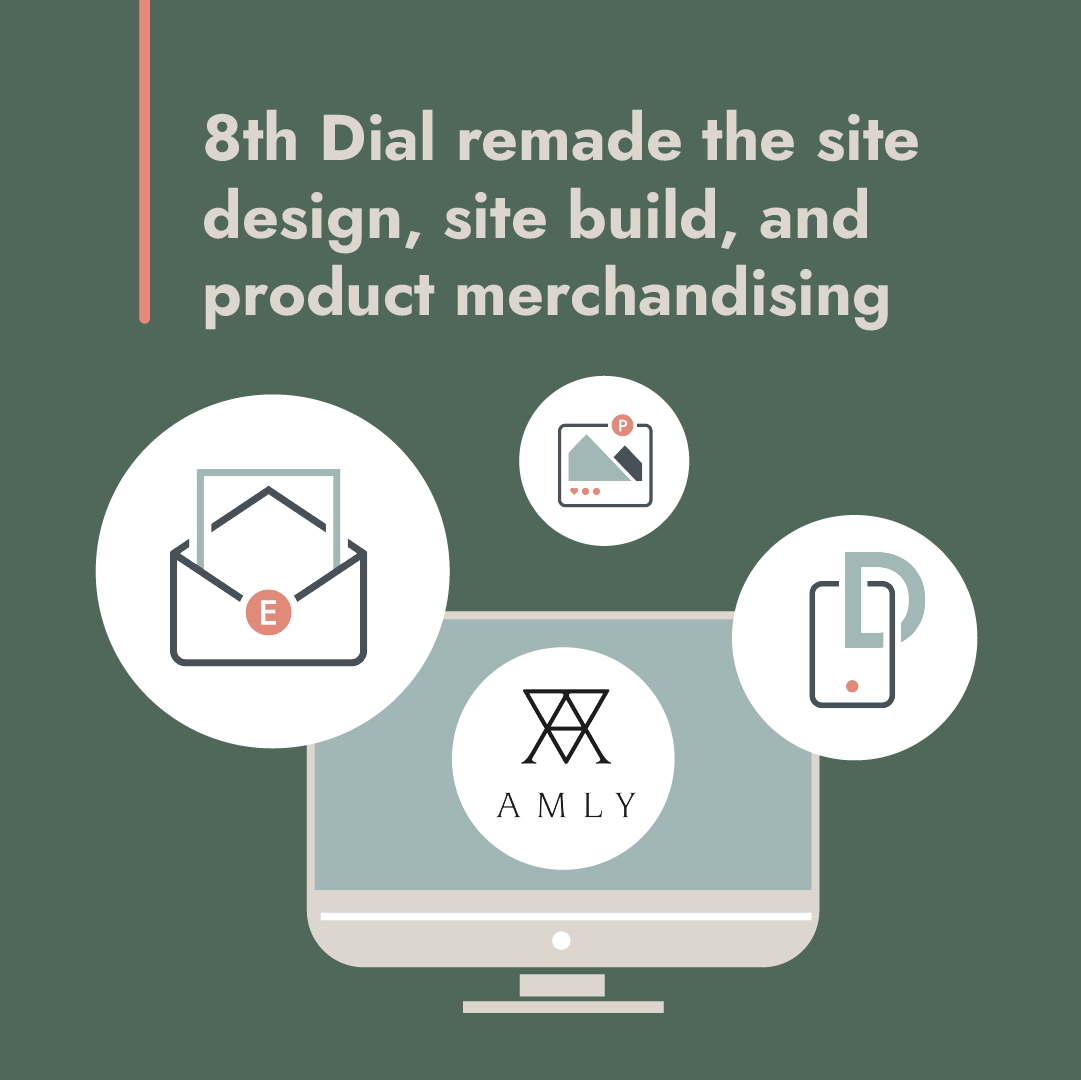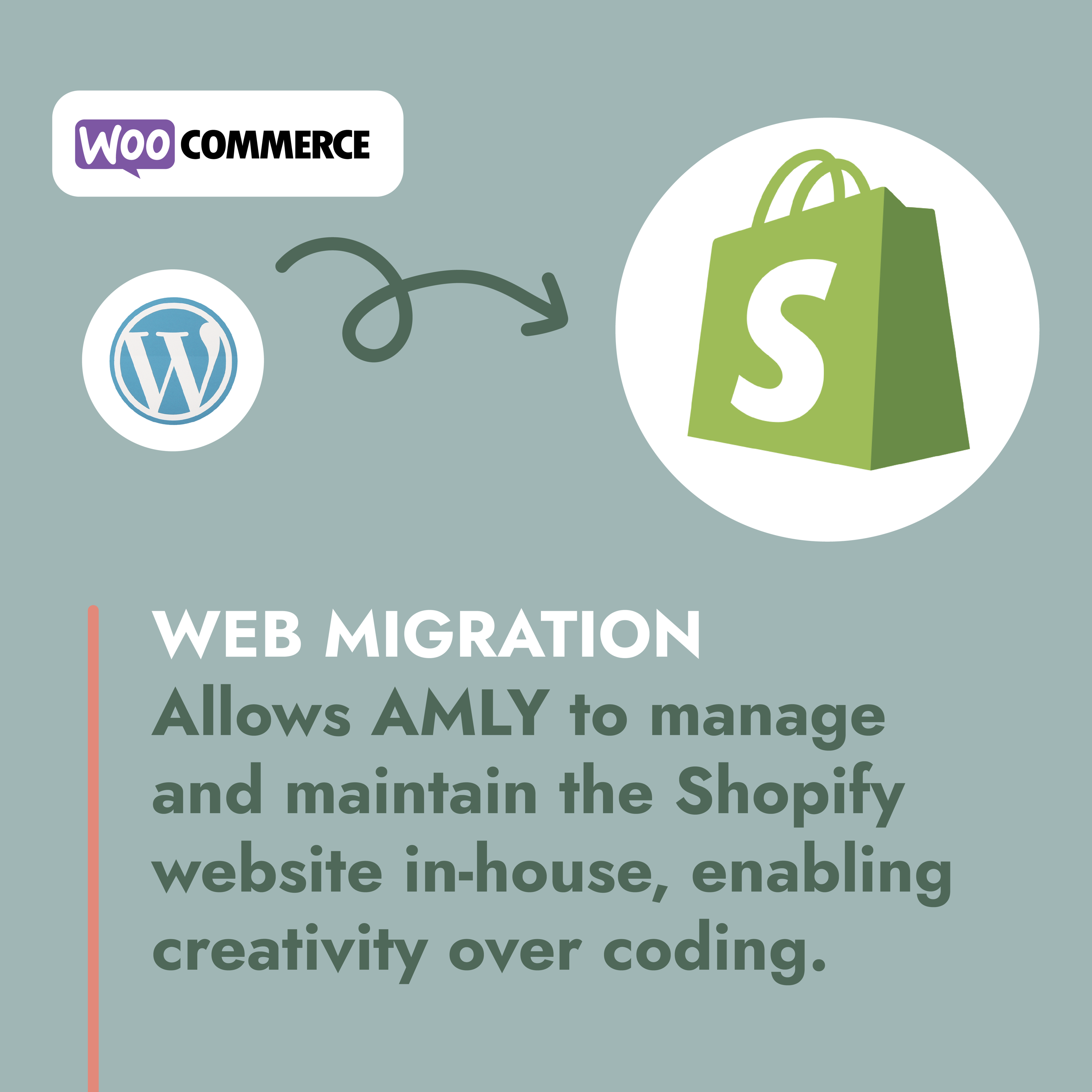 Major Challenges For AMLY
After establishing AMLY as a successful business, co-owners Lisa and Kerry felt it was time to focus on their digital presence and craft a unique brand identity online. To that end, they approached us at 8th Dial.
Until then, their business was doing great, but they had not yet cultivated a truly unique brand identity. Now, it was time to take it to the next level.
AMLY's primary retailing channels were online, so they needed their new Shopify website to encapsulate their values and mission perfectly. They also wanted to keep up with a digital ecosystem that was constantly evolving and changing in line with the latest trends. This mandated a Shopify rebrand, and we were more than up to the task. We improved their UI and UX making the website more comfortable and easy to use.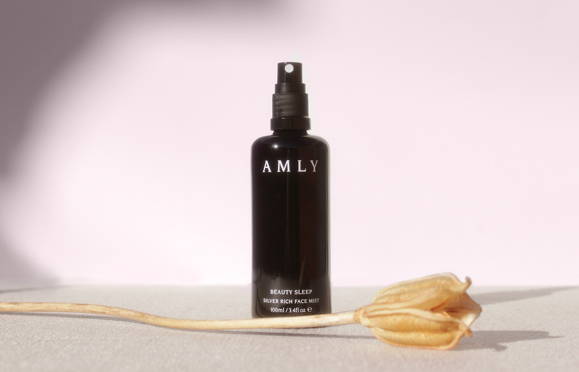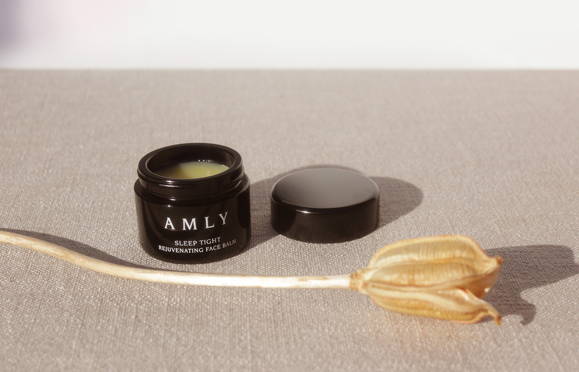 Solutions Offered To AMLY
At 8th Dial, we were delighted to partner with a company committed to the environment and sustainability.
The first order of business was determining what makes AMLY unique and what their exact brand identity is. Since AMLY is an organic business, 8th Dial adopted an organic approach. Our team worked with Lisa and Kerry to understand their vision and AMLY's values, outlining a clear brand identity. Once we had a clear concept, we got down to redesigning their website.
This was more than a drag-and-drop endeavour. Our developers modernised the website, giving it a fresh vibe that radiated AMLY's organic values while ensuring that the Shopify upgrades would serve them for the long term. To achieve that, 8th Dial remade the site design, site build, and product merchandising across the site to reflect the new aesthetic.
In this process, we did not lose sight of details and created new icons to fit the brand's identity. Nor did we lose sight of functionality. The utmost priority was ensuring users had a seamless, engaging, and uninterrupted experience on AMLY's website.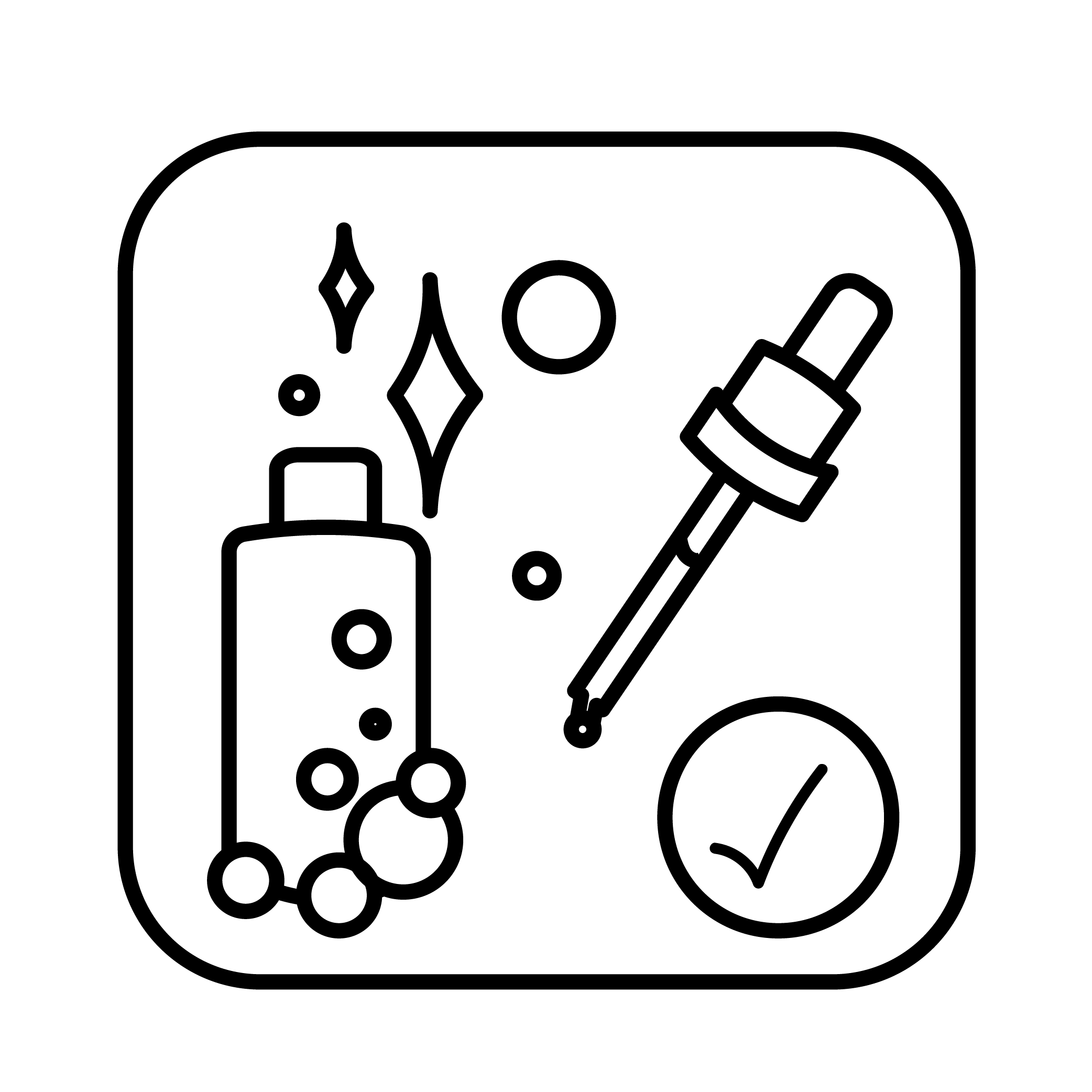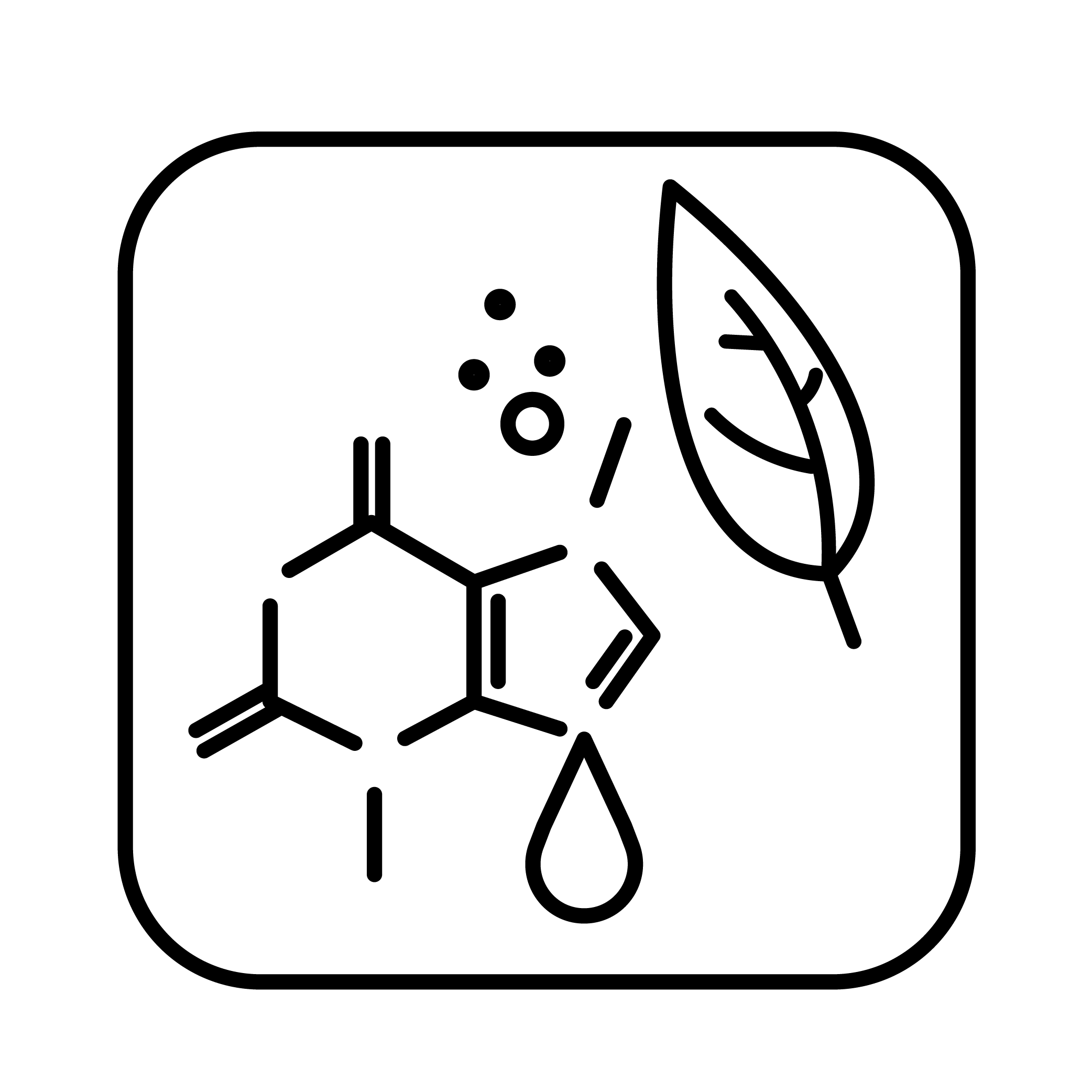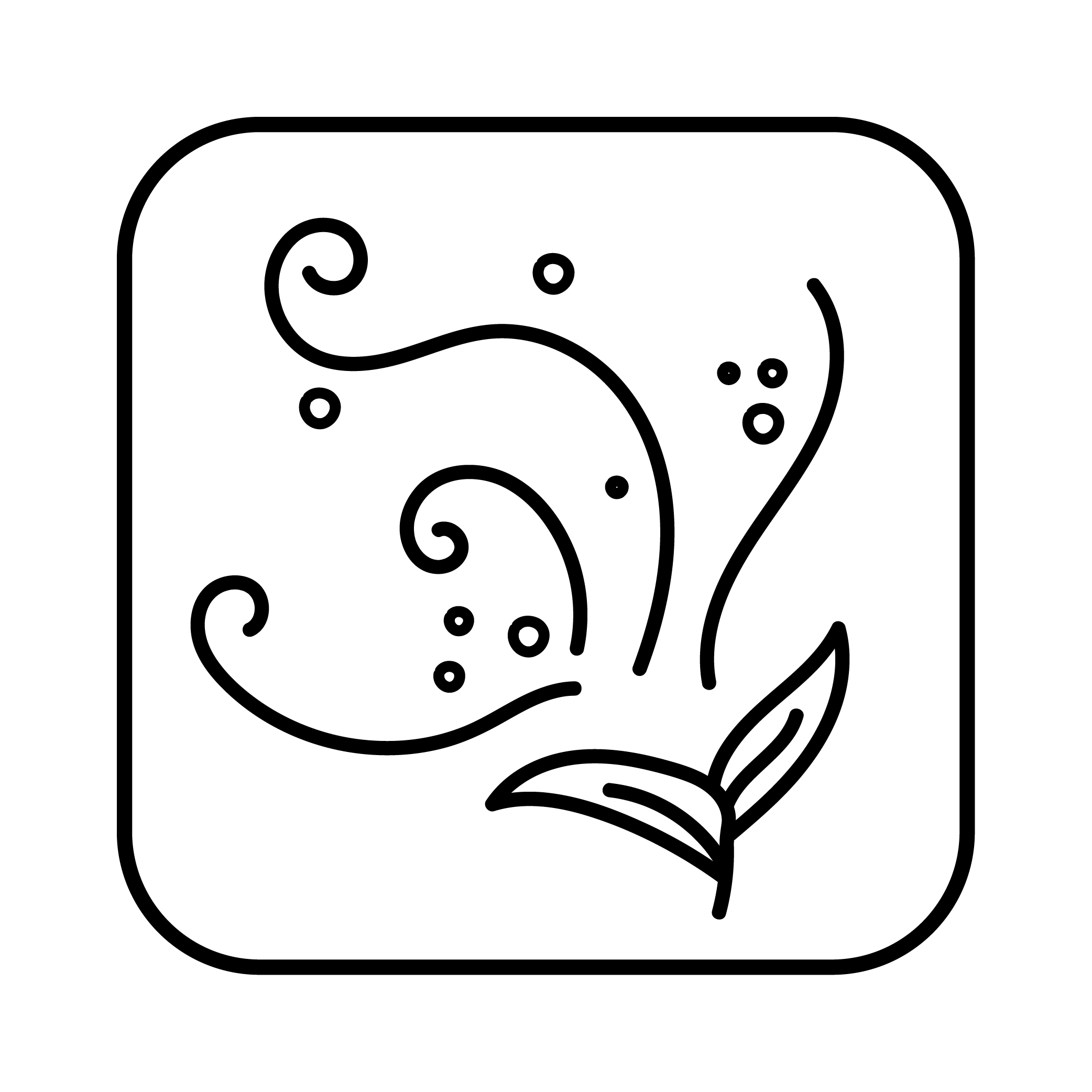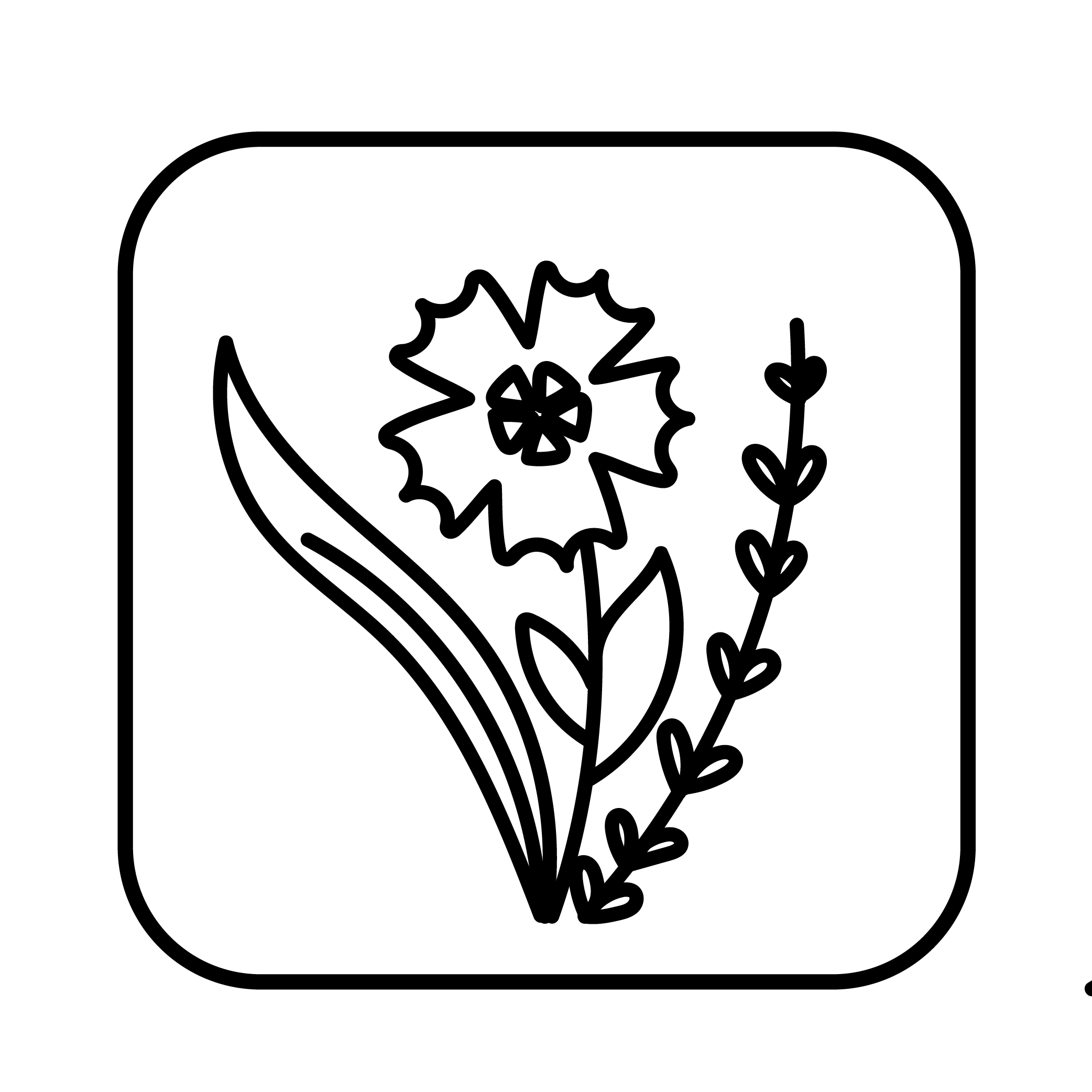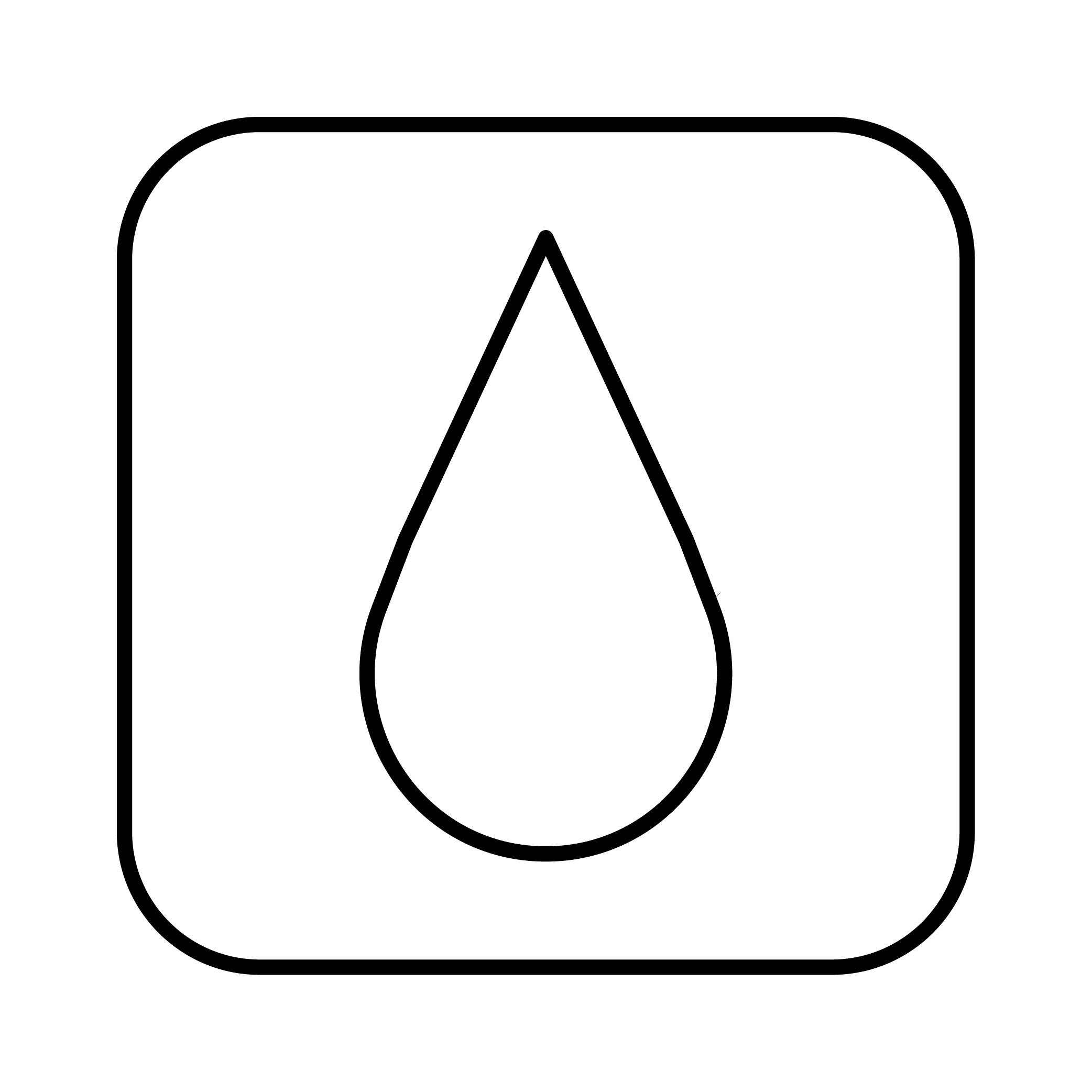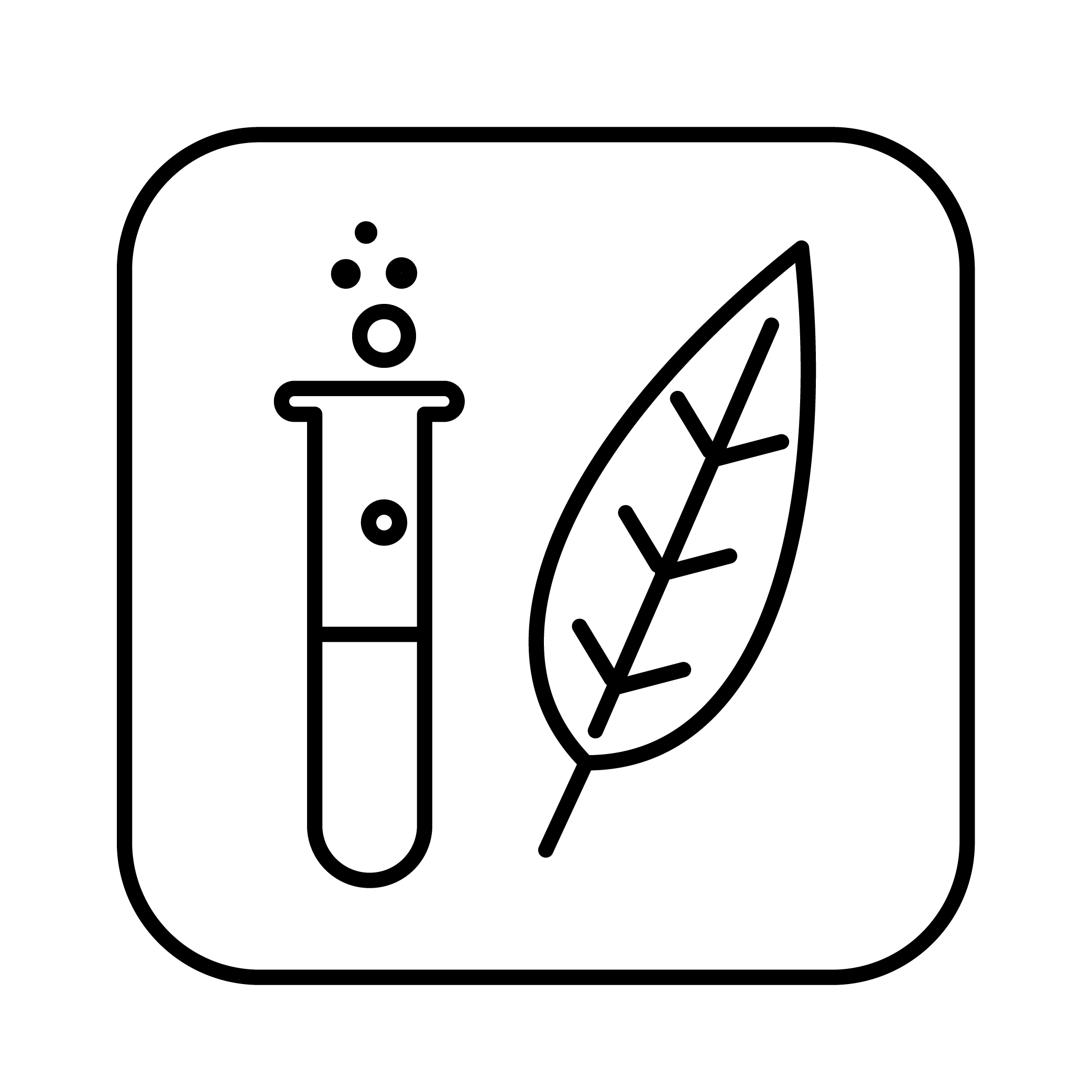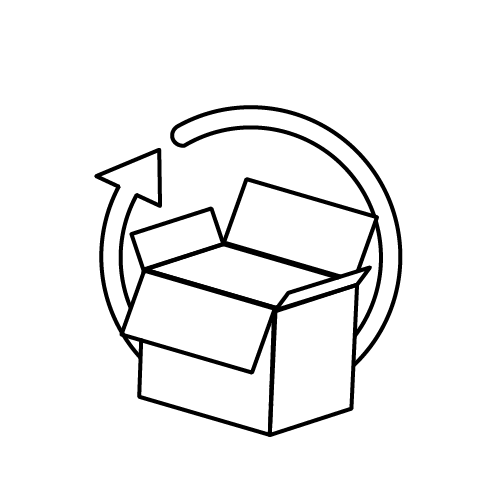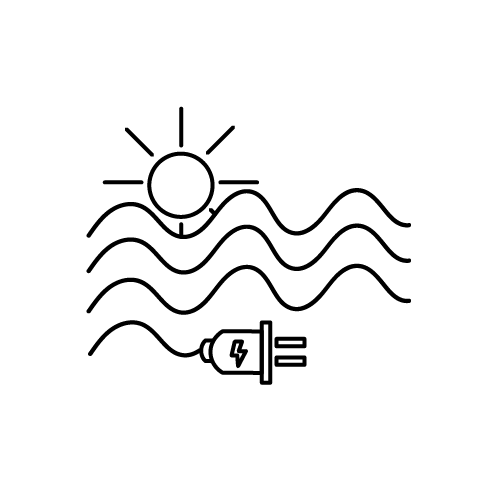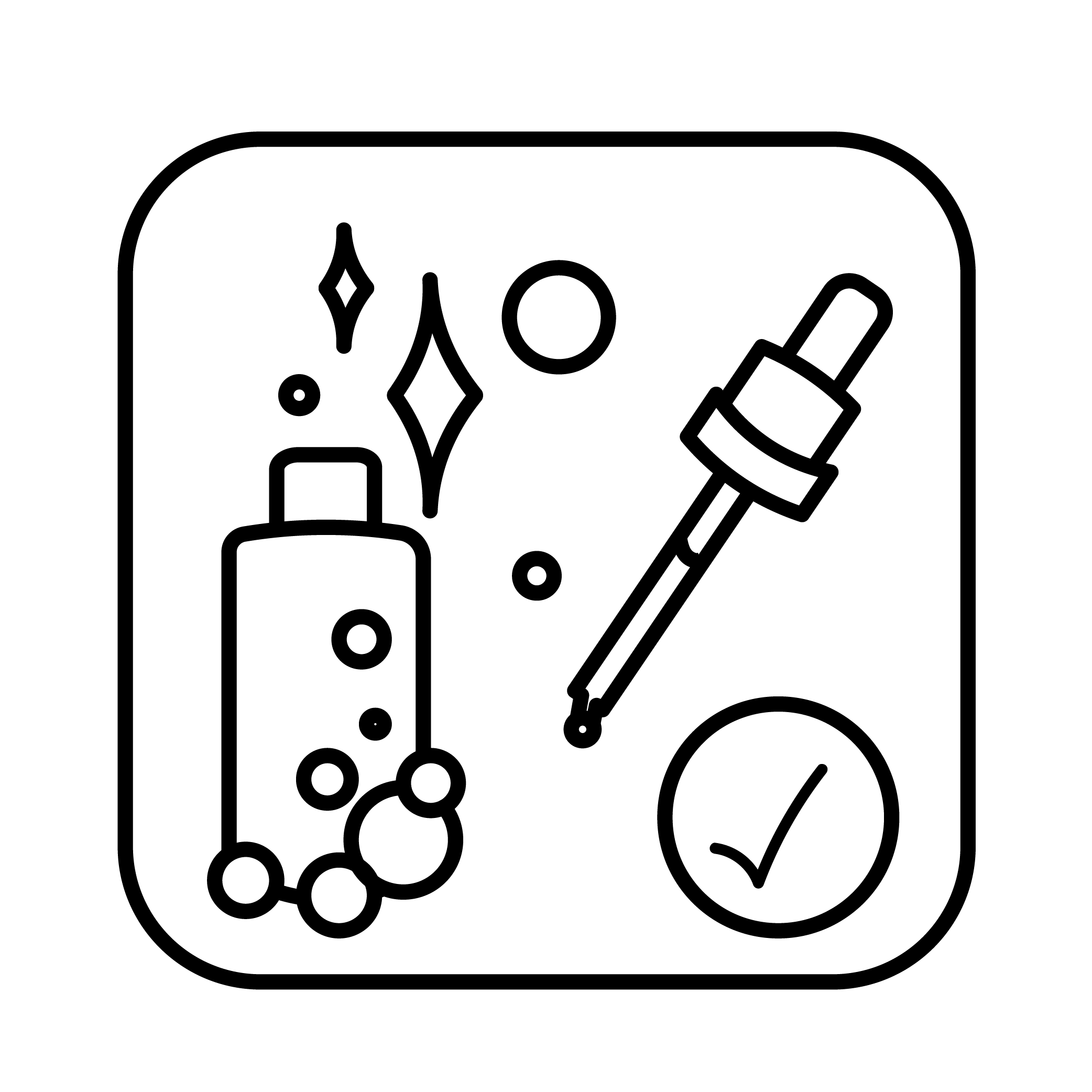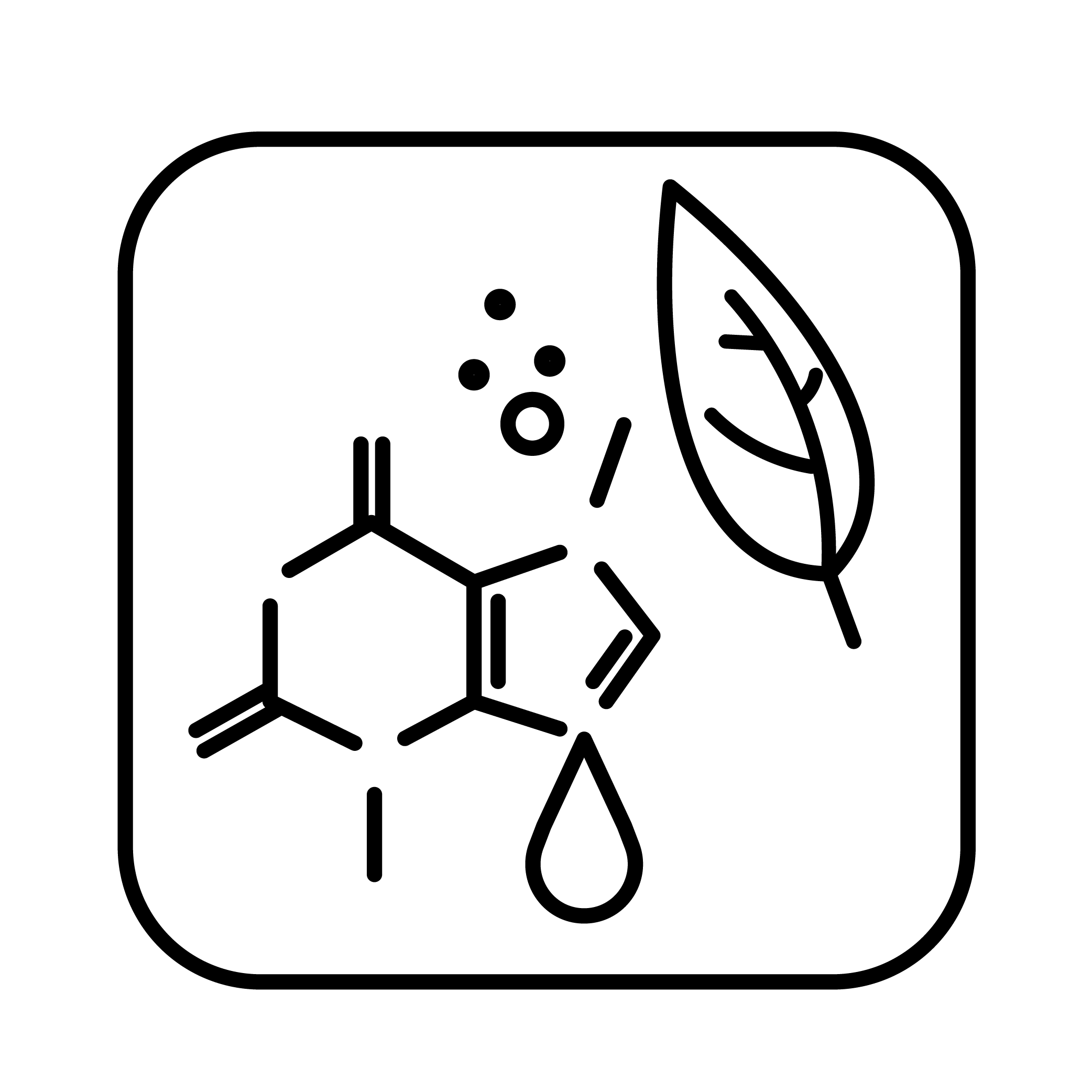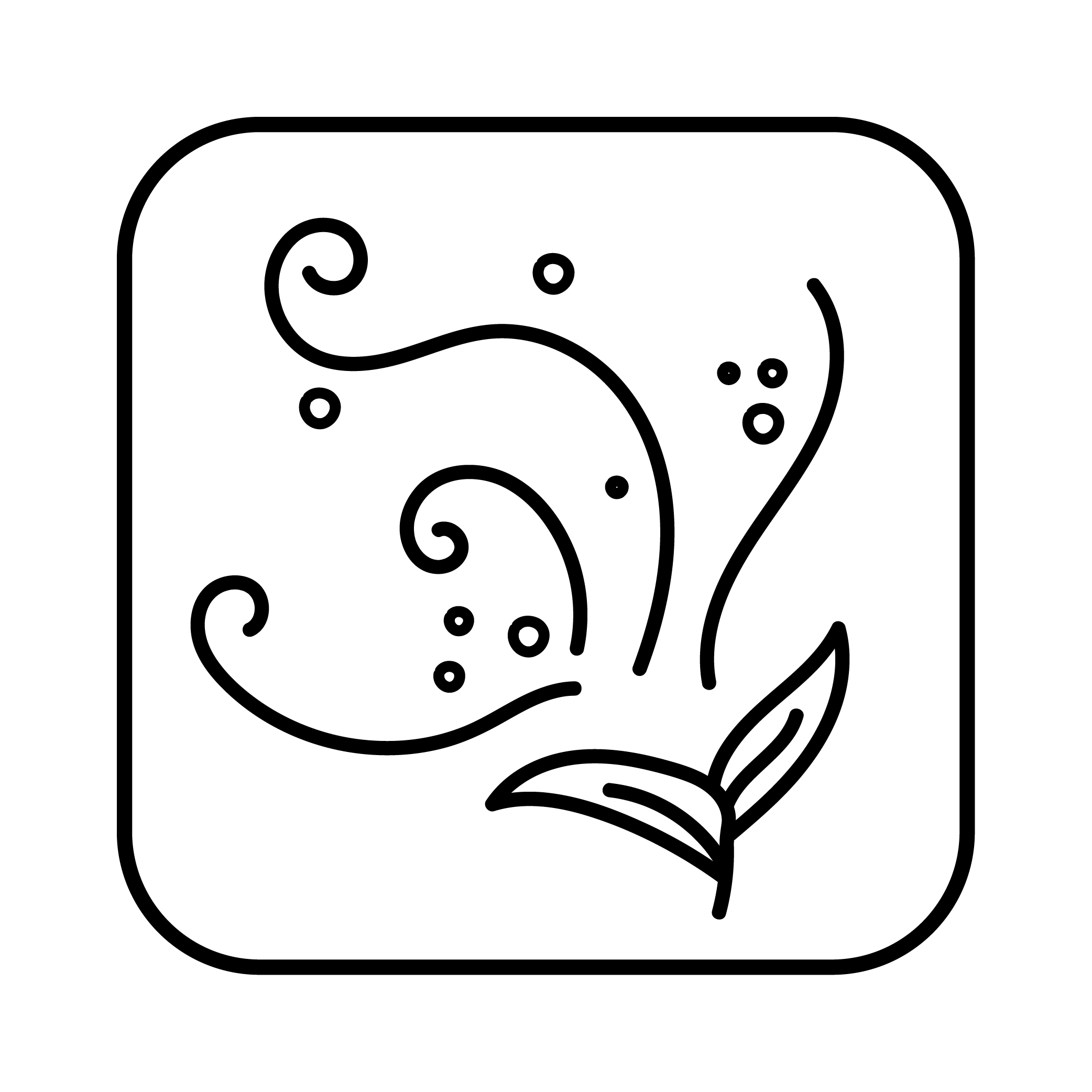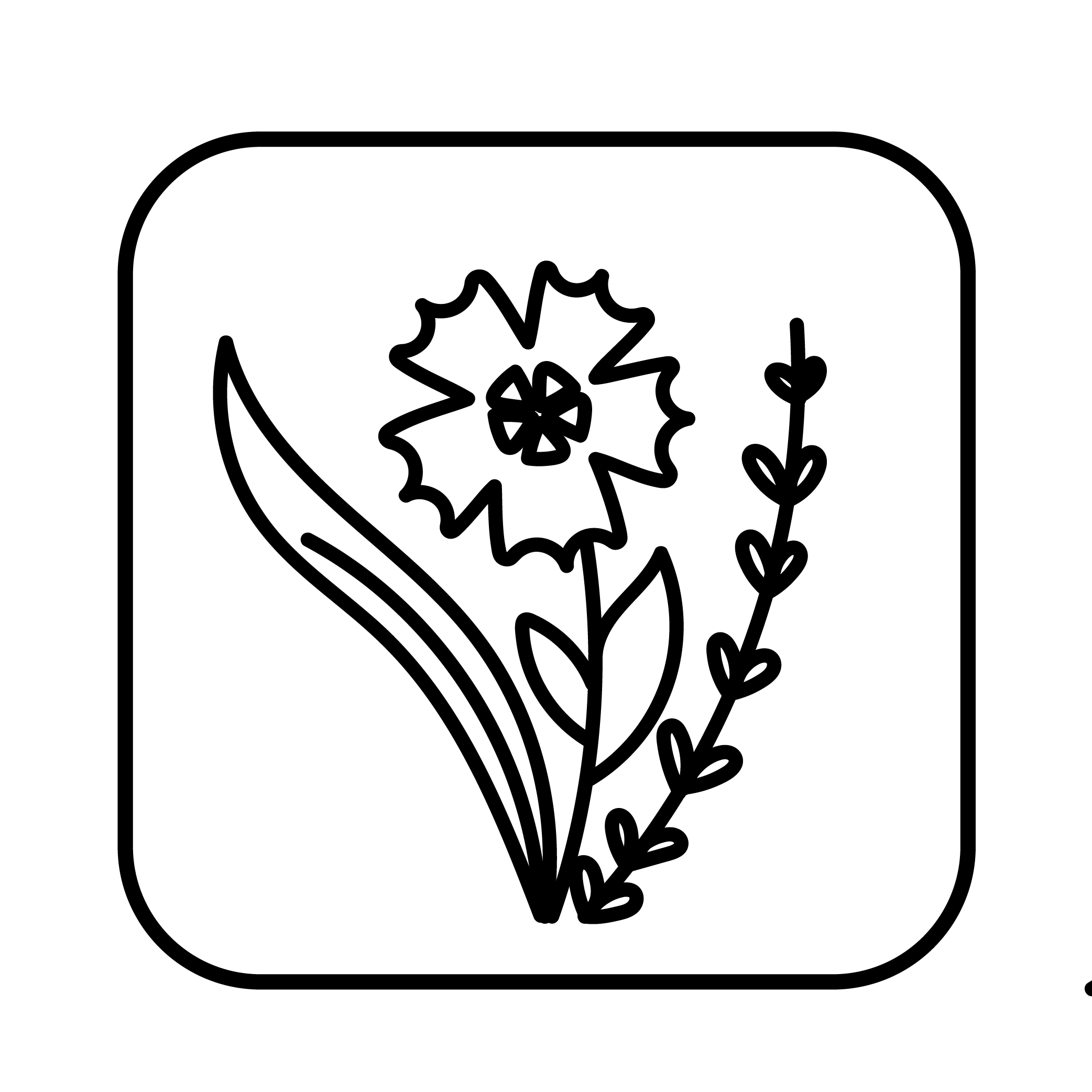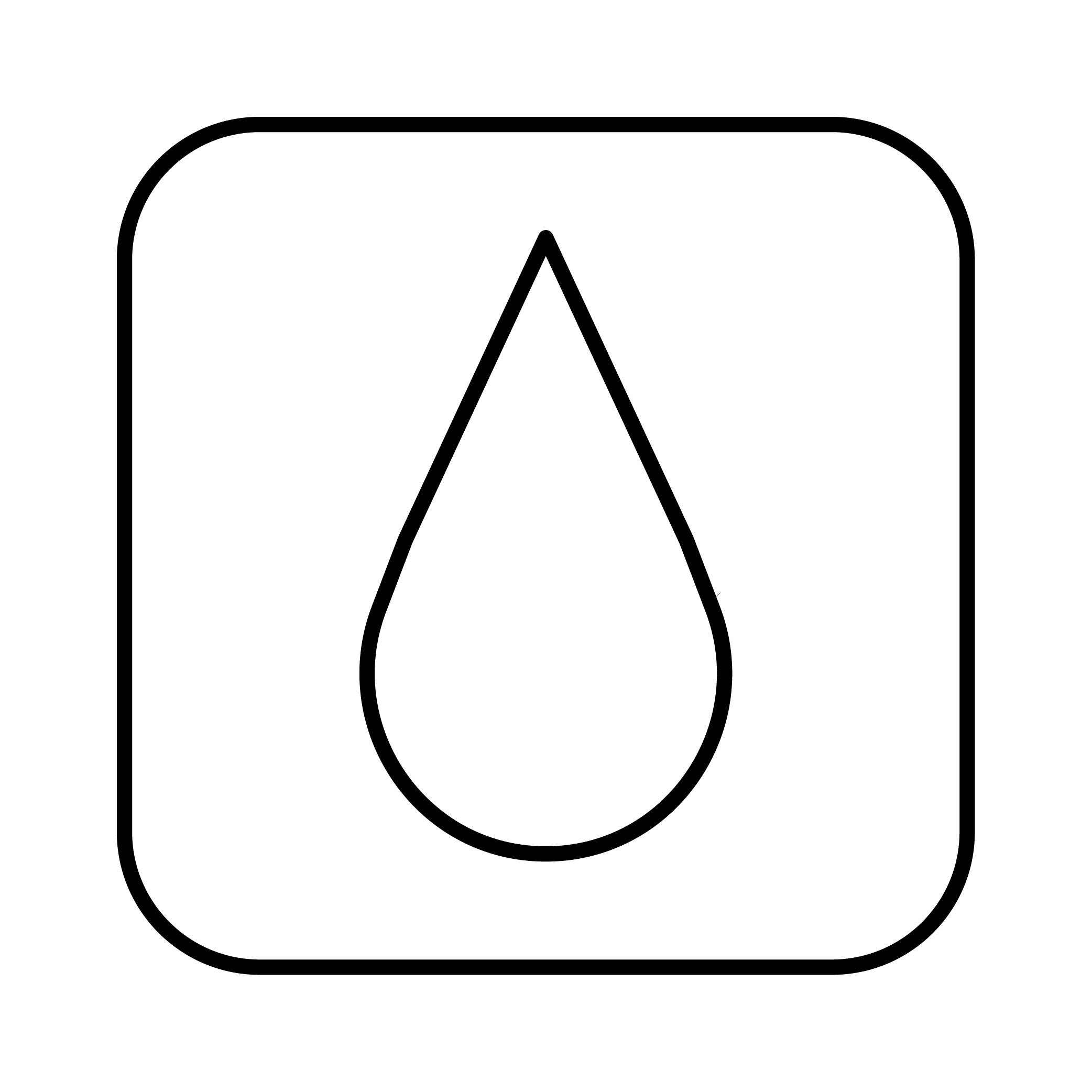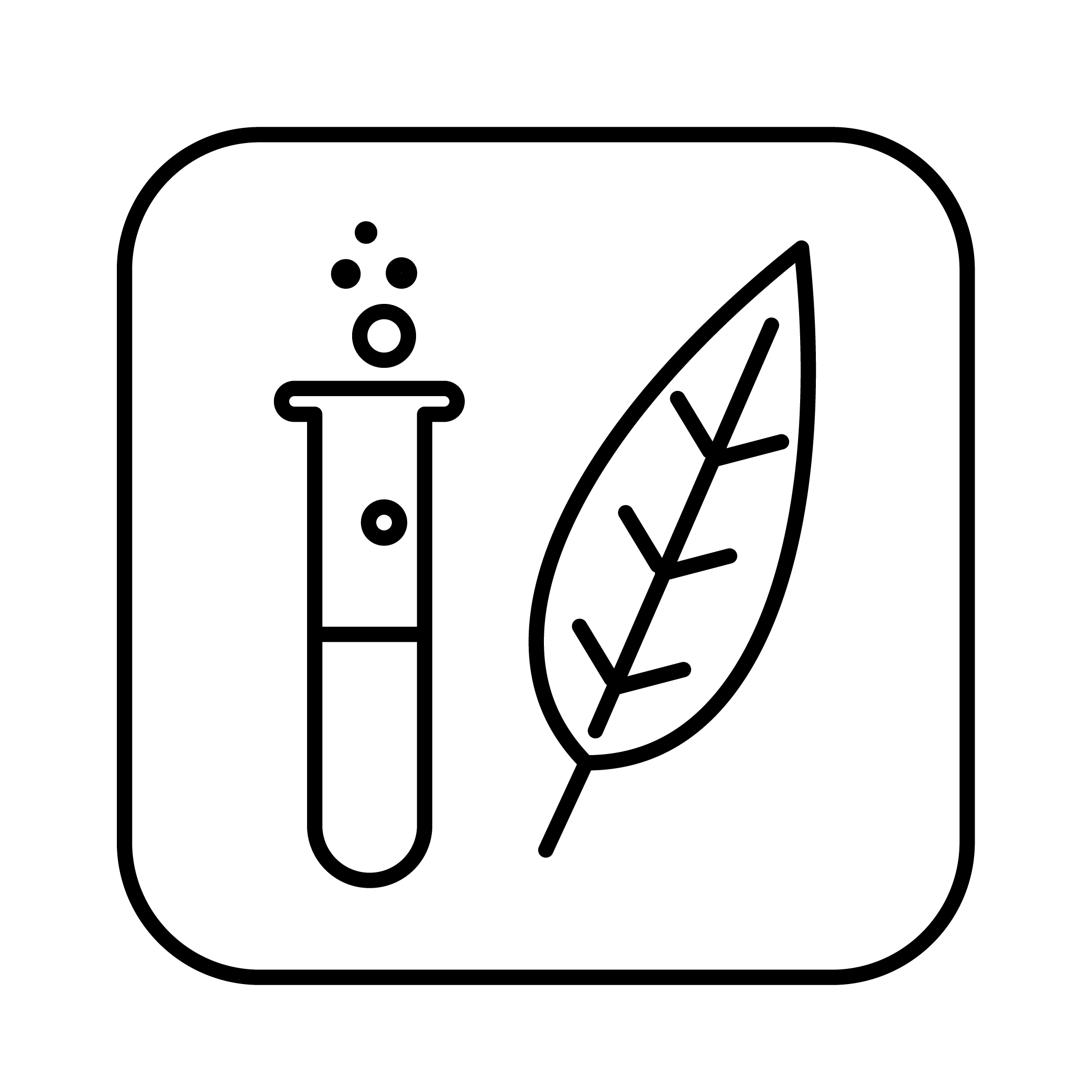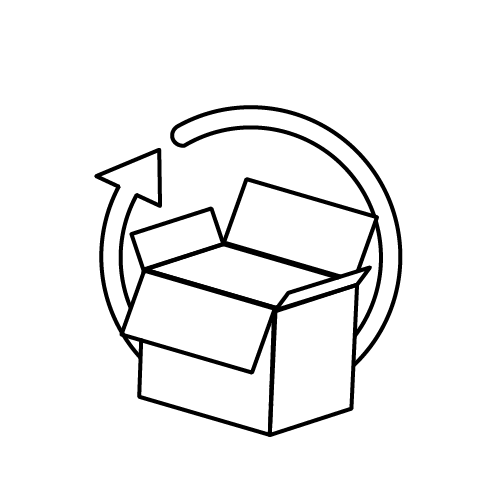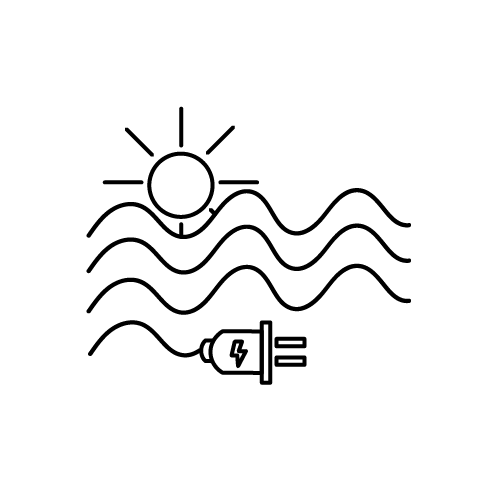 Icons created by 8th Dial
To further integrate AMLY's new branding across channels, we did a complete overhaul of their email marketing strategy. This also included migrating to a new CRM software, segmenting AMLY's audiences so that we could get the right messaging to the right people, redesigning email templates, and setting up targeted, automated email flows. Lastly, our marketers worked in tandem with AMLY's team to bolster its online presence and expand their digital marketing capabilities.

Illustration created by 8th Dial
We wanted visitors to have the same experience Lisa had on that English farm – like they were walking in a cool, breezy meadow. Based on the results, we are delighted to know that we have achieved that!
With the new upgrade we saw an improvement in the website's bounce rate and conversion rate. Moreover, we also succeeded in increasing the average time spent on the site, taking it up from 2 mins 29 seconds to 4 mins 14 seconds – an overall 1 min 45 sec increase. This demonstrates that people were browsing more of the site, which had a positive affect on conversion and average order value.
Needless to say, the AMLY team was more than pleased with the results.
AMLY has used its new and improved design to enhance customer experience. They use our new digital marketing tools to reach out to new customers worldwide while enhancing their discovery, engagement and delivery specs via a brand-new, purpose-built website.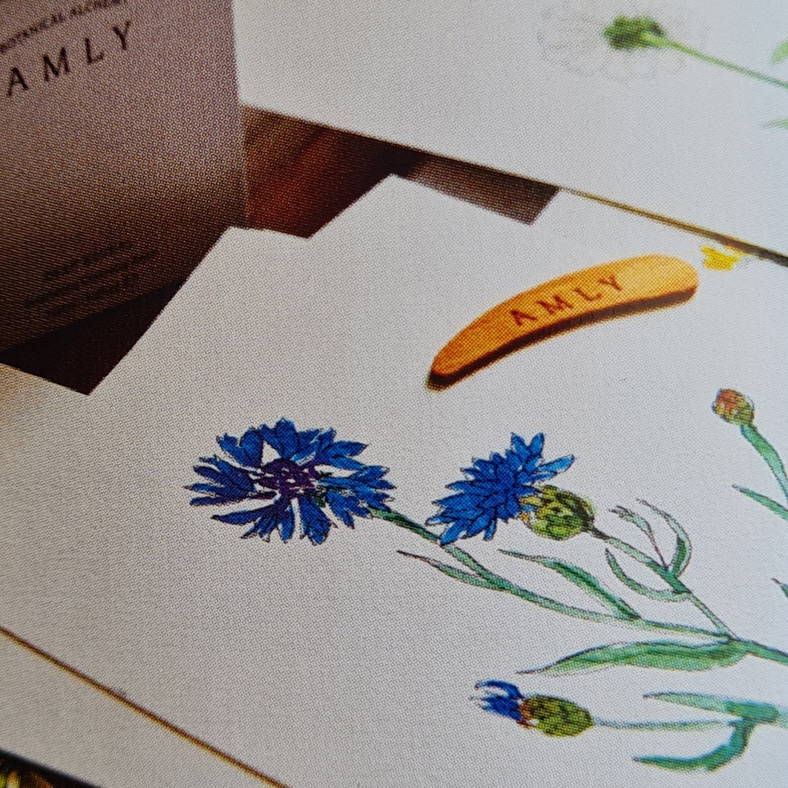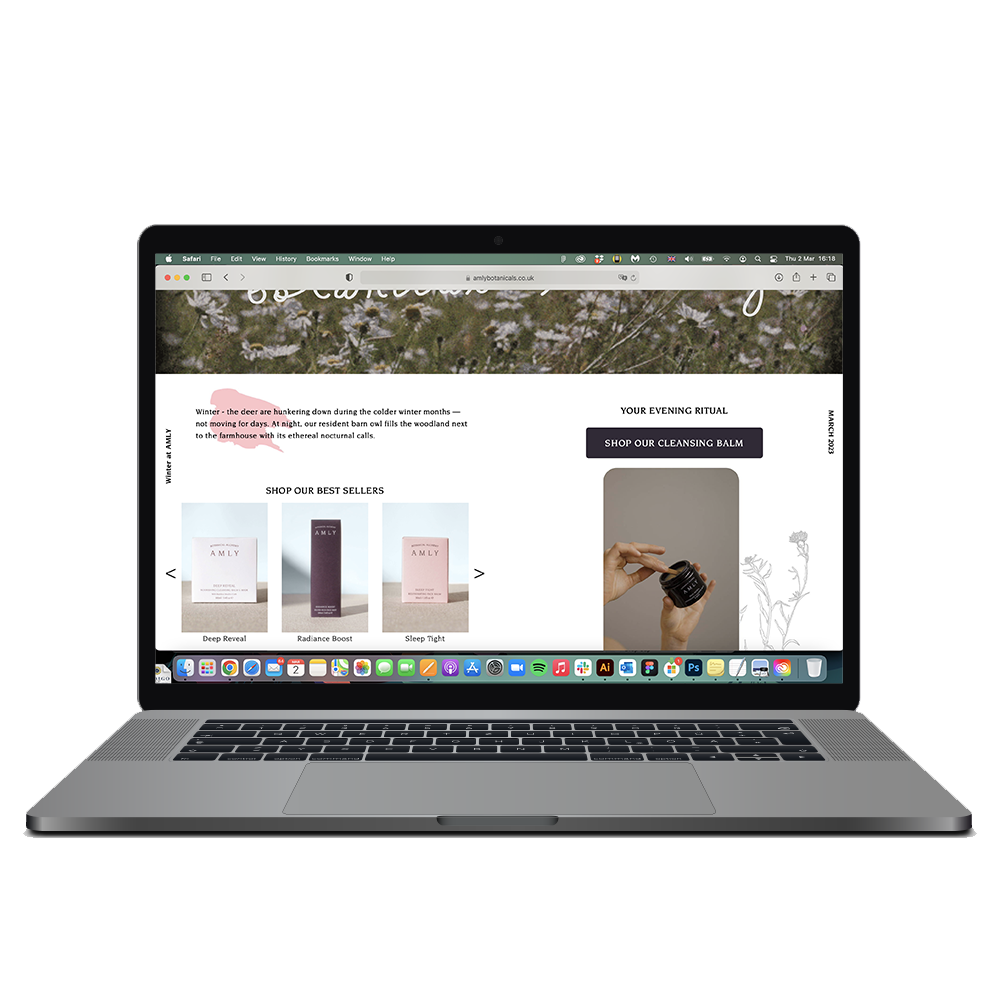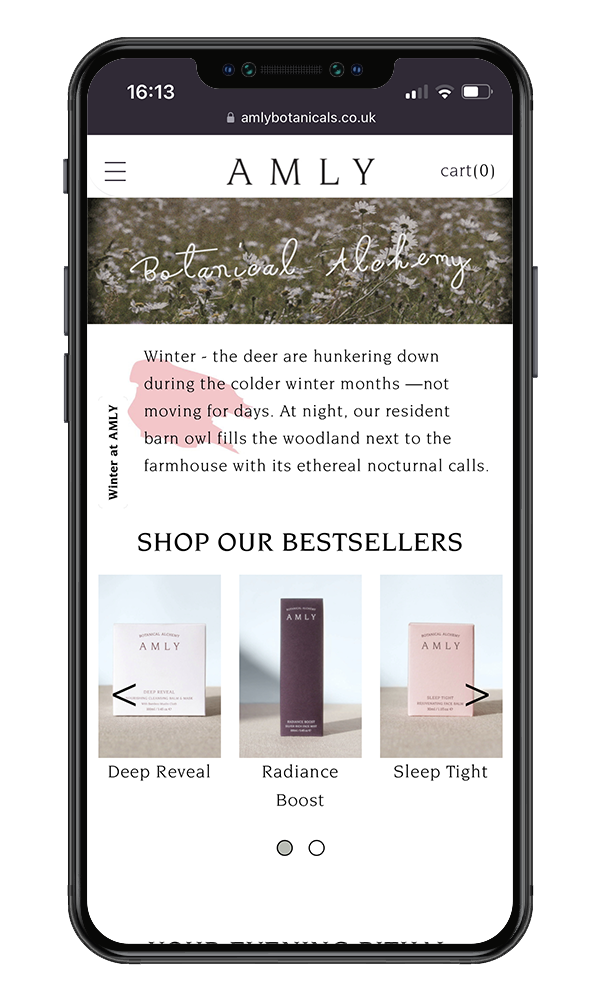 Want to know how we can help to excel your brand?