Why an agency should be an extension of your marketing team
For any business, digital marketing is a competitive environment and so it's essential that you have the right team and support behind you to ensure successful brand development. The industry itself is constantly evolving, and companies often feel they are being pulled in every direction as they try to keep up with the latest marketing tools and strategies. This is where the extra resource of a digital marketing agency comes in.
Employing the services of a new agency means more than a 'one-size-fits-all' approach. It means a unique strategy completely bespoke to your business will be created, executed and monitored by a dedicated team of digital marketing experts. In working with your team, 8th Dial is able to understand your business goals and company objectives, ensuring that everything implemented is specific, measurable, achievable, relevant and timely.
At 8th Dial, and as with many other digital marketers, a strong toolkit of intricate monitoring systems and detailed processes is a must. These platforms and systems are often very expensive to implement and run, and there are normally a handful of programmes you'll want to access and interpret for brand optimisation - mass email marketing services, automation software, analytical platforms and social media schedulers to name a few. A good quality agency is equipped with these services and more, from increasing marketing efforts and Google ads to undertaking a larger project such as a website refresh or rebuild. The right digital agency will have the knowledge and power to implement and use all of these tools to their full potential, enabling you to then focus on another area of the business.
Insights from these tools can be incredibly nuanced and difficult to interpret. By incorporating a digital marketing agency as an extension of your team, your business will receive detailed reports on customer preferences, shopping patterns and behaviours as well as understandable knowledge of which website pages work and which might need refinement. In turn, this will enable your team to maximise on any online advertising budget, helping you to hone in on your target audience.
The job of a digital marketing agency is to ensure your business grows and finding one you trust is no easy task, especially one spanning numerous disciplines like 8th Dial. However, it is important to remember that your chosen digital marketing agency only wins, when you win. Working with an agency is a productive yet constructive process and clear communication is vital to get your campaigns off to the best possible start. By being results and KPI driven, there is also much lower risk to employing a digital marketing agency than there is a junior employee.
When working with 8th Dial, you'll have a dedicated customer relations manager who you can reach out to at any time, along with a specialist and trustworthy team to work across your brand campaigns.
Book a meeting with us on calendly and we can see how we can help take your brand to the next level. We look forward to chatting with you.
Our partnership with Klaviyo and Mailchimp will help you to excel your brand.
If you'd like to know more, get in touch via our email info@8thdial.com or Calendly.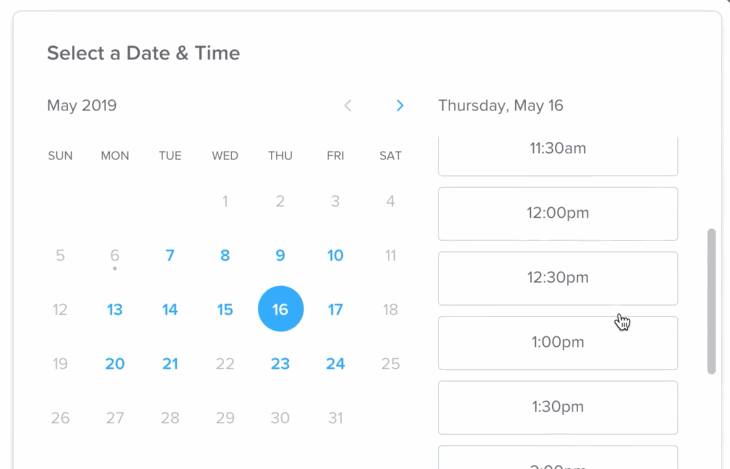 Copy writer at 8th Dial, PR & Marketing Consultant.
Copy writer at 8th Dial, PR & Marketing Consultant.
Copy writer at 8th Dial, PR & Marketing Consultant.
FROM OUR INDUSTRY EXPERTS