THE ONLY CONSTANT IN COMMERCE IS CHANGE
The last two years have been a minefield for businesses, from the fallout of Brexit to the navigation of COVID-19. When COVID-19 struck, the global trend toward digitization surged ahead at lightning speed. Now, in 2022, since the restrictions have been lifted, the best and lasting brands are the ones which understand that the digital and physical retail spheres don't operate independently. After all, they are all retail.
Shopify has published its Future of Commerce Report 2022 which highlights the ecommerce trends, insights and advice you need to succeed as we move forward. At 8th Dial, we've read the report and are summarising the top three trends to help you grow your brand and succeed within your business this year.
ECOMMERCE IS MIGRATING TO SOCIAL MEDIA PLATFORMS.
Did you know that sales through social media channels are expected to triple globally by 2025? After a year spent at home, people around the world are spending even more time scrolling through their social feeds.
The diverse features now available on social platforms allow for brands to constantly re-imagine their own presence, from brand marketing to shoppable advertising. And, social commerce is only set to get bigger. 48% of brands plan to increase their investment in social commerce this year as the opportunity for sales and customer acquisition become more apparent.
Personalisation just got harder. Third party cookies have already been blocked by Apple, Firefox and Brave and in 2023, Google Chrome, which represents 60% of the search engine market, will be joining them. With the death of third party cookies, brands are turning toward first party data - data they gather directly from their customer, with their customer's consent.
This means that online retailers will need to humanise their brands through communities, transparency and shared values, but be sure not to be too over-familiar. Consumers are over three times more likely to abandon brands that over-personalise, compared to brands that fail to personalise enough.
TRANSPARENCY AND CLEAR COMMUNICATION IS KEY.
With so many shortages affecting delivery times and stock supplies, many customers have been left high and dry. A consumer's trust and loyalty is now even harder to gain, and, with 90 million more online shoppers today than there were in 2020, customer's expectations need to be set and met.
A customer's trust in a brand quickly deteriorates if a brand doesn't meet their promise. A 2020 survey found that when packages are delayed and consumers not informed, 69.7% of customers would be less likely to shop with that retailer again.
Just as there are many more points in the 140-page report, there are many ways in which 8th Dial, which partners with Shopify, can help grow your business. For example, consider your check-out experience and the customer's journey. Could these both be made to be smoother?
We recommend you have a read of the 2022 report and please get in touch if you have any questions or need any help. We'd love to chat.
*All statistics have been taken from the Shopify's The Future of Commerce Trend Report available for download at shopify.co.uk.
Our partnership with Klaviyo and Mailchimp will help you to excel your brand.
If you'd like to know more, get in touch via our email info@8thdial.com or Calendly.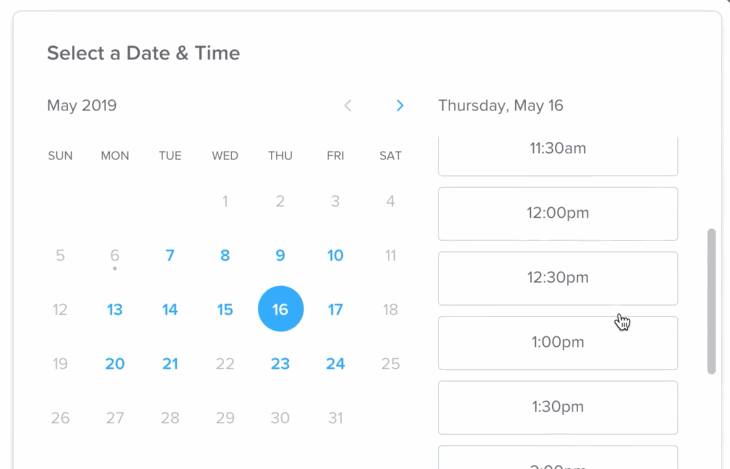 Copy writer at 8th Dial, PR & Marketing Consultant.
Copy writer at 8th Dial, PR & Marketing Consultant.
Copy writer at 8th Dial, PR & Marketing Consultant.
FROM OUR INDUSTRY EXPERTS