Our Ultimate Guide to Shopify's New One-Page Checkout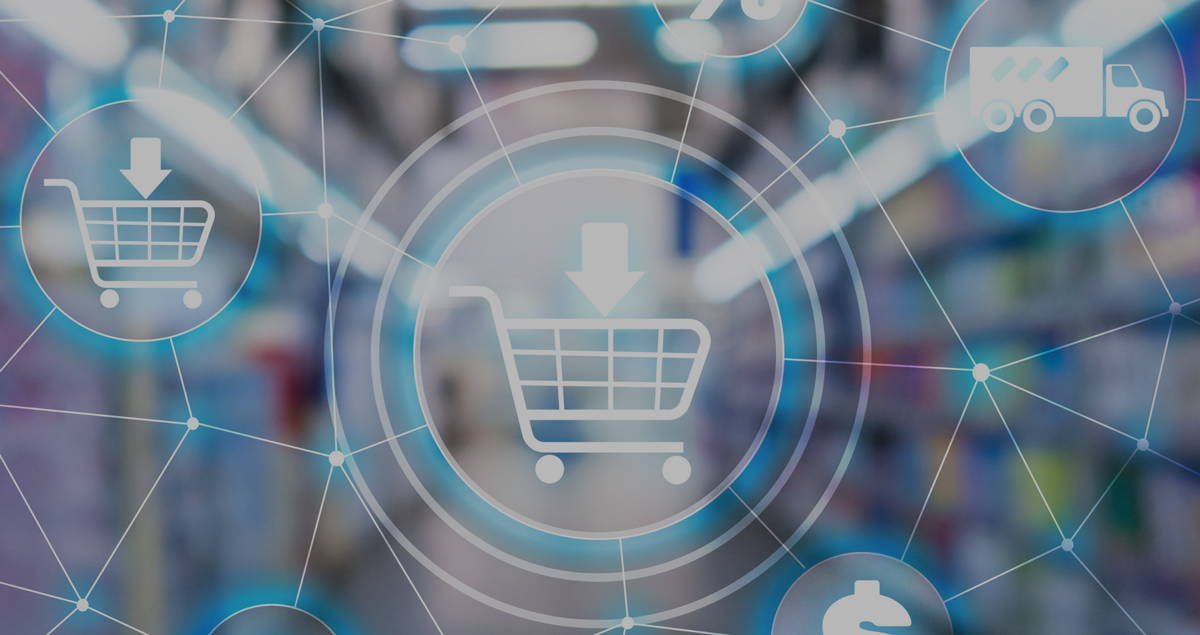 In the world of e-commerce, a seamless and user-friendly checkout experience can make all the difference between a customer completing a purchase or abandoning their shopping cart. Shopify, one of the leading e-commerce platforms, understands the importance of an efficient checkout process and has introduced its new one-page checkout. Keep reading to know more about their new one-page checkout.
What is Shopify's One-Page Checkout?
Shopify's one-page checkout is a new and streamlined way for customers to complete their purchases on your online store. Unlike the traditional multi-step checkout process, where customers are required to navigate through multiple pages to enter their shipping, payment, and billing information, the one-page checkout condenses all these steps into a single, easy-to-navigate page.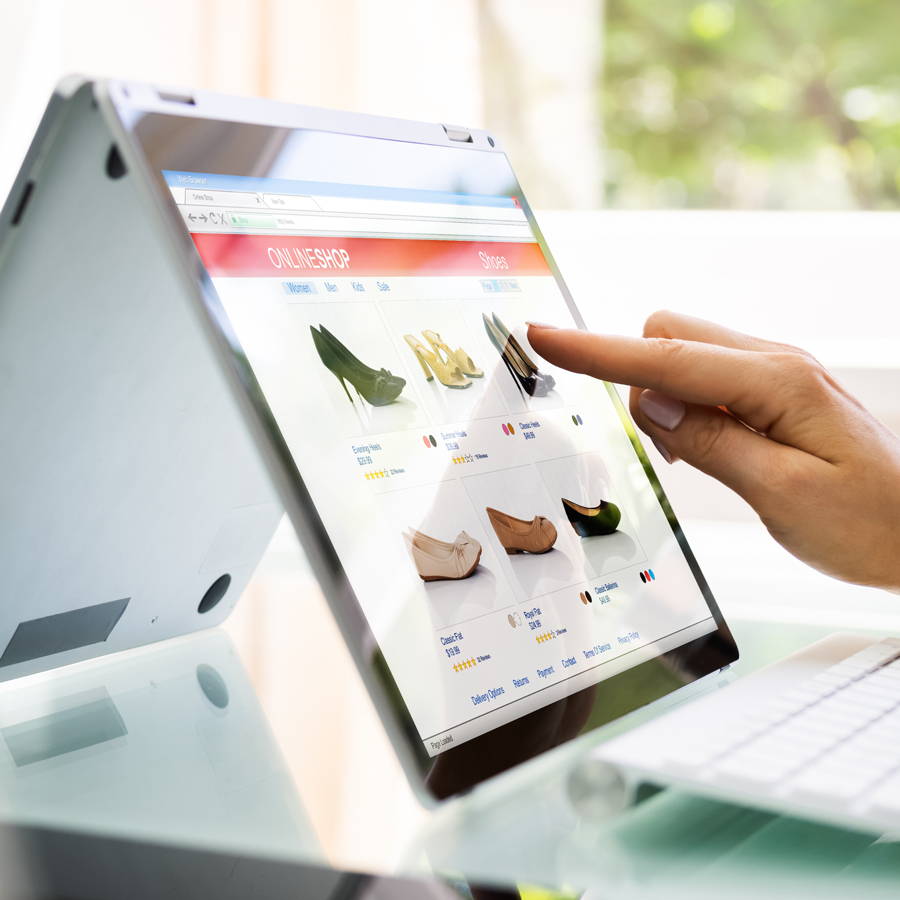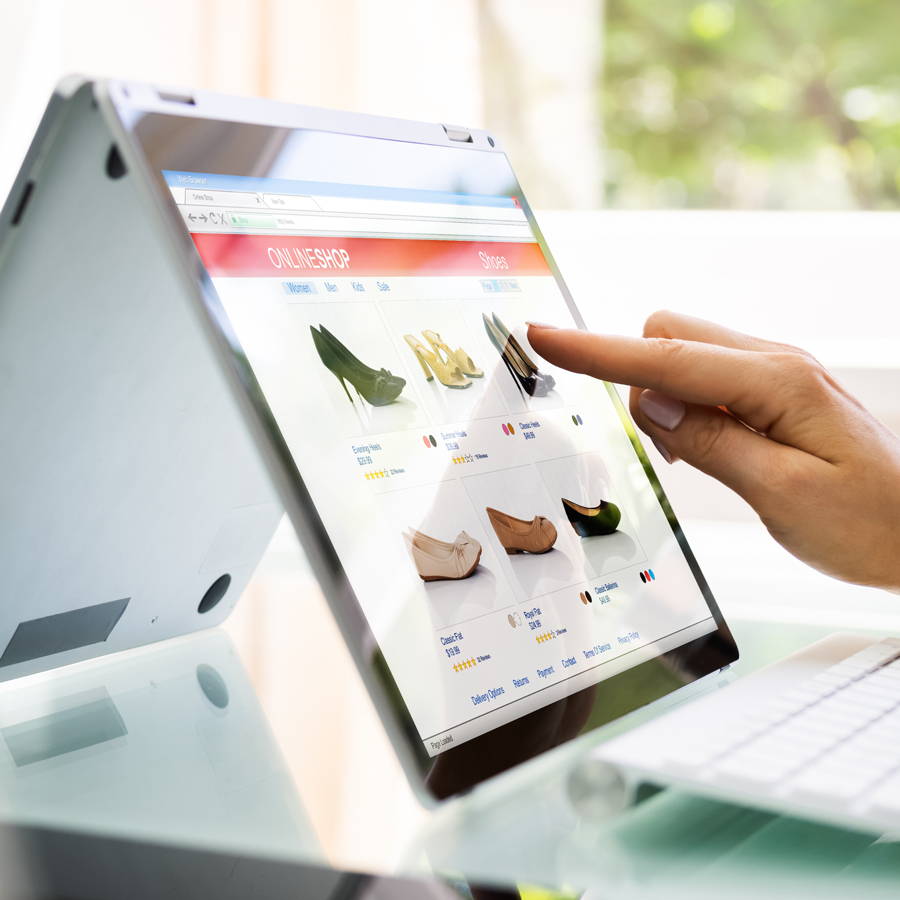 Benefits of Shopify's One-Page Checkout
Improved Conversion Rates: One of the most significant benefits of a one-page checkout is the potential for higher conversion rates. Simplifying the process reduces friction and the chances of cart abandonment, as customers can complete their orders more quickly and easily.


Faster Checkout: Shopify's one-page checkout reduces the number of clicks and page loads required to make a purchase. This means customers can complete their transactions more efficiently, which is particularly valuable for mobile shoppers.


Enhanced User Experience: The one-page checkout is designed to provide a more user-friendly and intuitive experience. Customers can see their entire order summary, enter their information, and make adjustments in a single view, making it easy to review and confirm their purchase.


Reduced Cart Abandonment: Cart abandonment is a common challenge for online retailers. The streamlined one-page checkout can help reduce cart abandonment rates as it simplifies the checkout process and minimises the opportunity for customers to change their minds.


Customisation and Branding: Shopify's one-page checkout can be customised to match your store's branding and style. This ensures a consistent and professional look that reinforces your brand's identity.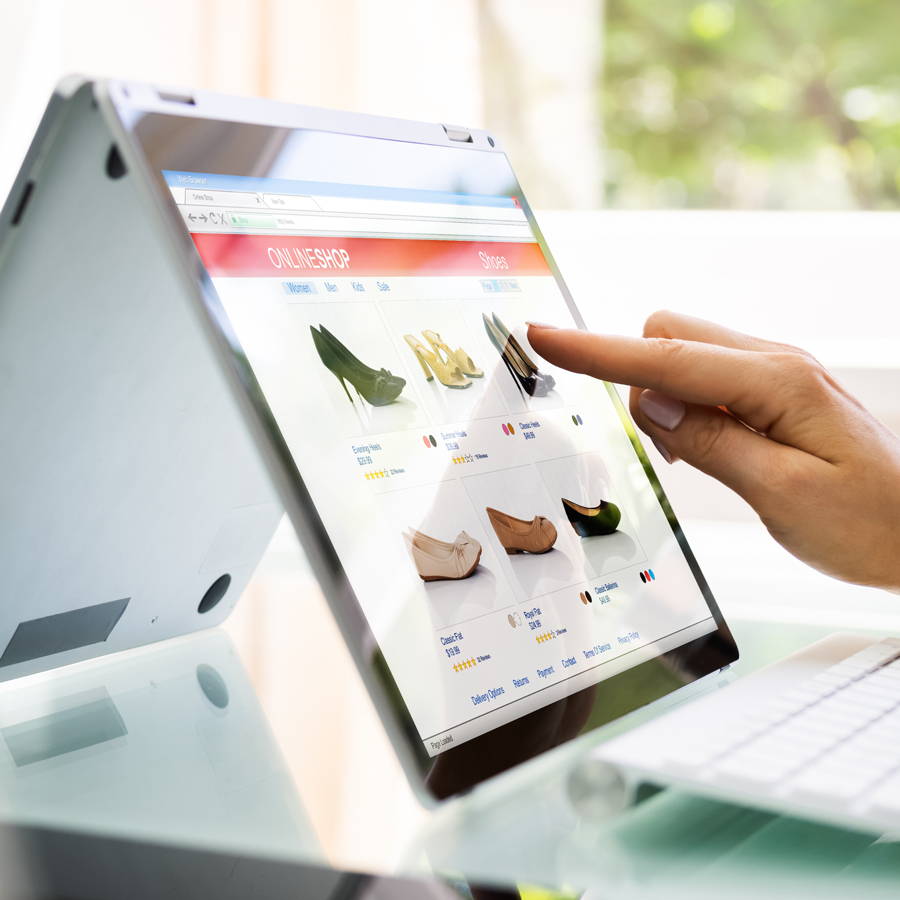 Best Practices for Implementing One-Page Checkout
While the one-page checkout can greatly enhance the customer experience, here are some best practices to maximise its benefits:
Optimise Mobile Experience: Ensure that your one-page checkout is mobile-friendly. Many shoppers use mobile devices, so it's crucial to offer a seamless experience on smartphones and tablets.


Reduce Distractions: Keep the one-page checkout clean and focused. Remove unnecessary elements that could distract customers from completing their purchases.


Offer Guest Checkout: While account creation can be valuable for customer retention, always provide the option for guest checkout to reduce friction for first-time buyers.


Use Trust Signals: Display trust signals, such as secure payment icons and return policies, to reassure customers during the checkout process.


Test and Analyse: Regularly test and analyse your checkout process to identify and address any pain points. Shopify provides analytics tools that can help you track user behaviour.
Shopify's new one-page checkout is a game-changer for online store owners looking to enhance their customer's shopping experience and improve conversion rates. By simplifying and streamlining the checkout process, you can reduce cart abandonment and boost your sales.
Get in touch with our team at 8th Dial to help you to migrate to Shopify, and install the one-page checkout.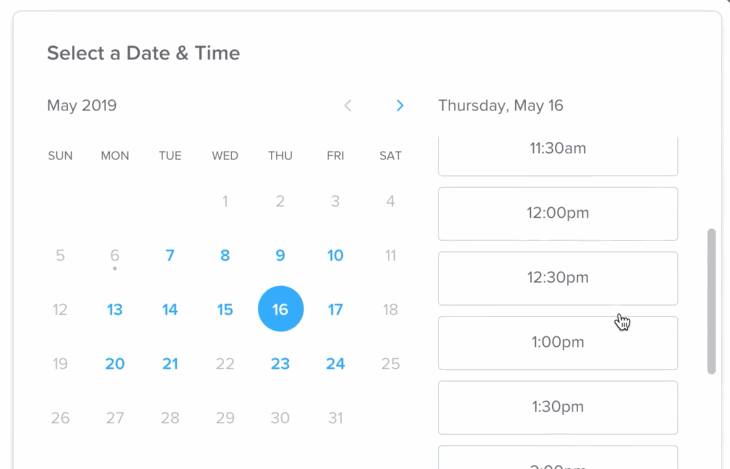 "Our expertise means we can work quickly and efficiently, leaving you to get on with the all-important task of running your business."
FROM OUR INDUSTRY EXPERTS