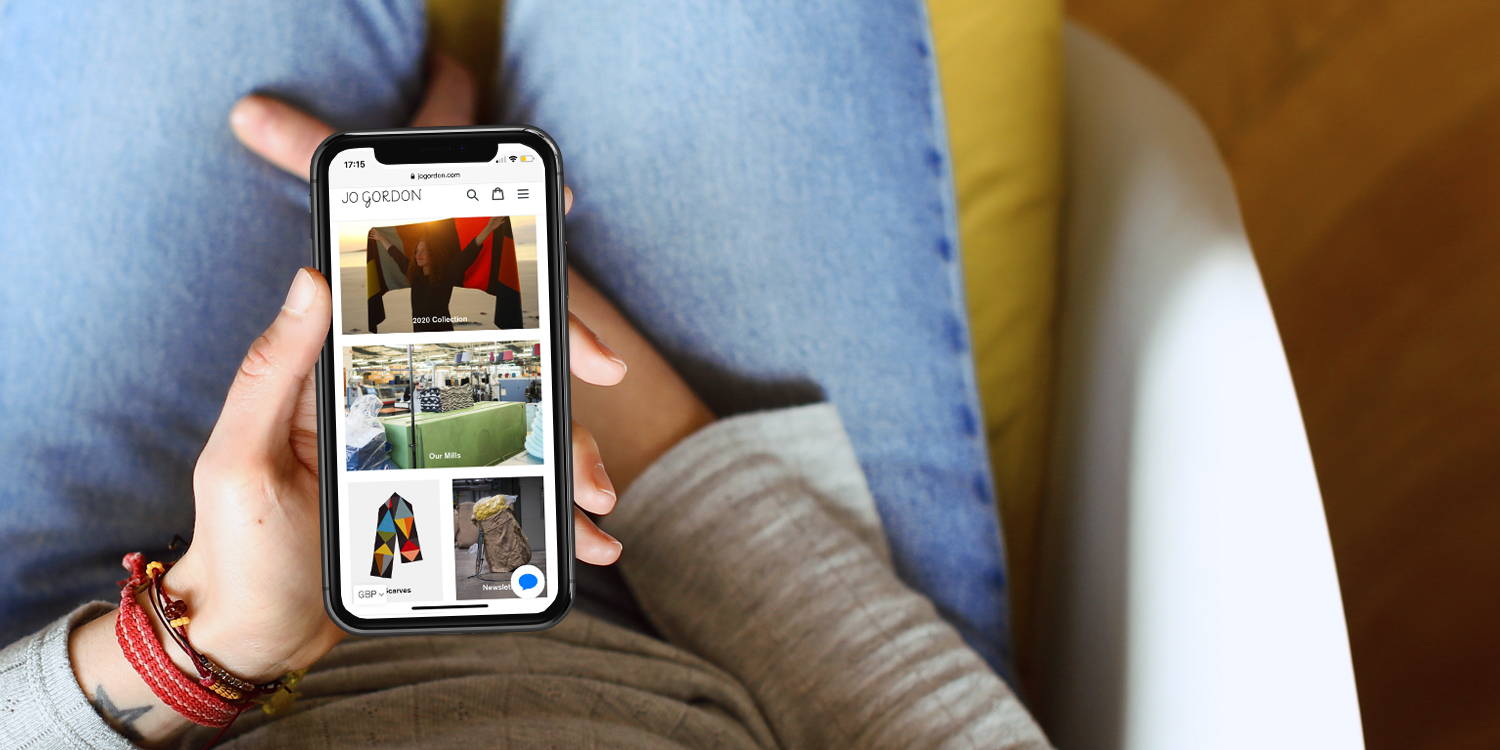 A mobile first design agency.
Welcome to 8th Dial. We're not an agency, we're a family. We're a small, personable, dynamic team who really know our stuff. We go above and beyond to drive sales and make your product stand out online.
8TH DIAL only take on clients we believe in and who get us excited. From big brands and cool start ups, we are super proud of each company we work with and are completely invested in making them stand out from the crowd.
We specialise in beautiful e-commerce sites that pull customers in and we love driving up sales through clever marketing and sales secrets we've spent years perfecting.
We make your marketing budget go further than bigger agencies and deliver incredible results because we're small, nimble and reactive. We listen, we immerse ourselves in your brand - we're more than an agency, we're family.
8th Dial.
Let us take you in the direction you want to go