GA4 Analytics and Integration
In the autumn of 2020, Google unveiled its latest Google Analytics 4 platform (GA4), specially created to measure traffic and engagement across websites and associated apps. Earlier this month, it was announced that as of July 2023, Google's Universal Analytics will be withdrawn and GA4 will be the only option available for use.
GA4 is key to helping business owners grow their brands. With improved methodology, the benefits of staying ahead of the game and switching to GA4 now in preparation for next year, are well worth it.
Unlike Universal Analytics, GA4 measures 'active users', providing detailed reports across all linked devices and platforms. It has an improved automation service with machine learning capabilities to better and simplify insight discovery, whereas Universal Analytics was very limited in this aspect of design. More importantly, Google has claimed that GA4 is 'privacy-centric by design', meaning that the collection of people's data is becoming more regulated.
GA4 gives you and your users greater control over what personal data is collected. Not only is this much more flexible and adaptable, but it will ensure your company's compliance with current and future privacy regulations. In the near future, GA4 will also include 'modelling', which works by filling in the gaps where information and data may be incomplete.
GA4 is also critical for advertising campaigns. With the aim of increasing brand awareness, sales and an improved communication with your target audience, feedback on any ad campaign is essential. By providing a clearer picture of engagement through analysis and an improved customer journey, GA4 is able to target a more powerful audience for your ad campaigns by manipulating a plethora of parameters. This can be done when your company's website and apps are configured correctly and we can help you with this. User journeys can then be stitched together, creating new routes and avenues to target your key audience, helping you to optimise your ad spend and avoid wasting allocated budget.
In terms of goals and events setup, what used to be complicated has now been made simple. Google's 'Event Editing and Synthesis' allows for precise goal tracking as well as detailed behavioural data with little-to-no requirement for editing code. Each of these previously required a manual setup and now, even though some setups are not automatically tracked, the process has been made much easier when compared to past versions including Universal Analytics.
The implementation of GA4 is not easy, and while there are many articles and tutorials to provide you with guidance, it is a complicated and time consuming process. This is why at 8th Dial we have a new service dedicated to GA4 integration. We are also on hand to assist in any tracking issues you may have.
Get in touch for more information or to book your GA4 implementation process. We'd love to chat with you.
Our partnership with Klaviyo and Mailchimp will help you to excel your brand.
If you'd like to know more, get in touch via our email info@8thdial.com or Calendly.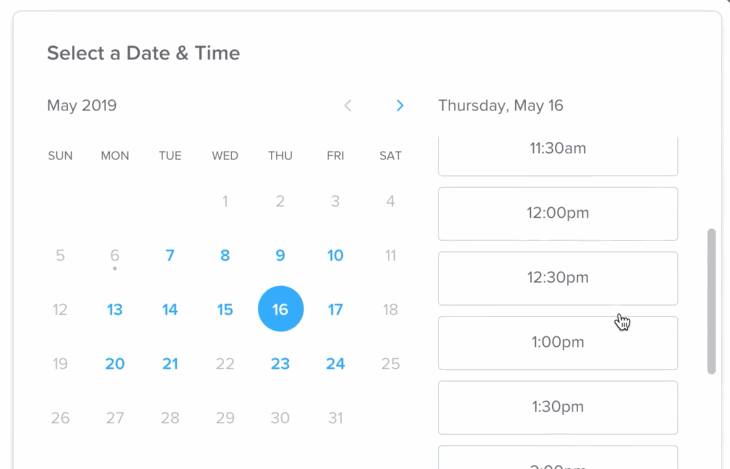 Copy writer at 8th Dial, PR & Marketing Consultant.
Copy writer at 8th Dial, PR & Marketing Consultant.
Copy writer at 8th Dial, PR & Marketing Consultant.
FROM OUR INDUSTRY EXPERTS